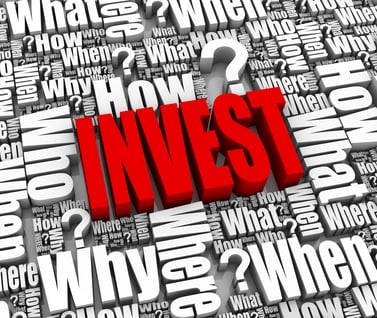 Group of investment related 3D words. Part of a series.
Stay in touch! Follow us on one of these popular social spaces for stock updates, exclusive news and more.







About Us
|
Refund Policy
|
Photo Gallery
|
Recent Press
|
Print Ads
|
Contact Us
Buy stocks using the top stock picking service.
© 1999 - 2018 Gorilla Trades - Investing In Stocks Just Got Easier. | All Rights Reserved
Use Governed By Current
Terms of Service
and
Privacy Policy
.