The Top 3 Stocks For
Revealed In This Exclusive Report!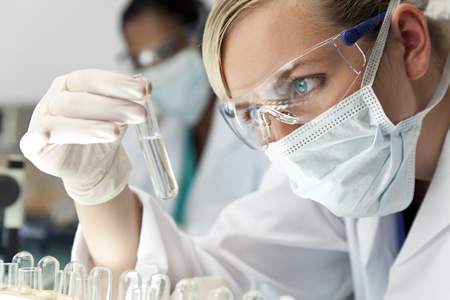 Simply submit your name and email address below and this valuable report will immediately be emailed to you!
Get this FREE Report NOW before it's too late!
In this exclusive report, we will uncover the Gorilla's top three prospects for 2018. These three stocks not only have the
technical strength
required for massive price appreciation, but they also have the
fundamental strength
to back it up!
These factors, coupled with the fact that we currently have stocks at or near all-time highs and a favorable political and business landscape, the Gorilla believes that these three stocks have the greatest potential for explosive returns in 2018 and beyond!
So if you were considering either opening a new position or adding to an existing position in 2018, you
NEED
to read the Gorilla's latest exclusive
FREE
Report on his Top 3 Stock Picks For 2018!
All you need is your name and email address to instantly receive this FREE report directly in your inbox –
act fast
so you don't miss out on what could be the best investment you make in 2018!
No credit card required!