The Top 3 Stocks For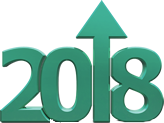 Revealed In This Exclusive Report!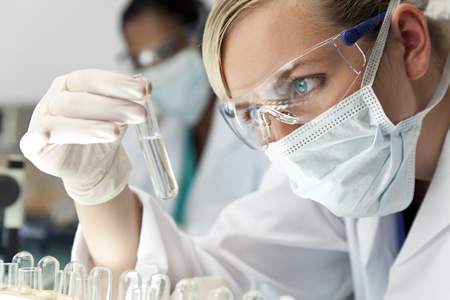 Simply submit your name and email address below and this valuable report will immediately be emailed to you!
Get this FREE Report NOW before it's too late!
This secret company is no penny stock! In fact, this incredible company is valued at well over $1 Billion, while still being very early in its growth stage!

There are currently 80 million people that stand to benefit from this company's advanced technology!

There is already more than one application for its current product, and the company's pipeline is filled with more cutting-edge medical advancements!

This innovative company is poised for long-term growth, and those investors who get in NOW could profit for years to come!

Don't miss out on what could be a life-changing investment. Order your FREE report on the Gorilla's secret stock NOW!