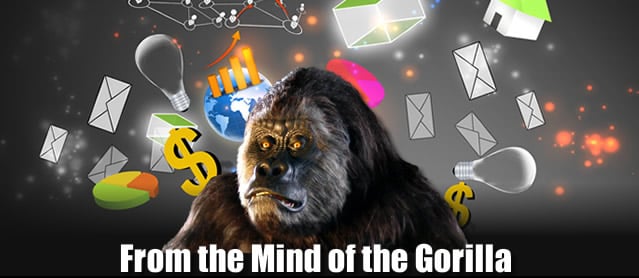 Open markets…
Those two words are music to the ears of investors around the world, as there's nothing we hate more than having limits put on us, as to where we can or cannot make money.
Having open markets gives us the freedom to find some of those hidden gems that the mainstream investing world doesn't even think to look for until they read about them in the Wall Street Journal.
That's why it piques our interest when we hear about a new market potentially opening up…
So you can imagine how excited we were to hear about Iran's recent elections going in favor of moderates over the religious hard-liners.
Now, this in no way means that the financial floodgates are going to open wide for us in the Middle East…
But it's a start. Moderates' winning the majority in the Iranian parliament is huge.
While there are still plenty of seats in control of the right – the fact that moderate president, Hassan Rouhani, will now have a moderate parliament to back him means it may not be long until we see some real change in this war-torn country.
Who knows?
A few years from now – we might enjoy a mutually beneficial trade agreement with the Iranians that could give Western investors a chance to make a little green.
That's the power of democracy. Or…
Capitalism, depending on how you view things.
But Iran isn't the only market that could soon be wide open to us…
The recent thaw in the American and Cuban governments may soon offer up another market that is sure to present savvy investors with plenty of profitable opportunities.
It seems the closer Fidel Castro gets to the end of his life – the closer the incumbent Cuban political leaders seem to be, in terms of figuring out a way to open the pathway between our two countries.
The best part?
Cuba is literally only 90 miles away from Florida…
90 miles! Meaning that you could leave Florida at 9am and arrive in Cuba early enough to grab brunch! It boggles the mind as to how many different possibilities this relative closeness presents; and we will continue to keep a close watch on these new and developing opportunities!
I, for one, look forward to the day when the President declares, "Sanctions have been lifted," – it'll be like the start of the Kentucky Derby…
Just instead of horses, we'll be riding profits!
"Globalism began as a vision of a world with free trade, shared prosperity, and open borders. These are good, even noble things to aim for." – Deepak Chopra