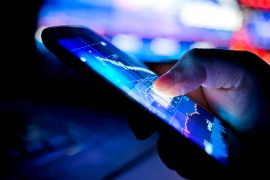 Chances are, your grocery cart is already full of popular consumer staples. Consumer staples include items you use every day, such as food, beverages, cosmetics, and other household products. The companies that produce these items can often be wise investments. In this article, we'll highlight some of the best consumer staples stocks available today, and we'll also highlight some of the reasons consumer staple stocks can be a valuable part of a diversified portfolio.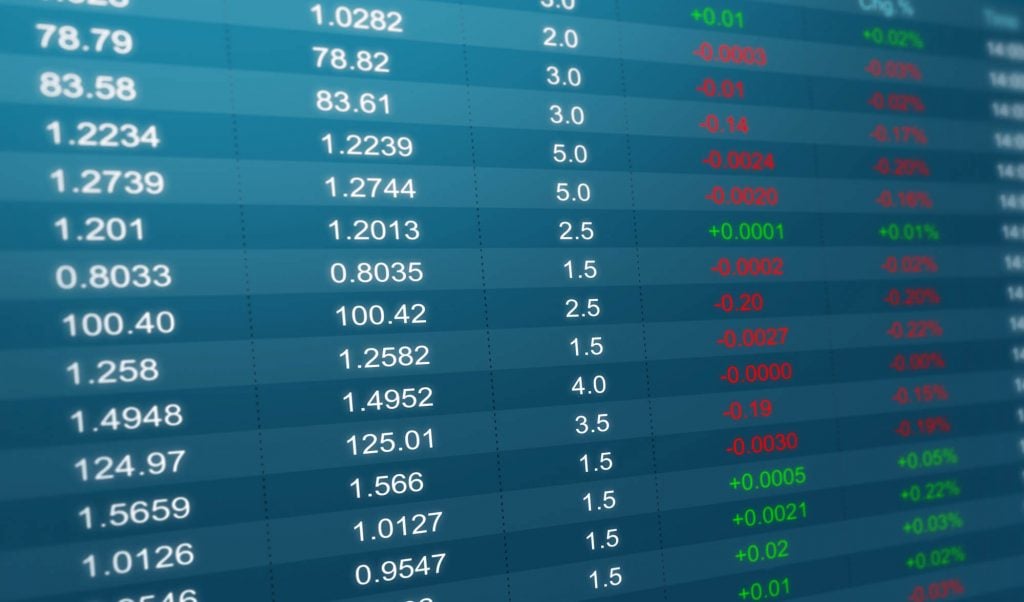 Why Invest in Consumer Staple Stocks?
Consumer staples tend to include products that you purchase regularly. That may consist of the following goods:
Food
Beverages
Cosmetics
Over-the-counter medication
Household cleaners
Personal hygiene products
Paper goods
Alcohol
Tobacco products
On the one hand, the companies that manufacture these products aren't always known for explosive growth. But on the other hand, these companies tend to be large and stable and can be a reliable investment during recessionary climates or periods where the market sees a great deal of volatility. An investment in a consumer staple stock can ensure stability in your larger portfolio, especially if we enter a period of intensified market fluctuation.
Best Consumer Staples Stocks in 2021
What are today's top consumer staples stocks? There are many to choose from, but here we'll highlight the top five:
Costco Wholesale (COST)
While Costco isn't a producer of consumer staples, it's widely known as a major distributor of consumer staples. Membership fees ensure a reliable customer base, which may partly explain how the company managed to weather the 2020 pandemic. In December 2020, Costco offered investors a $10-per-share staples stock dividend.
The Kroger Co (KR)
In addition to the nationwide supermarket chain, Kroger stocks its shelves with its own food products. According to Barron's reports, despite some lackluster expectations for the stock, it could prove to be a great investment in the coming months, especially given its success in the digital sales division.
General Mills (GIS)
General Mills is known for cereals such as Cheerios and Lucky Charms. Recently, the company has experienced an inflation-related hit, which has caused stock prices to dip considerably. However, given the company's strong history, this may actually be an opportunity to invest in a company with historically stable stock values.
PepsiCo (PEP)
While you may be most familiar with their extensive line of beverages, you may be unaware that the company also owns Frito-Lay, Quaker, and beverage brands Tropicana, Gatorade. They also acquired Rockstar Energy in 2020 and SodaStream in 2018. Consequently, they are an industry leader in homemade soda. These acquisitions make the company stronger than ever before, rendering them one of the top consumer staples stocks of 2021.
Reynolds (REYN)
Investing in trash doesn't sound like everyone's first choice, but Reynold's line of trash bags and storage bags have remained consumer staples regardless of how the market has performed. Not only are their products household essentials, but they have also introduced eco-friendly consumer products that have only buoyed the support of customers and investors alike.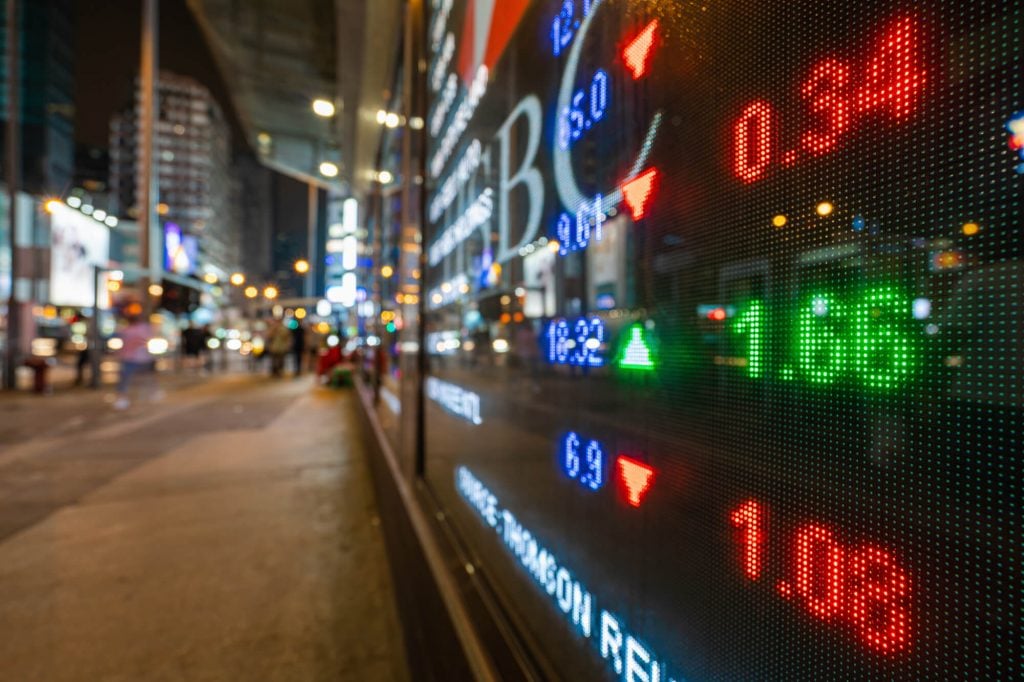 Fastest Growing Consumer Staples Stocks
There are some other consumer staples stocks that we anticipate seeing some growth in the coming year. These include:
Procter & Gamble (PG)
Procter and Gamble's products include such brands as Tide, Gillette, and Crest. The company has undergone some restructuring in recent years and is prepared to release some innovative products such as the nontoxic insect repellent Zevo. This may explain why the company experienced growth during the 2020 pandemic, and it may also mean that the company will continue to grow in the days ahead.
Nestle (NSRGY)
Nestle's success is seen in its strong product line, including Gerber baby foods, Purina pet products, and Stouffer's frozen foods. The company has also been a strong competitor in the coffee market with its gourmet-style Nespresso machine and pods. Unlike other companies that have strayed into the diet foods niche, Nestle has kept up with consumer tastes and could easily be poised to see a strong surge as the market rebounds from the recent quarantine.
Target Corp. (TGT)
Target's retail chain is located in all 50 states as well as locations around the world. As the economy rebounds from quarantine, we might expect this brick-and-mortar chain to thrive and grow. In fact, this is one of the few places where investors can find a staples stock dividend since investors will likely receive 90 cents per common share this year.
Hostess (TWNK)
Before you laugh at the idea of investing in Twinkies, consider the recent success the company has seen. Maybe it's been the stress eating of the last year, but Hostess has seen a surge in sales and success, which seems to be sustained even as restrictions lift and states open up. True, the company has filed bankruptcy twice since 2000 (in 2004 and 2012), but they seem to be turning a corner and expect to grow in the near future.
Boston Beer Co. Inc. (SAM)
You may already be familiar with Sam Adams beer, one of several products made by this brewer. With craft beer outshining the popularity of traditional beers, Boston Beer Co. could continue to enjoy success as younger generations come of age and make craft beer a regular part of their shopping list.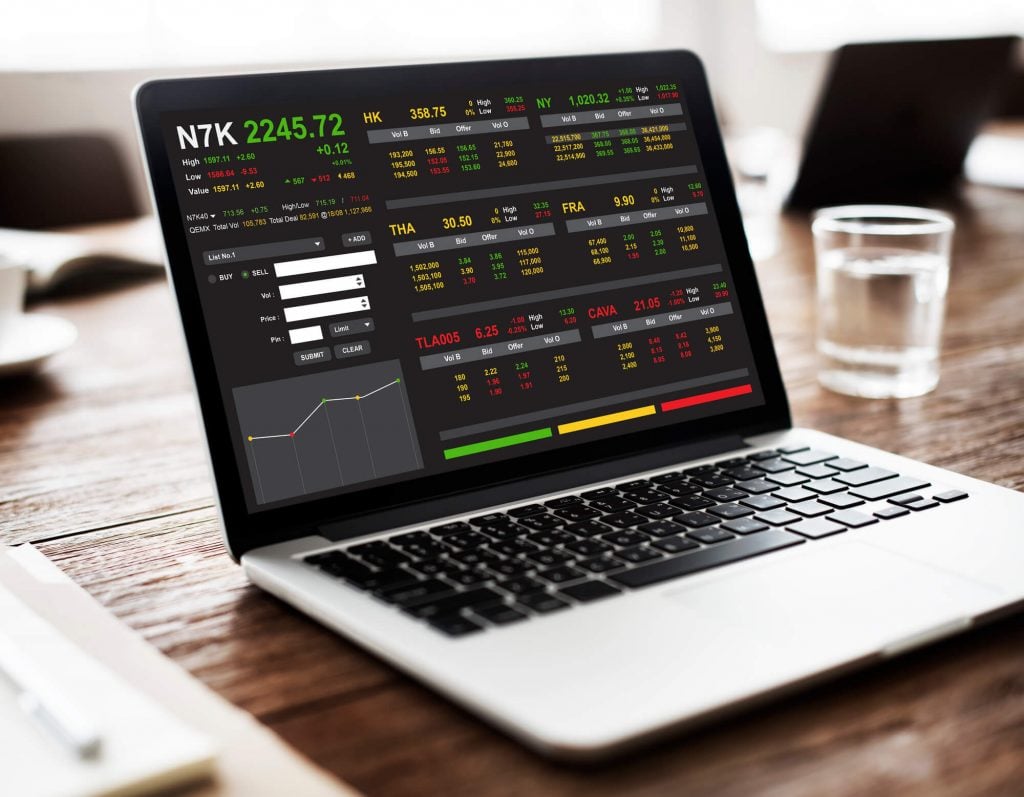 Want More Picks? Stick with Gorilla Trades
These consumer staples stock picks can help you solidify your portfolio, which can help ground you if society enters a volatile market, as some experts are predicting. But if you want a fuller range of stock picks, consider becoming a Gorilla Trades member.

As a member, you would get access to the latest stock picks, newsletters, and text messages so that you can keep informed about how your stock portfolio is performing. Members also get access to tutorials and other content to make them smarter, more thoughtful investors, and we've helped countless individuals reach their investment potential. But don't just take our word for it. Sign up today for our risk-free 30-day free trial. We can put you on the road to financial success.