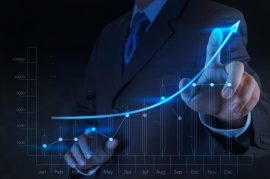 In the world of investment, knowledge is power. If you're an investor, you want to be sure you're making the best choices possible. That means you need to know as much about a company as possible.
These days, the problem isn't necessarily a lack of information. A casual internet search will yield more data than you can possibly evaluate. No, what you need isn't just information, but good, solid, reliable financial information.
In this post, we'll highlight some of the industry's best stock research tools and show you how you can use this data as a springboard for your future investments.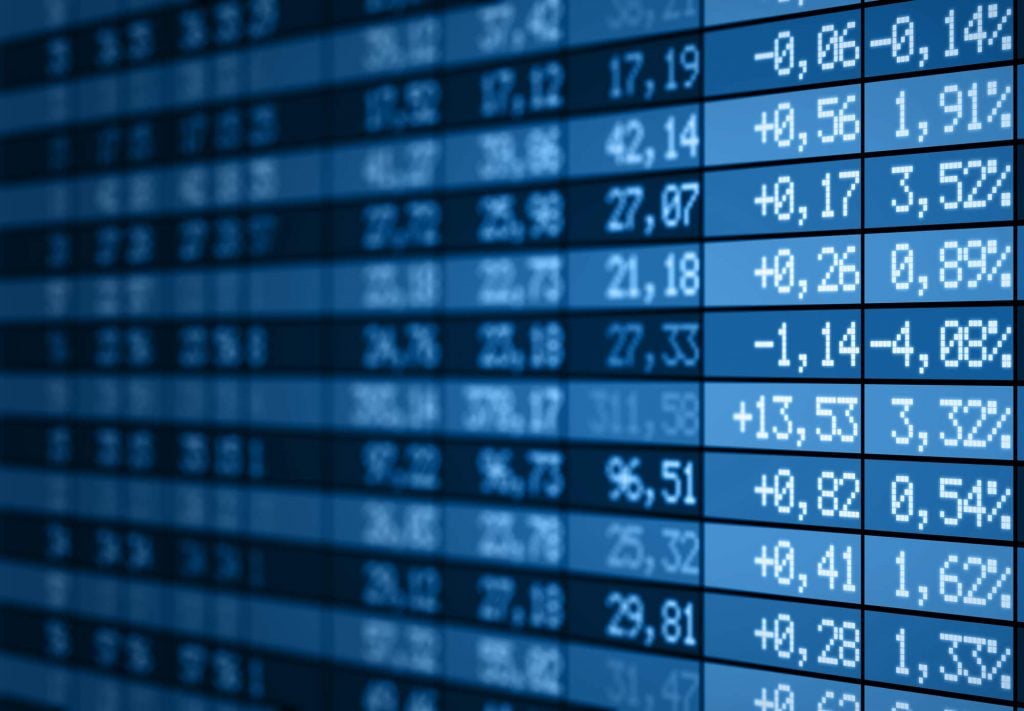 Types of Stock Research Tools
First, it's important to understand the types of stock research tools currently available to you as an investor.
Trading Newsletters
Trading newsletters provide regular updates about market developments, along with opinions about how the market might be expected to perform. These newsletters may be sent out quarterly, but many companies have taken to providing daily reports to bring you the most recent information. 
At Gorilla Trades, we go a step further and provide up-to-the-minute reports via text messaging.
Stock Screeners
A stock screener can scan the entire market and provide information on stock performance, price, or any other criteria that you specify.
The advantage of stock screeners is their customizability. Most online tools will let you filter your search results based on any category you specify and many providers will retain these settings every time you return for a search.
Stock Simulators
Stock simulators are a great, hands-on way to learn how the market works. A stock simulator lets you practice investing without risking actual money. The advantage is that a quality stock simulator will use real data, preparing you for the world of investing.
Charting Software
Charting software can be one of the best stock research tools, providing a visual record of how a stock performs over time. This software can help you make an informed decision about the best time(s) to buy or sell. Some of the charting systems have a bit of a learning curve, but most users can easily learn the subtle points of candlestick graphs in no time.
What to Look for in the Best Stock Research Tools
As you evaluate the available stock research tools, there are several features that you will want to look for to determine the best stock research tools for your investment.
User Interface
None of the data that a tool provides is worth it if you struggle to use the website or app. That's why companies like Gorilla Trades offer a 30-day trial period so that you can experience the simplicity of our site and services.
Customizable Options
Your stock portfolio is unique. Make sure that your stock market research tools can bring you specific data, offering filterable results so you have access to the data you need.
Real-Time Data
The days of reading the stock results in the daily paper are long gone. You want a tool that offers the latest reports on market performance so you have a detailed understanding of each individual stock.
Best Stock Research Tools Online
Stocks research tools were once available only to professionals. But today, some of the best stock research tools can be accessed online.
Google Finance
Google Finance may not have all the bells and whistles of other research tools, but beginners usually appreciate the opportunity to do some basic research without investing in a subscription.
You can use Google Finance to create a watchlist of stocks so you can track their performance. And because Google is the world's most popular search engine, it offers some of the most up-to-the-minute content available today.
Wall Street Zen
Beginner investors may find some of this data overwhelming. Wall Street Zen keeps it simple by analyzing companies based on five factors:
Valuation
Forecast
Performance
Financials
Dividends
Wall Street Zen will also help you understand what these performance indicators mean. The best part is that Wall Street Zen is available for free.
The downside? Wall Street Zen won't give you the kind of data you'll need once you become more experienced in the investment world.
Morningstar
If you're looking for analysis and ratings for individual stocks, Morningstar has you covered. This news website also provides data and analysis for mutual funds and exchange-traded funds (ETFs), which means that they offer something for every level of investor.
However, we might point out that Morningstar tends to cater to long-term investors. Short-term investors and day traders may find other resources to be more helpful.
Morningstar offers several levels of subscriber content. Their free content includes basic stock screening and access to their online articles. For $199 per year, you'll gain access to analyst reports, investment picks, and a portfolio X-ray tool.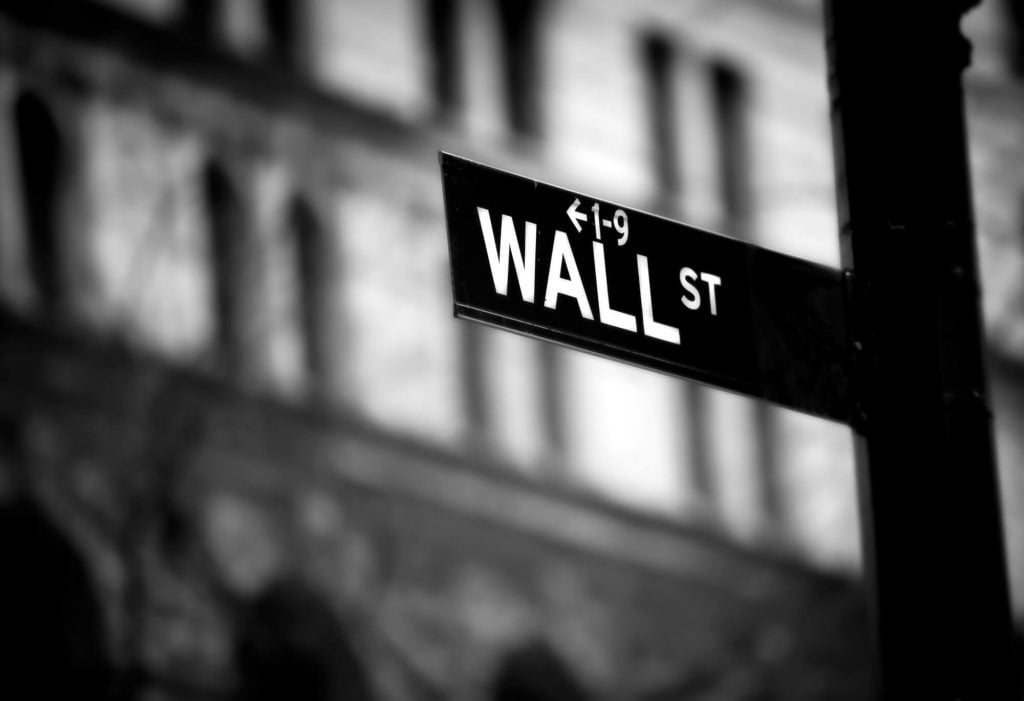 FinViz
FinViz is a stock screener tool. It lets you search for stocks that match your preferred criteria. You can narrow your search by market capitalization, average trade volume, and dividend yield. P
FinViz can provide detailed reports about individual companies, which lets you compare past performance and determine the best future investment.
These tools are available for free. For $24.99 per month, FinViz Elite members can also receive features including advanced charting, email alerts, and tracking for up to 100 hypothetical portfolios.
Gorilla Trades
We don't mean to brag, but Gorilla Trades has been in the industry for over 20 years, and our comprehensive website has a proven track record of helping our customers with their investments.
We offer a free resource library and market blog that can get you started on the road to financial success, making our company one of the best stock research tools on the market today.
Subscribers can access a number of valuable benefits, including:
Tutorials and educational materials
Daily stock picks
Weekly option picks
Bonus options strategy
Small-cap stock picks
Short picks
App for iPhone and Android
Afternoon midday market updates
Nightly newsletters
Real-time text alerts
These options make Gorilla Trades a smart choice for every level of investor. Gorilla Trades even offers a 30-day risk-free trial period, so that you can experience some of the things we provide to prospective investors.
Popular Financial Publications
Prior to the web, the best stock research tools were delivered to your doorstep. While times have changed, these publications continue to offer the most up-to-the-minute financial data and other financial analyses.
Barron's
This weekly publication provides some of the best and latest investment strategies. Each issue of Barron's includes a section called "Market Week," offering detailed analysis of market performance along with trading advice from around the world.
Investor's Business Daily
Print subscribers can receive a weekly copy delivered to their doorstep, but the website Investor's Business Daily can provide timely updates regarding industry developments to optimize your investment choices.
Forbes
Forbes offers a broader range of financial input than many other providers, though in recent years, the magazine has revamped itself to keep up with the modern financial market. The magazine and website provide news relating to business, marketing, and investment, making it one of the most familiar tools in the industry today.
Wall Street Journal
No investor's library would be complete without the Wall Street Journal. This publication covers a wider array of business-related stories, as well as political analyses. The WSJ continues to provide regular analysis of market and investment portfolios.
Brokerage Firms
Finally, let's not neglect the fact that brokerage firms can provide guidance for prospective investors. Some of the online brokerage companies provide tools that users can leverage to learn as much about their investment as they can.
T.D. Ameritrade
T.D. Ameritrade is one of the most well-known online brokerage companies in the world, and they offer the benefit of commission-free trading. Their online investment research tools make it easier to research stocks and place trades.
You Invest
J.P. Morgan offers a service called You Invest, which gives clients the option of managing their own investments or working with a professionally managed portfolio. A managed portfolio requires a minimum investment of $500, and users can expect to pay a 0.35% annual management fee.
E*Trade
E*Trade also offers commission-free trading. It provides services for stocks, ETFs, and options. Users can use the integrated research tools to provide data on potential investments. Investors can rely on E*Trade for a variety of investment strategies such as mutual funds, futures, or other types of securities.
Ally Invest
Ally Invest allows users to manage their own portfolios, but also provides managed investment services with only a $100 minimum (and no advisory fees). Customers who already use Ally as their personal bank may find it advantageous to have all their money in one place, making it easy to manage their finances from the comfort of their couches.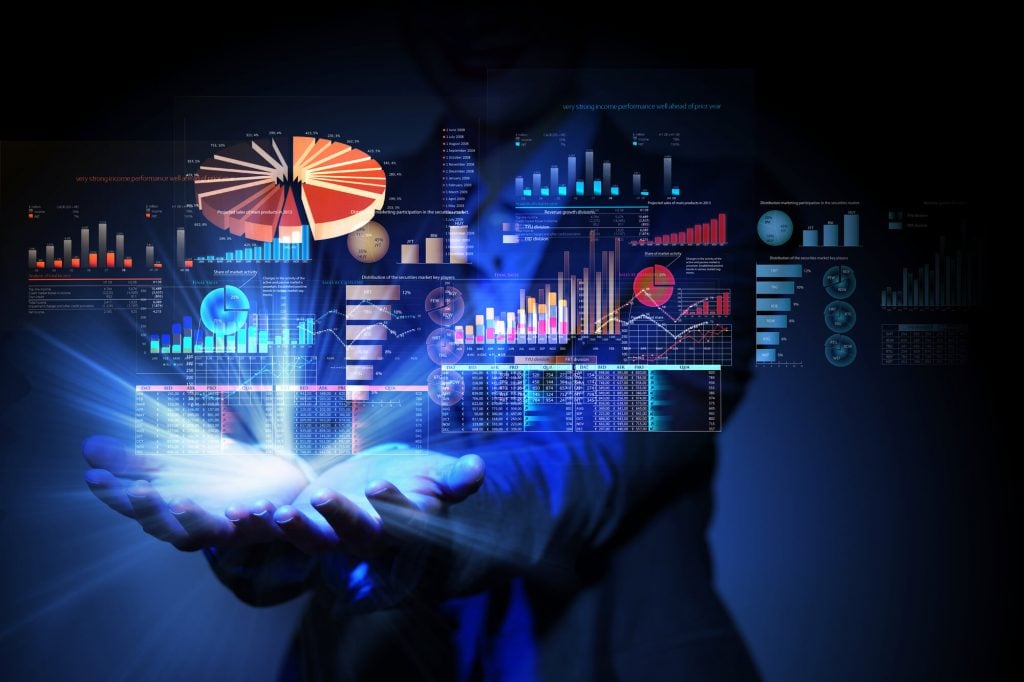 Make Gorilla Trades Your First Choice in Stock Research
At Gorilla Trades, we understand that you have a wide range of options when it comes to stock market research tools. That's why we aim to be a one-stop resource for your investing needs. If our features sound attractive to you, consider starting a 30-day trial to gain access to our subscriber content. We can keep you informed so your portfolio stays thriving.