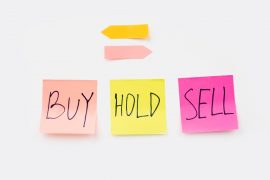 Winning in the stock market is a matter of entering into a position at the right time, whether it's an established, blue-chip company or an up-and-coming startup. In this post, Gorilla Trades looks at 10 of the best stocks to buy now to set your portfolio up for success.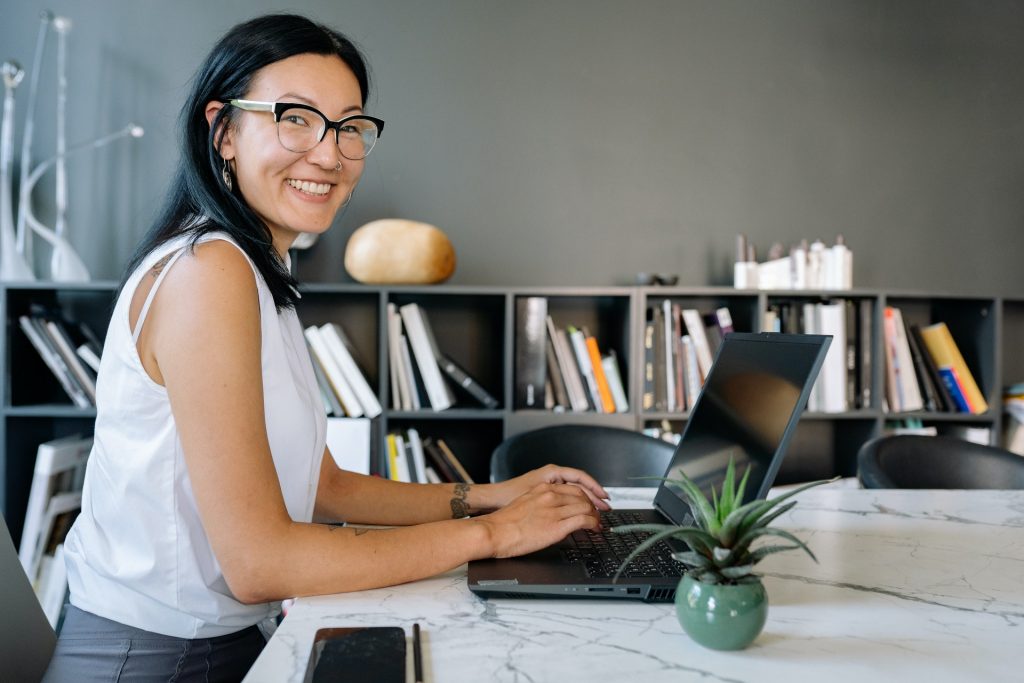 Shopify (NYSE:SHOP)
Shopify is to online sellers what WordPress is to bloggers: an online platform that lets you build your own store to sell your wares. It was one of the best growth stocks during the 2020 coronavirus pandemic, as more customers turned to online retail out of necessity.
Although Shopify's share value has regressed slightly in the last few months, the company is poised for heavy growth in the future. It's reinvesting in a proprietary fulfillment channel, a mobile app, and global expansion.
At over $1,600 a share, Shopify isn't a traditional growth stock, but it's lining itself up as the most serious competitor to eBay and Amazon in quite a while.
Intuitive Surgical (NASDAQ:ISRG)
Intuitive Surgical is the industry leader in medical robotics and is most notable for the da Vinci Surgical System. They've essentially cornered the market, with a current share price of around $353 representing a more than 1650% increase since 2005.
As it stands, Intuitive Surgical's current slate of products is capable of taking on 6 million surgical procedures, up significantly from a few years ago.
ISRG is staying on top of new technologies and innovations under its banner, which could result in explosive growth in the next few decades, especially with an increasingly older population needing more medical care.
MercadoLibre (NASDAQ:MELI)
Latin America is the focus of a lot of investors' attention at the moment. It's the most sparkling example of an emerging market that's building a stronger economy, and many Latin American securities are among the best stocks to buy now.
MercadoLibre, nicknamed "the Amazon of Latin America," is an eCommerce site with aspirations to become a more robust ecosystem for the region. It's pulling a lot of pages from the Bezos playbook, deliberately building an omnipresence in a gradually growing market.
At around $1,630 a share, MercadoLibre is the best stock to buy right now for investors wanting to break into the Latin American market.
Innovative Industrial Properties (NYSE:IIPR)
For cannabis-related growth stocks, 2021 has been something of an up-and-down year. But with marijuana legalization in the US forecasted to continue in coming years, the burgeoning industry is still in frontier mode, attracting investors looking to capitalize on a whole new sub-economy.
IIPR is one of the most promising ancillary cannabis-related stocks. It's a real estate investment trust (REIT) that buys and leases property to cannabis operators.
IIPR's share price has exploded by over 1200% in the last half-decade. As more states legalize marijuana, there will undoubtedly be more property for cultivation in play. IIPR's established business model should position it for success in those new states.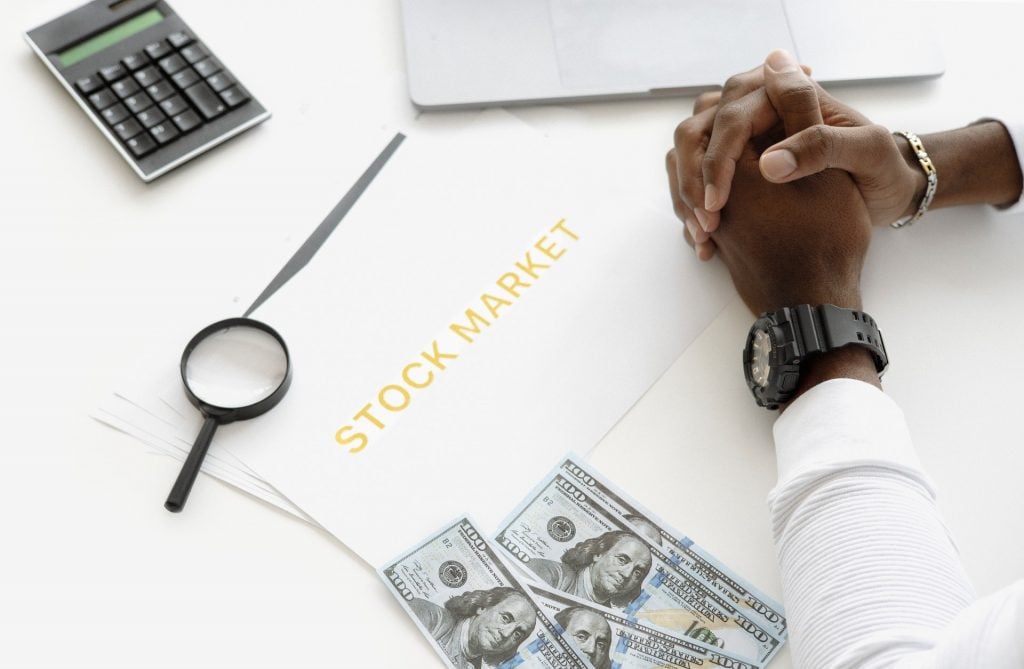 Brookfield Renewable (NYSE:BEPC)
It may be the subject of much debate on these shores, but renewable energy is the focus of most of the world's economic powers. As such, it's an industry to get in on now, and Brookfield Renewable is a solid security to start with.
Brookfield Renewable runs almost 6,000 clean energy facilities, with plans to expand soon as companies seek to reduce carbon emissions. More corporations are turning to Brookfield's hydroelectric, solar, wind, and storage operations as they look to reduce their carbon footprints.
At about $39 a share, BEPC shares are near their 52-week-low — which means it's a great time to buy into one of the best growth stocks in the energy sector.
Nvidia (NASDAQ:NVDA)
Nvidia is one of the most known brands in the IT supply chain, up there with Intel and AMD. The company has manufactured graphics processing units since 1993, and their chips power iconic gaming systems like PlayStation and Xbox.
Nvidia simply keeps turning out profits year after year. Whenever there's a Great Leap Forward in consumer technology, Nvidia is usually hovering backstage.
Right now, we may be in the dawn of the Metaverse, which will take AI and virtual reality to the next level. There is every reason to believe Nvidia will play a huge role in that phenomenon and other major initiatives like self-driving cars and 5G infrastructure.
Pinduoduo (NASDAQ:PDD)
Like Latin America, China is one of the foreign markets investors gravitate toward. Chinese eCommerce companies like Alibaba and JD.com have shown tremendous growth in recent years. As the country's infrastructure and economic stability improve, Chinese business interests get a lot of governmental support.
Count Pinduoduo, the biggest agricultural eCommerce platform in China, among those businesses. The company markets directly to the country's more rural, remote areas, where farmers use the platform to sell products directly to distribution centers and consumers.
Pinduoduo has also revolutionized social commerce through "team purchasing" and is dipping into the online grocery sector.
After surviving a round of antitrust regulatory measures, Pinduoduo's share price dropped significantly. But its fundamentals and business model are strong enough to make now a great time to invest in Pinduoduo while prices are low.
Airbnb (NASDAQ:ABNB)
It's been almost a year since the residential rental giant went public in a much-ballyhooed IPO. Airbnb's share price went on a wild ride in the first quarter of 2021 and took a dramatic plummet in May when it hit a 52-week (and therefore all-time) low of $121.50.
But it's back on its way up. The impending loosening of global travel restrictions is one big reason as the COVID pandemic (hopefully) recedes. Since July, Airbnb's share prices have nudged their way upward, somehow avoiding the volatility endured by many other equities while its earnings have skyrocketed.
Although some uncertainty remains, Airbnb is still in full command of the emerging residential rental business model. As such, it's the best stock to buy right now in its sector.
Chipotle (NYSE:CMG)
Which fast-food chain is the next Subway? Which one is most likely to experience exponential growth as we watch? Right now, as restaurants poke their way out of the pandemic-related slowdown, we're betting on Chipotle.
After going through a sickness-related PR disaster in the mid-2010s, Chipotle quietly built its business ecosystem around online ordering. When the pandemic hit, Chipotle already had structures in place to ease online delivery and curbside pick-up — making it one of the very few fast-food corporations to weather COVID without much damage.
Chipotle executives have made some exceptionally good business decisions recently. They've put a focus on quality and convenience and are poised for international expansion. If you can stomach the $1800+ share price, Chipotle may be the growth opportunity you never had with the still-privately-owned Subway.
BioCryst Pharma (NASDAQ:BCRX)
No list of the best stocks to buy now would be complete without at least one biotech company — the ever-innovating sector always has at least one promising prospect to consider. This time around, we think BioCryst Pharma may end up being one of the most valuable growth stocks 2021 has to offer.
The big catalyst for BioCryst is Orladeyo, a new drug that treats oral hereditary angioedema (HAE). After getting full FDA approval last year, Orladeyo has beaten all sales estimates, putting it in a position to corner the HAE treatment market.
At around $11 a share, BioCryst is one of the more promising equities sitting just above the penny-stock threshold.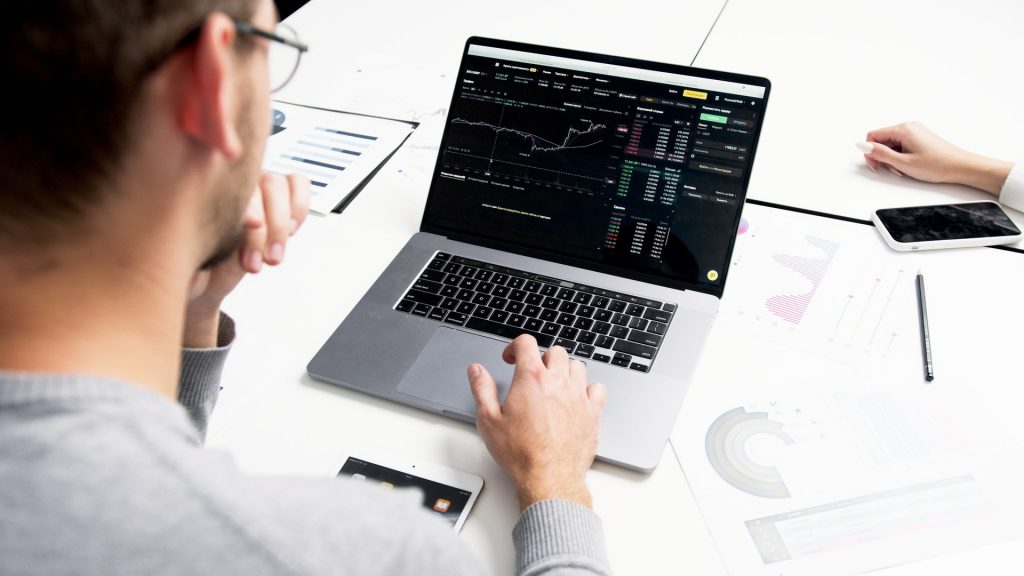 Gorilla Trades: Expert Stock Picks
Want more? Gorilla Trades gives you all of the information, tools, and skills to realize big profits from the stock market. Sign up for our free daily alerts to learn more.