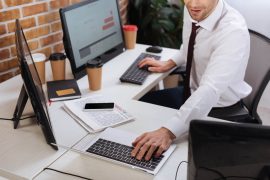 Admittedly, 2022 hasn't been the best year when it comes to American businesses. But investors looking for profitable upcoming IPOs are in luck because there are several companies poised to make their debut on U.S. stock exchanges.
If you're looking for some potential investments, you might consider one or more of these new IPOs in the coming months.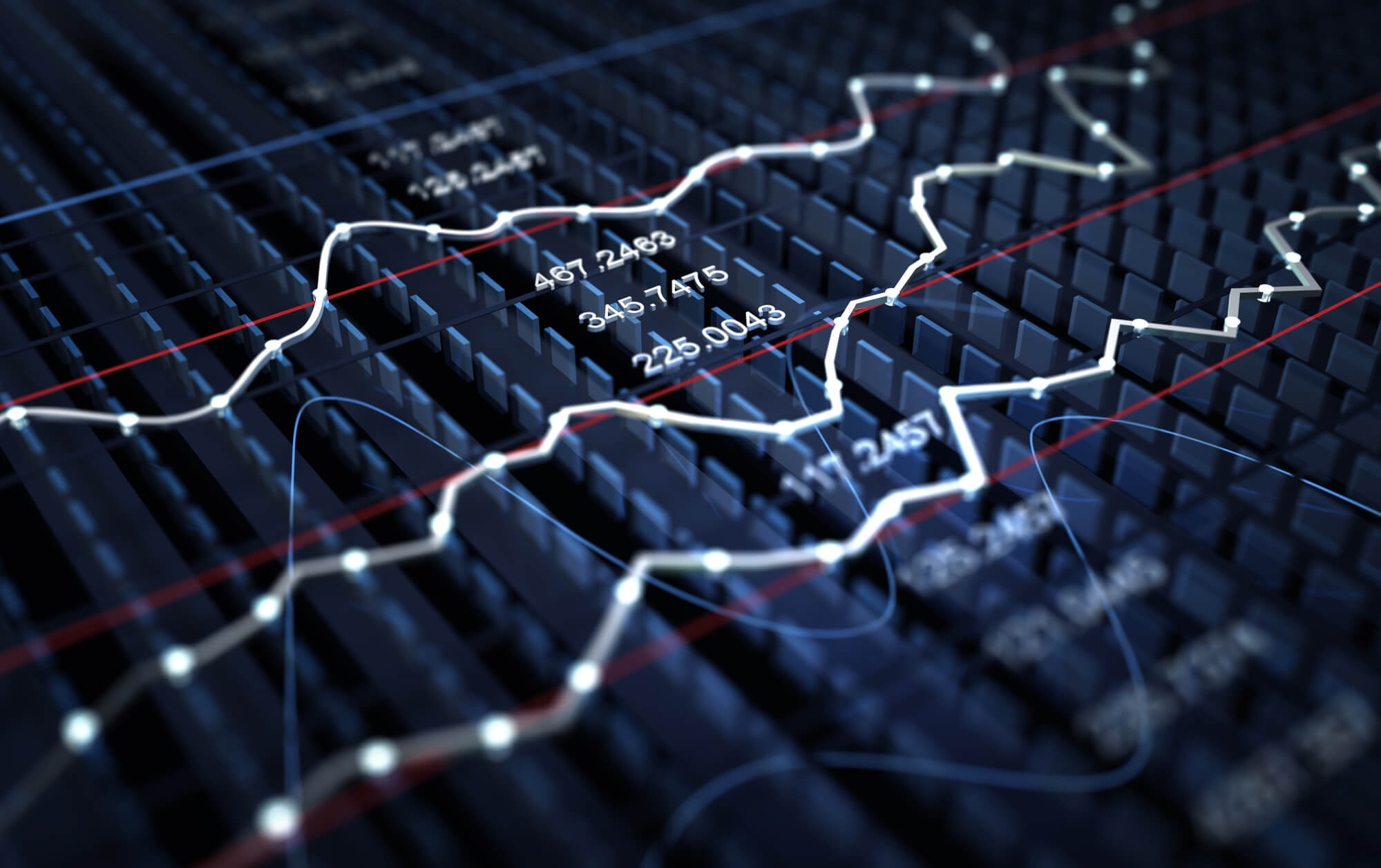 What Is an IPO?
If you're new to investing, it's important to know what an "IPO" is. IPO is an acronym for "initial public offering." An IPO occurs when a private company becomes available to the public for the first time.
In other words, an IPO is the first time that regular people are able to purchase shares of a company's stock, which can offer investors a chance to get in on the ground floor, so to speak. Some companies go years before meeting the requirements to make an initial public offering.
Sometimes the term "IPO" will be used as shorthand for the IPO price. This price refers to the value of the shares at the time of the IPO. Investors who want to take advantage of new IPOs will have to pay that price when the company makes its stock market debut.
The Best New IPOs to Watch in 2022
The following list provides several pre-IPO companies slated to make an upcoming debut. Some of these companies will already be familiar, though this will be the first time that investors have the opportunity to own shares of their stocks.
Discord
Discord rose to prominence during the pandemic, and the company's loyal user base has made it a must-have for both gaming and cryptocurrency enthusiasts. There's been no definitive proof that Discord will go public anytime soon, but rumors are backed by some solid clues.
For one thing, Discord rejected a buyout from Microsoft, suggesting a commitment to its own independence. Additionally, a new valuation indicates that the popular app has risen to $15 billion in total value. Investors should keep an eye on this company, as its pending IPO could provide a great opportunity for this skyrocketing social platform.
Chime
Chime customers have come to love the convenience of the company's banking services, though the company itself is not an actual bank. Instead, the app relies on partnerships with two other banks to provide checking and savings accounts — notably with no overdraft fees or monthly costs.
In 2021, the company had a $25 billion valuation, and by 2022 Chime was reported to be partnering with Goldman Sachs in preparation for its IPO.
Chime disputed these claims, which may owe to the delay in its debut. But it could also be that the banking company is waiting for the market to stabilize before making its upcoming IPO. If so, this could be a prime opportunity to invest in the fintech industry.
Reddit
Though Reddit's valuation has fluctuated in recent years, the company has been valued between $3 billion and $10 billion. The company itself reported that it was looking to Morgan Stanley and Goldman Sachs Group to underwrite an upcoming IPO, with a possible public valuation as high as $15 billion.
Even though the numbers are presently speculative, the company appears to be "full speed ahead" with its upcoming debut. The popularity of this site makes this one of the best new IPOs to watch in 2022 and beyond.
DataBricks
DataBricks might just be one of the best companies you've never heard of. But Microsoft has, and so have HP, Comcast, and Regeneron Pharmaceuticals — among others. This company's mission is simple: to streamline data for business uses.
The IPO is yet to be made official, but it could come in late 2022 or early 2023. DataBricks' most recent valuation landed it at $28 billion, which could make it an excellent option for investors eyeing the tech sector.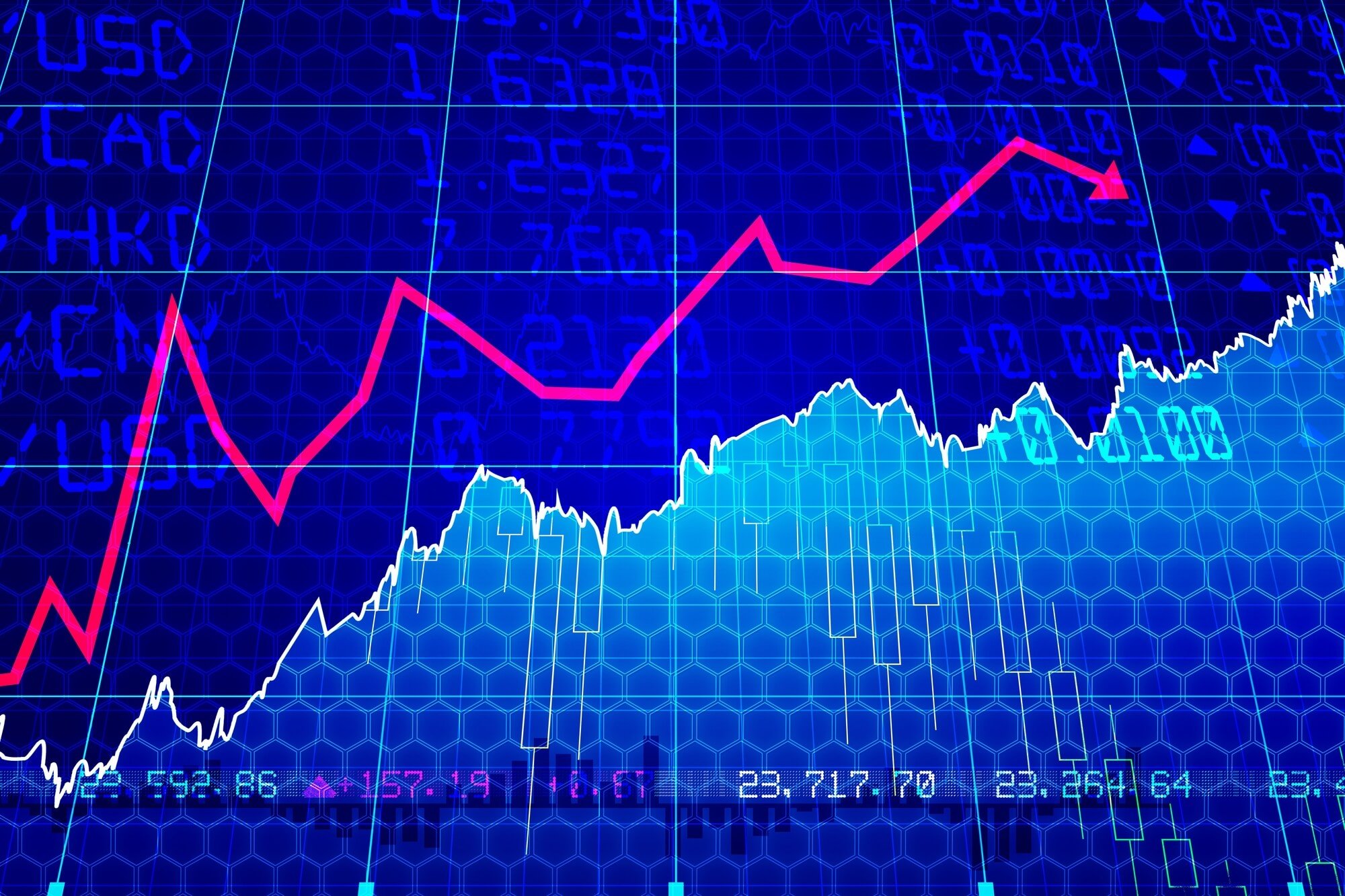 Instacart
Many consumers came to love Instacart during the height of the pandemic, and even now, many people continue to enjoy the convenience of this grocery delivery app. Currently, the company is aiming to adjust to the post-COVID economy, expanding operations in digital advertising as well as shopping services.
Because of these efforts, Instacart has chosen to forego its IPO for the time being, though its last valuation was $39 billion. But that could change very soon, thanks to a shakeup in its executive team that could accelerate growth and increase the probability of an IPO within the next year.
Such an IPO would be welcome news, as consumer staples stocks always make solid, recession-proof investment choices.
Mobileye
Mobileye has actually gone public before, and it's likely that recent developments in the automobile industry will push it back into the limelight. As a leader in the world of self-driving cars, Mobileye is an excellent tech stock that serves manufacturers including Ford and Volkswagen.
Plans for a 2022 IPO have been delayed, but that hardly means one is out of the picture. On the contrary, new advances in auto tech will only increase the demand for this company's products, which makes it likely that this will be one of the best new IPOs to look for in the near future.
Impossible Foods
Plant-based meats have been an unusual contender in the consumer market, but restaurants like Burger King and Starbucks have quickly generated a loyal customer base.
What's particularly interesting about this company is that its only major competitor is Beyond Meat, Inc., which lacks the reach of Impossible Foods to tap into the aforementioned fast-food markets.
Unlike the leadership teams behind some of the other pre-IPO companies on this list, the CEO of Impossible Foods is quite eager to take the company public. The company has been valued at $7 billion, and it's likely that expanded product lines and greater reach will only spell continued growth for this giant.
VinFast
Electric vehicles are a hot commodity right now, especially as inflation drives up the price of gasoline.
VinFast, Vietnam's largest conglomerate, believes that it could see sales of electric vehicles rising to 750,000 per year within the next four years. And to prove it's no pipe dream, the company is building an electric SUV factory in North Carolina, which will also bring the benefit of 7,500 new jobs.
The company's valuations have admittedly fluctuated, which could be causing the delay in its IPO. But it's expected that VinFast will go public by 2023, which could make this company an important one to watch in the coming months.
Stripe
Fintech is booming all over the world right now, making Stripe one of the most hotly-anticipated IPOs today. The pandemic accelerated the company's popularity since companies like Amazon, Google, Lyft, Instacart, and Shopify use its technology.
This positioning gives Stripe extraordinary reach, and explains the company's one-time $95 billion valuation.
Unfortunately, this is not the company's most recent valuation. Stripe has hardly been immune to inflation and changes in consumer spending, which has dropped the company's value to $78 billion.
This decline doesn't rule out the possibility of an IPO in the near future, but it's possible that Stripe is waiting for less market volatility and a favorable economy before moving forward. Stripe is yet another great company to watch if you're interested in investing in Fintech.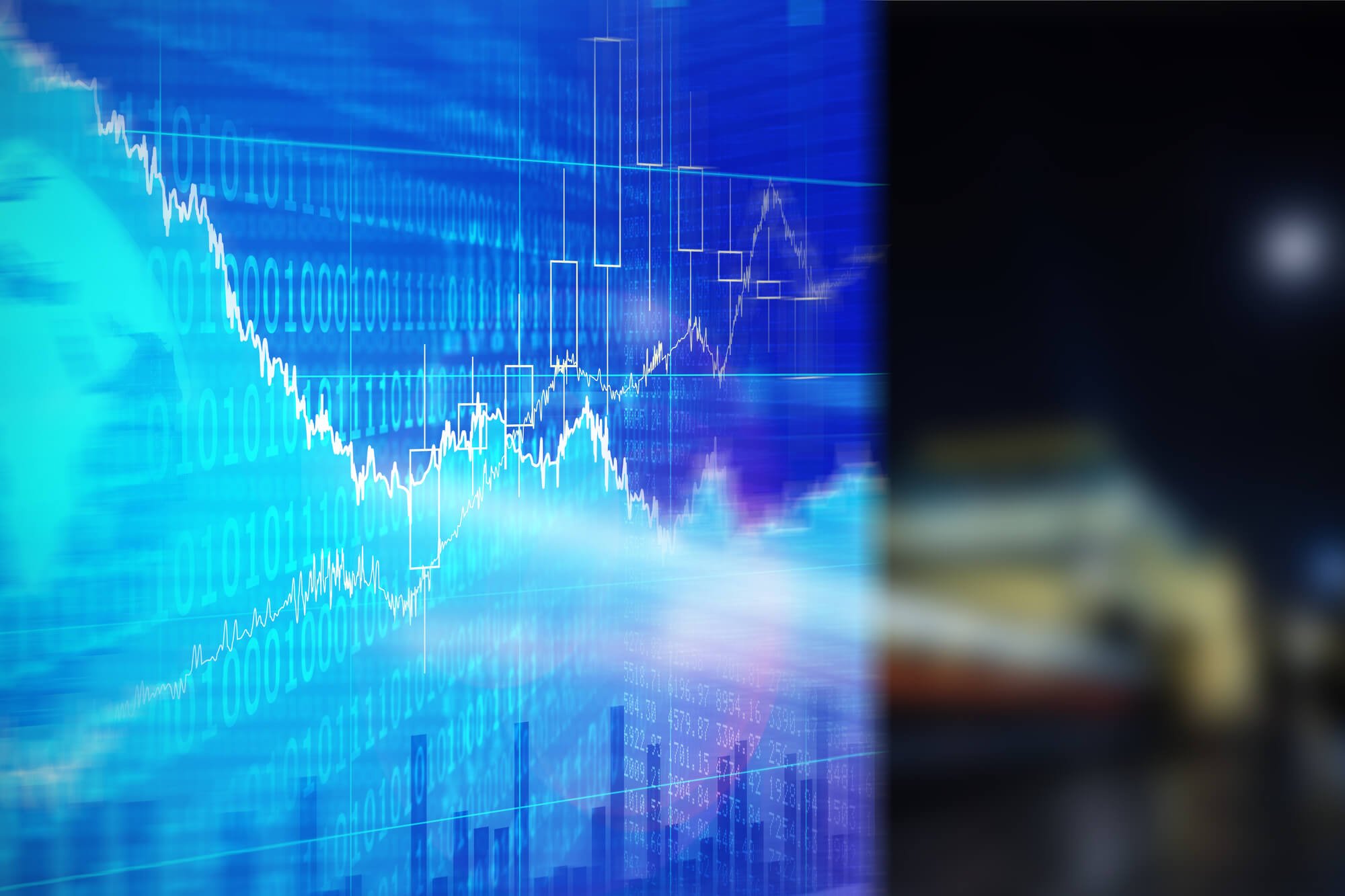 The Right Tools for the Right Stock Picks
Investors rely on the latest data and research tools to make their stock picks. At Gorilla Trades, our goal is to equip you with these resources so you can reach your investing potential. Sign up for a free trial, and you'll receive 30 days of stock alerts absolutely free.