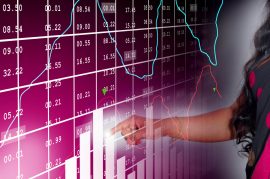 For a private company deciding to offer ownership shares to outsiders, the initial public offering (IPO) is the biggest turning point in its life.
The IPO is when financial underwriters, institutional investors, and finally public and retail investors are allowed to buy shares for the first time. From that point forward, the company's shares are traded on major stock exchanges.
IPOs are major media events—sort of the financial equivalent of coming-out parties. And those watching the business world are always wondering which companies are getting close to their IPO. When a private business grows to a point where its success becomes very visible, there's always speculation about whether it will go public.
Quite a few companies are in a position to go public in 2021. A few already have in the first quarter. Some of them will do so shortly. But other companies under the IPO microscope may simply enjoy the curiosity and decide to stay private.
Furthermore, more companies are going public using alternate means than traditional IPOs. They choose to avoid the big splash and scrutiny an IPO brings and get on the stock exchange through alternate investment structures.
In this article, we'll take a look at some of the new IPOs that have already happened in 2021, as well as some burgeoning companies that either will or may go public before the end of year. But first, we'll take a look at the other vehicles companies are using to become publicly traded commodities.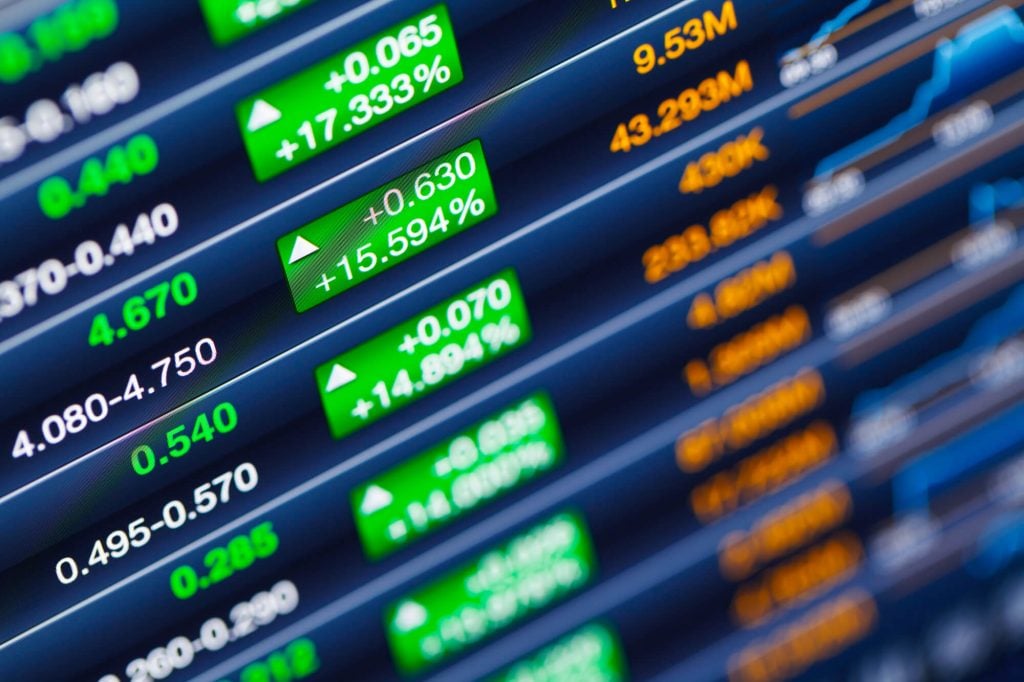 Direct Listings: A New IPO Alternative
In a normal IPO, shares are created, assessed, priced, and initially purchased by underwriters. They then offer the shares to institutional investors in their network. Finally, shares are offered to the public at large—everyday retail investors.
This process can be expensive. Underwriters charge a percentage for the work they do. Furthermore, many private companies don't want to weaken the value of the shares they already have by creating millions of new ones.
A direct listing—also known as a direct public offering (DPO)—is an option for startups with those concerns. This structure cuts out the underwriter altogether.
In a direct listing, investors who funded the company during its private years offer their shares straight to the public. No new shares are created.
There are a few fiscal advantages with a DPO. There are no underwriter fees, for one. Early investors in the company can cash out more quickly for big returns. And, like an IPO, there's always the hope that the startup gets a flush of new operating capital.
There are risks in direct listings, though. They're expensive, yet underwriters offer a lot of important services. The institutional investors they sell to are stable forces that steer a startup through volatile times. Underwriters also help promote upcoming IPOs.
Still, direct listing can be an option for private companies with strong business models and pre-existing support. The audio streaming service Spotify went public with a DPO in 2018. And in December 2020, the Securities And Exchange Commission (SEC) made it easier for companies to go public through direct listings on the American stock market.
Special Purpose Acquisition Companies:  Another New IPO Alternative
When you look at a comprehensive list of upcoming IPOs—such as MarketWatch's future IPO calendar—you'll see a bunch of companies with the words "Acquisition," "Holdings," or "Capital" in their names. That's not because these business owners are terrible at coming up with catchy names.
These companies are special purpose acquisition companies (SPACs). They're not traditional businesses. They have no commercial operations and usually don't even have offices.
SPACs are shell companies formed by institutional and high net-worth investors. They're founded for the sole purpose of acquiring an existing company via merger or acquisition. SPACs hold IPOs to generate the capital needed to acquire the company. The funds a SPAC raises at their IPO go into a trust account that bears interest.
After their IPO, an SPAC has two years to complete their acquisition. If they don't, they have to refund their IPO investors with interest. Once the acquisition is completed and closed, the company the SPAC merges with goes public and is listed on the stock exchange.
Most of the time, the SPAC has a specific target company in mind, but not always. It can still be seeking a company while its IPO is happening.
The SPAC doesn't disclose what companies they may be interested in, even during its IPO. Investors don't know what specific businesses they're contributing capital to. For that reason, SPACs are also called "blank check companies." Investors generally have faith in whoever's behind the SPAC because of their track record and reputation.
SPACs have been around for almost 30 years, but their popularity has exploded in the last two years. It's faster to go public with a SPAC. Retail investors can get in on the action before the reveal, usually for around $10 a share. That price may change dramatically once the target company is named.
Companies like DraftKings, Opendoor Labs, and Utz Quality Foods all went public with the help of SPACs rather than direct IPOs in 2020. BuzzFeed and Vice Media are speculated as being possible future SPAC targets, though they've yet to find dance partners.
Companies That Have Already Had New IPOs in 2021
This year has already seen a few new high-profile IPOs. Here are five of them:
Bumble (February 10)
Bumble (BMBL) was founded by Whitney Wolfe Herd, one of the co-founders of the dating app Tinder. It works like most other dating apps. Users set up profiles and scan pictures of possible matches. They "swipe right" to show interest in profiles and "swipe left" to reject them.
The big difference with Bumble is that, in heterosexual matches, only women are allowed to make the first move. This makes Bumble a safer experience for women, guarding against the possibility of sexual harassment or unwanted solicitations. (Either party in a gay match can initiate contact, male or female.)
Bumble's IPO raised more than $2.5 billion, making Wolfe Herd the youngest self-made female billionaire in the world. After peaking at $84.80 in February, Bumble's stock price has settled into the $60-$70 range.
Compass (April 1)
Compass (COMP) is an internet-based real estate brokerage, much like Redfin and Zillow. Although their functionality is much the same—enter search criteria, see homes for sale—Compass has advanced technology to help users and agents facilitate the home shopping and selling processes. Compass also hires its own agents, like Redfin.
Compass went public on the day this article was written. Before their IPO they reduced their available shares by about a third and cut their initial share price to $18. This is usually a sign of low investor enthusiasm, yet Compass shares closed at $20.15 after its first day on the exchange. We'll see where it goes.
Coursera (March 31)
Coursera (COUR) is one of the leading online "classroom" sites. It provides more than 4,000 multi-week, on-demand courses from more than 150 universities. Classes work much the same as in-person classes do, with video lectures, quizzes, assignments, and projects. Coursera also offers a couple of dozen degree programs.
For a new IPO, Coursera had a great first day on the exchange. Their share price was set at $33, began trading at $39, and finished the day at $45. They generated a $5.9 billion market cap.
Jo-Ann Stores (March 12)
Jo-Ann Stores (JOAN) are one of America's best-known arts and crafts retailers, formed in Cleveland in 1943. This isn't its first rodeo on the stock exchange. Jo-Ann was a public company from 1969 to 2011, when they were sold to a private equity firm and delisted from the stock market.
Jo-Ann struggled in the years leading up to their removal from the stock market, amassing tons of debt. Its turnaround was engineered by exceptionally good leadership and the rise of homemade craft sites like Etsy. Jo-Ann was also one of the few retailers to thrive in the COVID pandemic, as customers turned to them to find hobbies during social distancing. Its share price has bounced between $9.75 and $12.80 since it became public again.
Roblox (March 10)
Roblox (RBLX) is an online gaming platform founded in 2004. Users play games with huge numbers of other players and also create their own games for sharing on the platform—a significant distinction. Interaction and connection with other players around the world are a big part of the Roblox experience.
Roblox's IPO went much better than most industry experts predicted. Its opening share price was $45, and at the end of its first day, it had increased to $69.50, pushing its market value to $39.5 billion. It's settled in the mid-$60 range since then, but of course, it's still very early.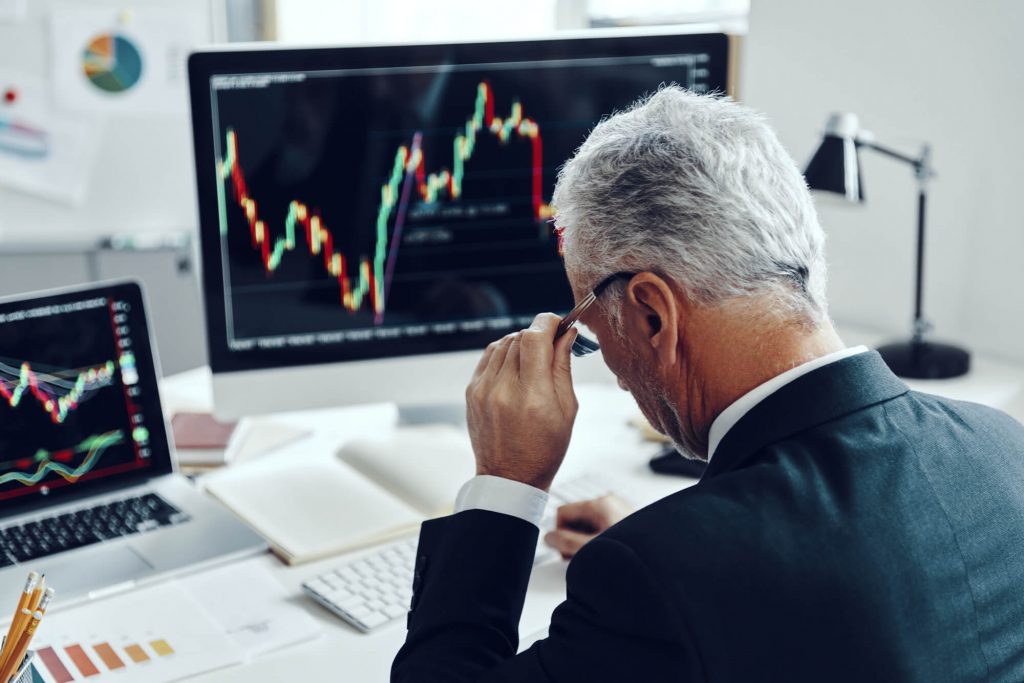 Possible Upcoming IPOs to Watch in 2021
What new IPOs are coming up this year? Here's a list of pre-IPO companies that either will or may proceed by the end of 2021. It includes some companies that, if they go public, may do so with direct listings or SPAC mergers.
Be aware this list is very tentative. Plans at pre-IPO companies tend to be very fluid. Any number of factors may affect or postpone these IPOs from happening. Keep on top of news from these companies in the next few months to see if they'll still be new IPOs to watch for.
AppLovin
This California-based company helps mobile application developers get the most out of their original apps through monetization. They'll be trying to raise $1 billion at its IPO, which they filed for in March. No IPO date has been set yet.
Ascensus
Ascensus provides financial and record-keeping products and services for savings vehicles, especially 401(k) and healthcare accounts. They filed to go public with the SEC in October 2020. With over $300 billion in assets, they expect to have their IPO near the middle of 2021.
Beachbody
Beachbody sells fitness supplements and "superfoods," as well as a streaming service for some of their workout DVDs. They're also a multi-level marketing company, similar to Avon or Amway. Beachbody plans to go public sometime this year through a SPAC merger.
Chime
Chime is an all-online bank with a mobile app. They gained notice in the COVID pandemic when they processed US stimulus payments one week ahead of the government. There's been no filing or announced IPO date yet, but Chime CEO Chris Britt said in September 2020 that he expects to be "IPO-ready" by the end of 2021. There's a chance they'll go public through SPAC acquisition.
Coinbase
Coinbase is a cryptocurrency exchange. It helps facilitate crypto transactions and provides several research options for deeper dives into the market. Coinbase will go public through a direct listing rather than a traditional IPO. They're expected to be listed on the stock market on April 14.
DoubleVerify
This New York analytics company helps advertising agencies and other businesses measure and understand the impact of their campaigns. They've raised over $350 million in private equity and have filed an S-1 to go public. The IPO date hasn't been set.
Impossible Foods
The vegan food company has been on fire since they first linked up with Burger King to make the plant-based Impossible Whopper in August 2019. They're under a lot of pressure to go public. However, Impossible CEO Patrick Brown has stated he's in no hurry to do so, saying he's more focused on helping the environment than making money. So there's been no announcement, no filing, and no indication that an IPO is in the running. If an IPO happens, observers say, it may in the latter half of 2021. Or not. Stay tuned.
Instacart
This grocery app teams up with local supermarkets to deliver goods straight to customers' doors. They've already built up some considerable capital through private investors, so Instacart is seriously considering going public with a direct listing. No final decision has been made and no date has been set.
Lucid Motors
Electric car maker Lucid Motors is considered by many to be Tesla's toughest competitor in the industry—or will be once they go public. They'll do so with a SPAC merger, which was announced in February 2021.
MoneyLion
MoneyLion is another fintech company that offers debit card and savings accounts, along with unusual mobile banking services like loans. They'll be going public through a SPAC merger with Fusion Acquisition Corp. in a deal inked in February 2021. MoneyLion is expected to be on the stock markets by mid-year.
Nextdoor
The neighborhood-oriented social media company has been around since 2008. Company leaders said in 2020 that they would be looking to raise $4 billion in an IPO sometime in 2021. However, they've made no further announcements since then and have not yet filed with the SEC.
Rivian
Rivian is another electric auto manufacturer. They're in an advantageous position thanks to heavy investment from Ford Motor Company, which will partner with Rivian on new models. Their IPO is expected around September and should boost the coffers of both Rivian and Ford.
Robinhood
The popular investment app has been the subject of much speculation (and controversy) in the last couple of years. More than any other application, Robinhood has exerted the most influence over the new breed of retail investors. They've filed to go public with the SEC but haven't announced a date.
SoFi
SoFi is another fintech platform with multiple products and services, including student loan financing and credit services. It will be going public in a SPAC deal with Social Capital Hedosophia Holdings Corp.
Stripe
Stripe is a payment processing company that's raised a gigantic amount of venture capital—$95 billion, to be more precise. They're very well-positioned to be one of the new IPOs to watch. The only problem is they haven't said anything about going public. Some industry onlookers suggest Stripe's CEOs aren't even terribly interested in going public. So all talk about Stripe having an IPO is 100% speculative at this point. Still, it's worth watching to see if the cash-heavy private company relents and goes public before the year's end.
23andMe
This genetic testing company has found unusual success among everyday consumers with their mail-in services. There's a good chance 23andMe will eventually become more of a biotech company, hoping to find cures for diseases with their huge genome database. 23andMe will be going public through a SPAC merger with VG Acquisition Corporation. It should happen sometime this year.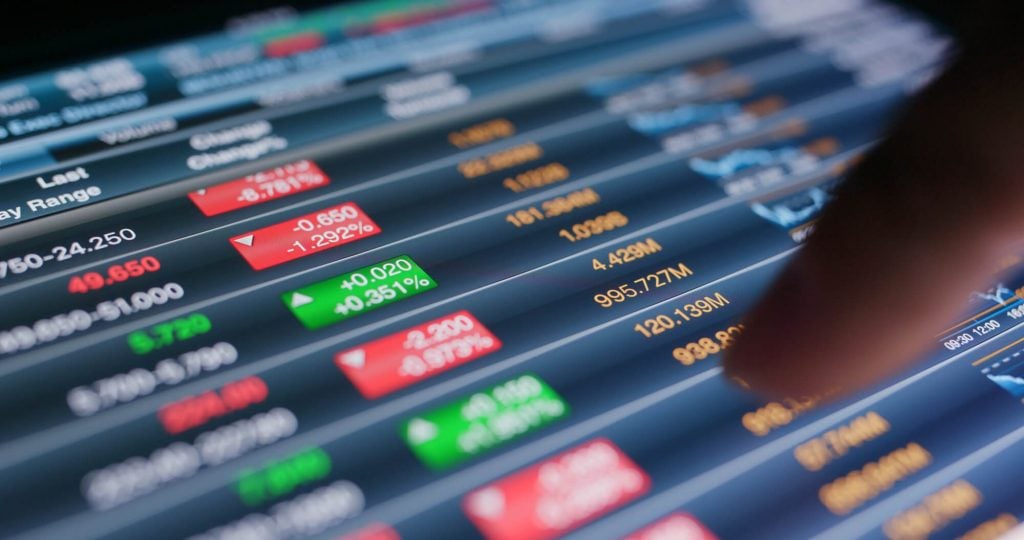 Gorilla Trades' Winning Strategy
Gorilla Trades helps retail investors make real profits with data-driven stock picks featuring some of the most promising companies in the world. Learn more about them with a free trial.