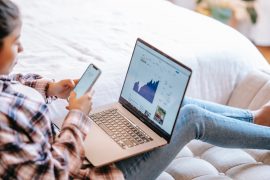 The stock market is big. The world's major stock exchanges offer shares for anywhere between 2,000 and 8,000 different businesses at any given time. With so many businesses and companies in the Wall Street mix, it only makes sense that someone should take the time out to sort them all.
Thankfully, someone did just that in 1999. Standard & Poor's and Morgan Stanley created the Global Industry Classification Standard (GICS) to divide all companies on the stock market into unique sectors.
This list, also known as the S&P 500 sectors list, is a valuable tool for investors focusing on certain kinds of businesses. It's also helpful to investors looking to diversify their portfolios across several business types — which is always a good idea.
How many sectors are in the stock market? When the GICS was released, businesses were sorted into ten broad categories. In 2016 they expanded to 11 sectors, which is how it stands now.
What are the 11 stock sectors? In this article, Gorilla Trades explains them all, describes the particulars of each, and offers tips on using the S&P 500 sectors to your advantage.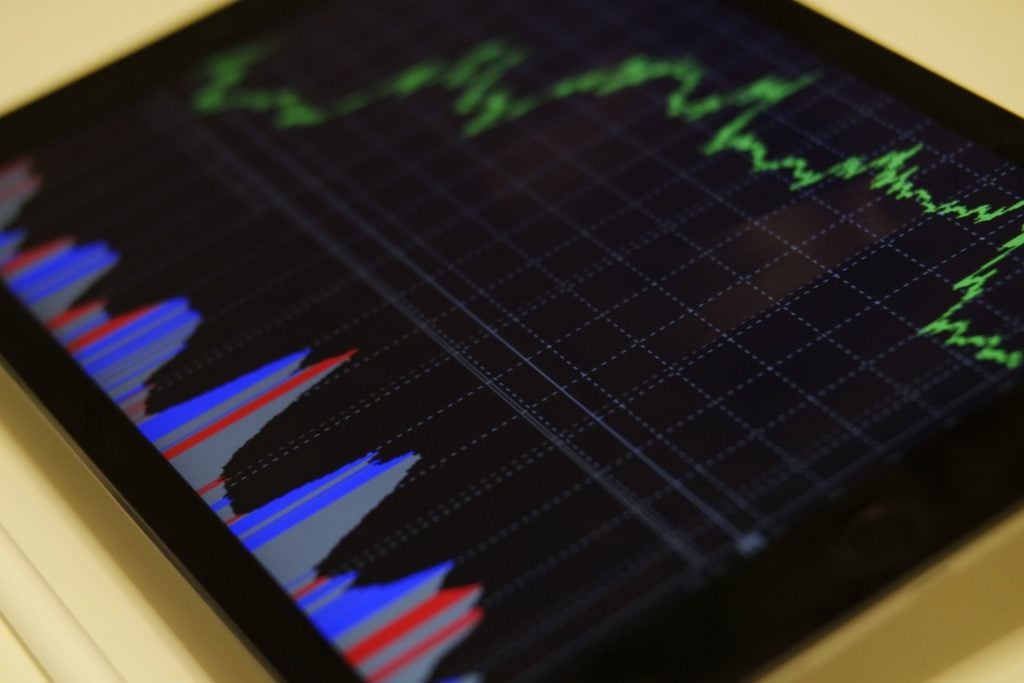 11 Sectors of the Stock Market
The 11 sectors recognized by the GICS are as follows:
1. Information Technology
The largest of the stock market sectors, Information Technology (IT), covers companies that manufacture or sell tech goods and services. These include your laptop, its software, and all of the components and microprocessors it uses. IT also includes internet providers.
The biggest companies in the IT sector include Apple, Samsung, Microsoft, Intel, IBM, and Hewlett-Packard.
2. Health Care
The Health Care sector includes companies that make or sell products or services designed to enhance or heal the human body and mind. It includes pharmaceutical companies, drug makers, medical device makers, health insurance companies, hospital administration services, and prescription retailers.
Well-known companies in the Health Care sector include CVS, UnitedHealth Group, McKesson Corporation, Cigna, Walgreens Boots Alliance, and Johnson & Johnson.
3. Financials
If a publicly-owned business handles your money, it's in the Financials sector. The companies in this heading include banks, investment houses, brokerages, insurance companies, credit unions, mortgage companies, stock app providers, and mortgage real estate investment trusts (REITs).
If Gorilla Trades were a public company, we'd be in the Financials sector. Big-name companies in Financials include Berkshire Hathaway, JP Morgan Chase, Bank of America, Citigroup, State Farm, MetLife, Goldman Sachs, and Morgan Stanley.
4. Consumer Discretionary
Consumer businesses are split into two different sectors of the S&P 500. The larger of the two is Consumer Discretionary (also called Consumer Cyclical).
This category covers companies that make products or provide services that are nice to have but not necessary for one to stay alive. These items include cars, sporting goods, coffee shops, jewelry, hotels, theme parks, TVs, and so forth.
Top companies in the Consumer Discretionary sector include Amazon, Best Buy, NIKE, Marriott Hotels, Starbucks, Hilton Hotels, Sony, and Dick's Sporting Goods.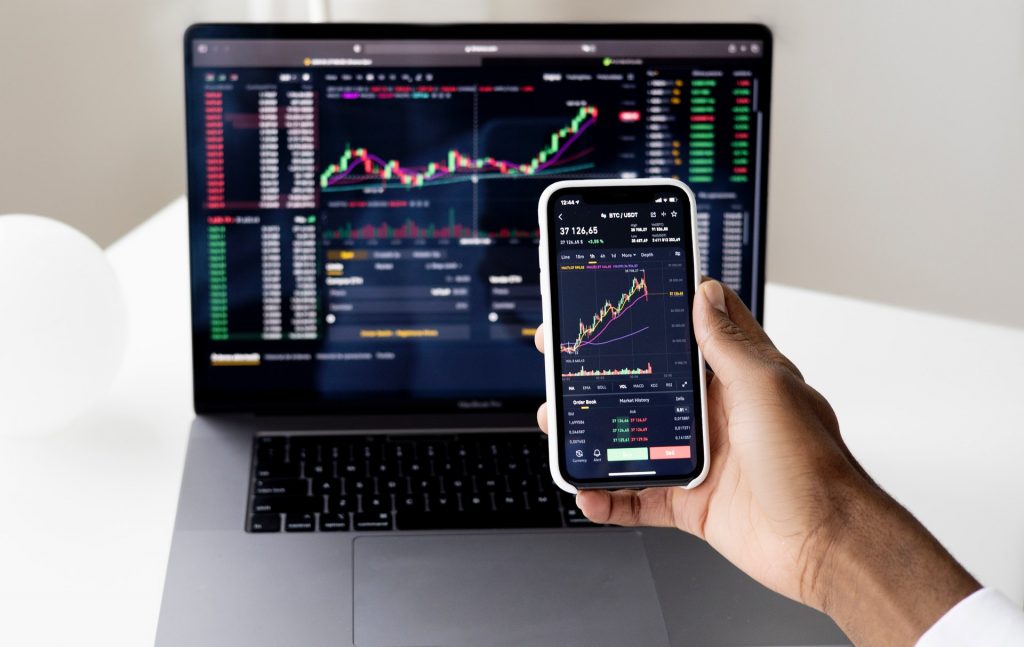 5. Communication Services
The Communication Services sector is all about connecting humans with other entities — via the internet, media, entertainment, phones, or social media. The key component of the Communication Services sector is the "connecting" part. If you watch it, hear it, download it, stream it, or speak into it, it's a Communications Services company.
The Communication Services sector can be a little confusing because it includes companies that some might consider Consumer Discretionary or IT.
In fact, the GICS sector list actually did list some under one of those two sectors but moved a few into Communication Services in 2018. These include Netflix and Comcast (which used to be Consumer Discretionary), as well as Facebook and Alphabet (which used to be IT).
Other Communications Services giants include Walt Disney, AT&T, T-Mobile, Verizon, Roblox, Spotify, EA Sports, Sirius XM, Fox Corporation, Dish Network, AMC Entertainment, and more.
6. Industrials
The Industrials sector covers companies that make, transport, or distribute "capital goods" — meaning materials companies use to make other products. These businesses include construction companies, engineering companies, electrical equipment, farming equipment, aerospace, delivery services, freight lines, and so forth.
Major players in the Industrials sector include United Parcel Service, Union Pacific, Boeing, Caterpillar, 3M, Lockheed Martin, FedEx, Waste Management Inc., and others.
7. Consumer Staples
This category is the second of the stock market sectors focusing on consumer goods. Consumer Staples (alternately known as Consumer Defensive) companies make or sell items humans absolutely need to have to survive.
These businesses include food and beverage makers, household products, supermarkets, beauty products, and for some reason, tobacco and alcohol companies.
Some of the biggest Consumer Staples companies include Procter & Gamble, Walmart, Coca-Cola, Target, Colgate-Palmolive, Monster Beverage, General Mills, Hershey, Campbell Soup, Clorox, and more.
8. Energy
Companies in the Energy sector deal with oil, fuel, gas, and other consumable resources. These include companies that find and extract resources like oil drillers and refiners. They also include gas station franchises and refineries.
The Energy sector also includes companies that work with renewable energy resources like solar and wind power.
The top Energy companies include Exxon Mobil, Chevron, ConocoPhillips, Phillips 66, Pioneer Natural Resources, Halliburton, Valero, Valvoline, and others.
9. Utilities
Companies in the Utilities sector supply most of the basic utilities for residential and commercial buildings. These services include water, electricity, gas, heating, and cooling.
If it has an off/on or hot/cold switch, there's a company in the Utilities sector behind it. Although a lot of Utilities companies have the word "Energy" in their names, they don't deal in the manufacture or production of fuel sources that companies in the Energy sector do.
Some of the better-known Utilities companies include NextEra Energy, Duke Energy, Sempra, ConEd, PG&E, and a whole bunch of regional electricity and power suppliers around the world.
10. Real Estate
The Real Estate sector is the newest one on the GICS structure, unveiled in 2016 after moving out of the Financials sector. It includes any business or company that relates to property sales or rentals, like real estate agencies, public storage facilities, property rental, and management services.
The Real Estate sector includes REITs that own real estate, collect on leases and distribute the proceeds to investors. But it doesn't include mortgage REITs that just generate income on interest — mortgage REITs remain in the Financials sector.
Top companies in the Real Estate sector include American Tower Corporation, Crown Castle International, RE/MAX, Public Storage, Weyerhaeuser, Iron Mountain Incorporated, Redfin (but not Zillow), and others.
11. Materials
Finally, the last entrant on the stock sectors list is the Materials sector. These companies work to supply raw materials to all of the other sectors to manufacture or build their own stuff.
Materials companies include mining operations that extract zinc, copper, gold, and other precious metals. They also include lumber companies that provide wood, paint companies, and some companies that make or sell containers and packaging.
Leading companies in the Materials sector include Sherwin-Williams, DuPont, Southern Copper Corporation, Dow, Eastman Chemical Company, Steel Dynamics, and more.
How to Use the 11 Sectors
The GICS sectors are especially helpful when using a stock screener. This product is a list of stocks by sector and industry, along with other data points, which distinguish each company. A stock screener can help you pinpoint stocks in a certain sector, including companies in fields you're interested in but may not know much about.
Sectors of the S&P 500 are also good for diversifying a portfolio. This diversification is a common practice investors take to increase their exposure to different industries and guard against losses. Using sectors can help you find businesses to research in fields of work you're not entirely familiar with.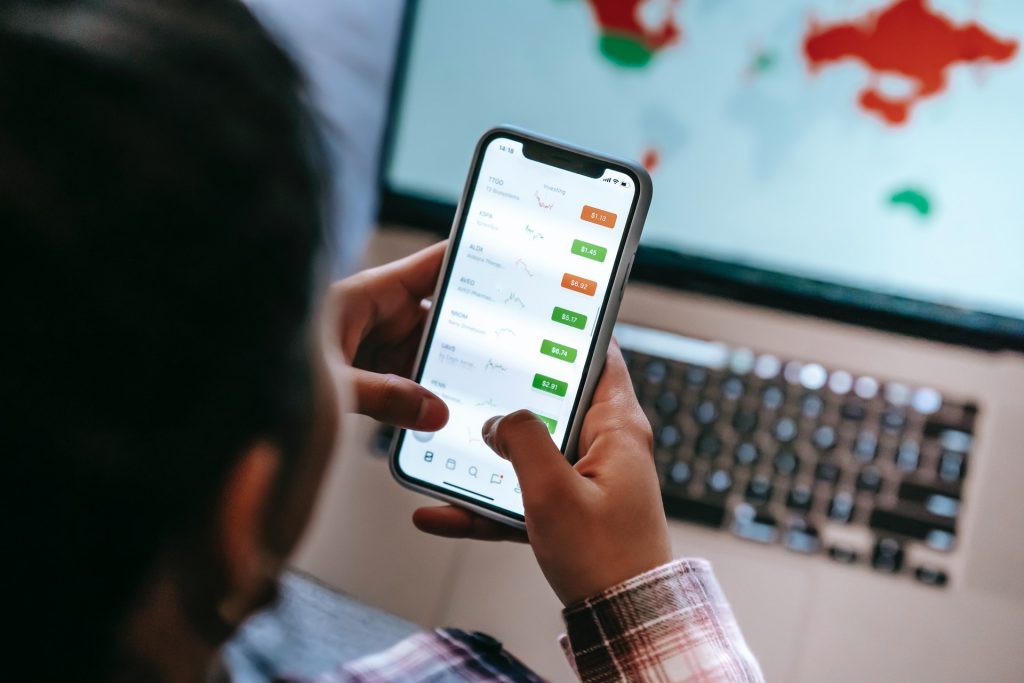 Gorilla Trades: A Service for All Sectors
Gorilla Trades finds winning stock picks for all 11 sectors of the stock market. To get us working for you, start with a free trial of daily stock alerts.