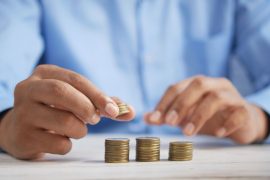 Creating an emergency fund can help you cover unexpected expenses and maintain your peace of mind. But leaving all your cash sitting in a traditional savings account is no way to build wealth. 
Once you have built a healthy savings account, you should consider putting your next $1,000 to work. 
We get it. If you have an extra $1,000 lying around, it may be tempting to spend it on the vacation you have been putting off or purchasing something nice for yourself. While there is nothing wrong with splurging every now and then, few things are more rewarding than building wealth. 
With that in mind, join us as we reveal where to invest $1,000 right now so you can start achieving your financial goals.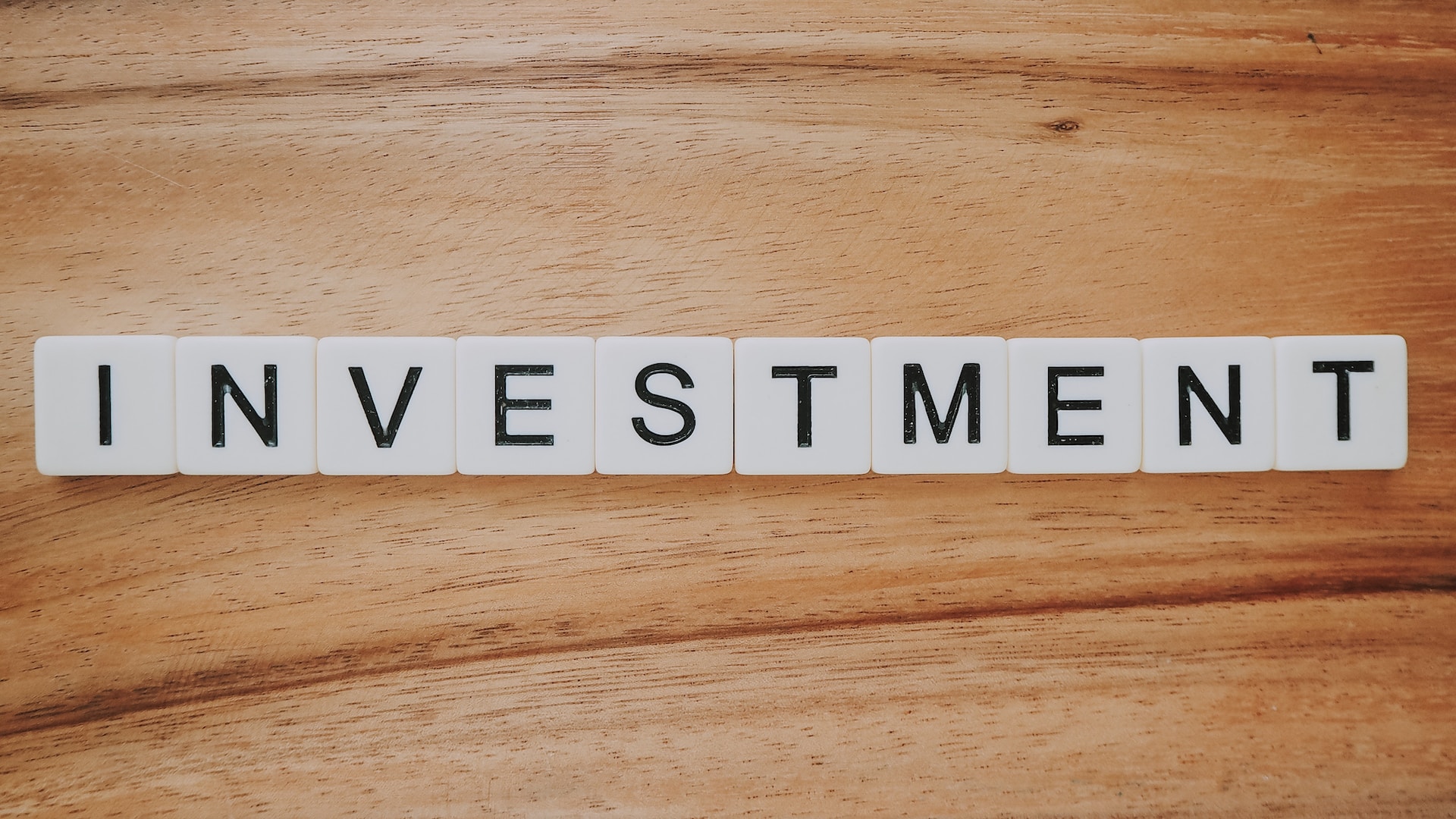 What to Invest 1,000 Dollars In 
If you search the phrase "What to invest 1,000 dollars in," you will be bombarded with all sorts of suggestions, such as:
Build an emergency fund

Open a certificate of deposit (CD)

Pay down debt

Buy treasury bills
While some of these suggestions might align with your financial goals, don't expect any major returns on your money. CDs offer meager returns, and the same goes for treasury bills. Admittedly, wiping out your debt is a good idea, as is building an emergency fund. 
However, you also need to work on growing your wealth. That's why you should invest $1,000 in stocks. 
Why Invest $1,000 in Stocks? 
There are plenty of great reasons to invest $1,000 in stocks. By purchasing stocks, you can:
Grow Your Wealth
Making savvy investments is a great way of growing that $1,000 investment. Over time, you can enjoy a strong return on your initial investment, especially if you continue to purchase additional stocks. Be active, do plenty of research, and take advantage of all the great investment tools out there, like Gorilla Trades. 
Achieve Your Financial Goals
Whether you want to get rid of debt, save for retirement, or achieve financial freedom, investing money in stocks is a smart way to achieve your goals. Increasing your net worth through stock trading can give you the capital necessary to pursue other objectives. 
Diversify Your Income
In the short term, $1,000 invested in stocks will not yield a significant return. However, if you routinely invest in the stock market and work to build a robust portfolio, you can use your shares as a supplemental income. Once your stocks rise in value, you can sell them and cash out your investment. 
Save for Retirement
Even if your employer offers a pension or 401(K) retirement plan, it is a good idea to invest in supplemental income streams. Revenue generated from stocks and bonds can be used to cover unexpected retirement expenses like medical bills. You can also use this additional income to offset cost-of-living increases and inflation.
Have Fun
At the end of the day, investing in stocks is just exciting. You can watch your investments grow, purchase shares in your favorite brands, execute deals, and build a diverse, healthy portfolio. 
That said, everything is more fun when you are making money. Therefore, it is important to do plenty of research before making your first investment, especially if you intend to commit $1,000 to your portfolio. 
4 Stock Investments to Consider
Now that you know where to invest $1,000 right now, here are some options that have a high likelihood of providing a strong return. To keep things interesting, we included two established brands, an established enterprise, and two stock indices. Our list includes:
Microsoft
Not that long ago, a handful of companies exceeded the trillion-dollar threshold. Some of the first to hit that milestone include Apple, Amazon, and Microsoft. 
While Microsoft still lags behind Apple, it is one of the global leaders in artificial intelligence technologies. That's why Gorilla Trades believes that Microsoft is on the road to $5 trillion. Microsoft is enjoying a price-to-earnings (P/E) ratio of 32x, which is close to its 20-year peak. 
Like all stocks, shares of Microsoft have gone through countless rises and falls over the years. However, it has maintained a generally positive trend, even during times of economic turbulence.
The takeaway is that Microsoft is a pretty safe investment. You should enjoy a relatively stable return — a few shares of Microsoft can serve as a solid foundation for your portfolio. 
Square
Fintech (financial technology) company Square is relatively new, especially when compared to a foundational brand like Microsoft. However, the company has a large user base, a dynamic suite of products, and strong historical performance. Additionally, Square has been around for just over a decade, so it is well beyond the volatile start-up phase.
Oh, and in case you didn't know, Square also owns Cash App. Today, Cash App has over 50 million active users. Several million of these monthly active users (MAUs) take advantage of the app's Cash Card, which functions as a digital debit card. 
Between Cash App and Square's fee-driven payment card processing devices, the company has quite the audience, which primarily consists of Millenials and Gen Zers. 
Square's shares are well below $100 a piece, so you can buy more than 15 shares for $1,000. Not a bad way to start your portfolio.
Nvidia
Artificial intelligence has taken the world by storm. Technologies like ChatGPT are generating money at an unprecedented rate, and this has caught the eye of venture capitalists and everyday investors. Gorilla Trades has also taken notice and has identified a few of the top-performing AI stocks.
While there are plenty of appealing AI stocks on public exchanges, Nvidia (NVDA) is near the top of our list. The AI chipmaker forecasted a second-quarter revenue of $11 billion. This outpaced the estimates of Wall Street analysts by 40%.
Following this announcement, share prices surged by 26%. While you may have missed the opportunity to cash in on this uptick in stock values, it's not too late to get in on the action. 
Nasdaq 
The Nasdaq Composite Index is a "market capitalization-weighted index" of over 2,000 stocks, all of which are included on the Nasdaq exchange. Over the last 30 years, this index has enjoyed an average annualized return of 10.4%.
Let's break that down a bit. If you invested $1,000 in Nasdaq, left it there for 30 years, and enjoyed an average return of 10.4%, your money would be worth $12,696 at the end of the 30-year period. If you invested $1,000 per year for 30 years, your money would be worth over $156,000 at the end of your investment period.
The Nasdaq (and other indices like the S&P 500) provide a more stable return by spreading your risk over hundreds of different stocks. This is a safer and more reliable investment option than many individual stocks.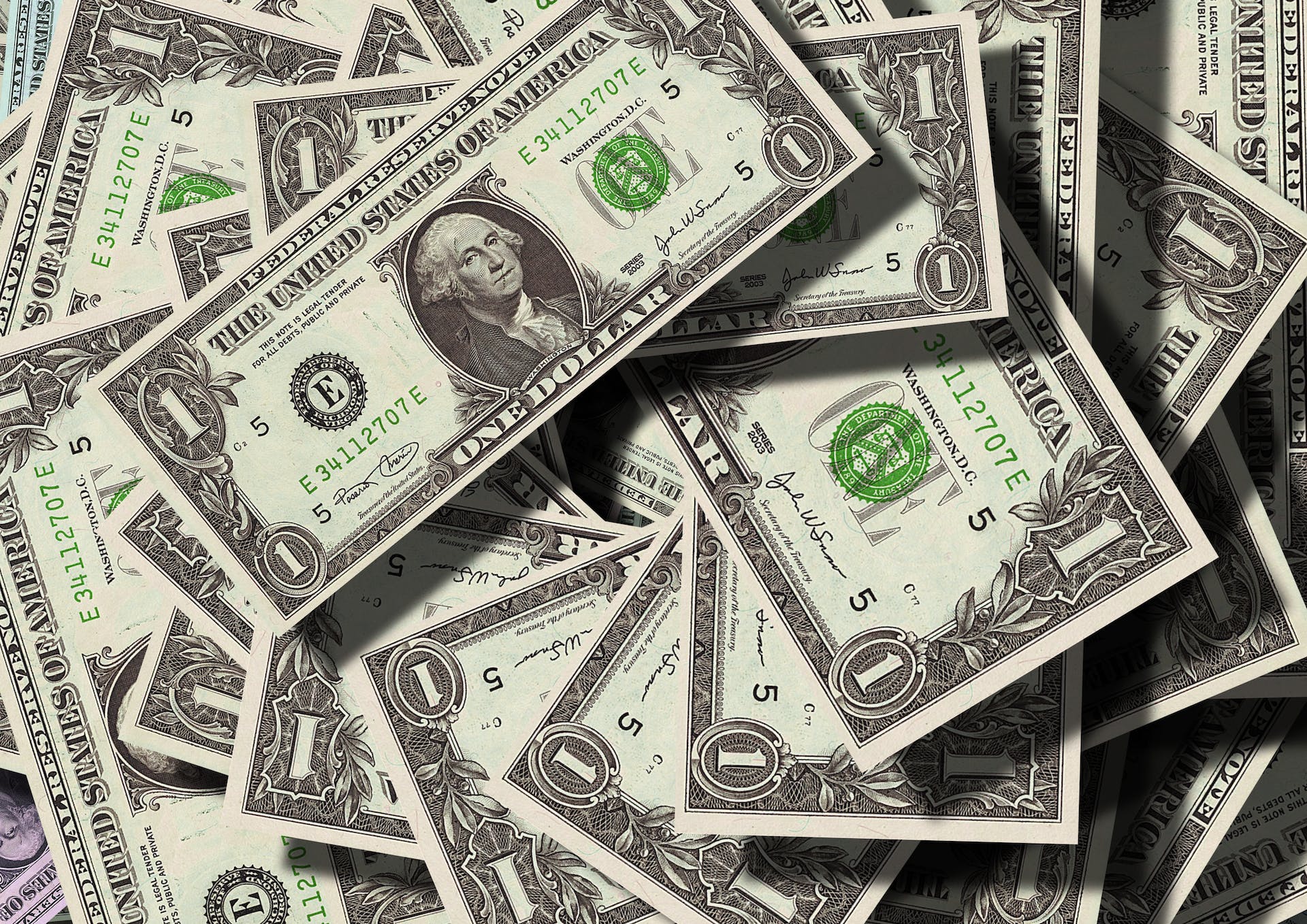 Make the Most of Your Investments With Gorilla Trades
Making the decision to invest $1,000 in stocks is a great first step. But if you want to grow your wealth and achieve your financial goals, you need to continually expand your portfolio. Contributing as little as $10 a week can help you progress toward your financial goals.
The question is, where should you invest your money? Gorilla Trades has the answers. 
Sign up for a 30-day free trial of Gorilla Trades and receive stock recommendations directly to your email inbox. Whatever your investment goals, our experts can provide you with the insights needed to achieve them.