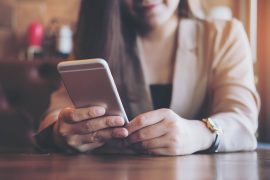 The stock market can sometimes seem daunting, even to seasoned investors. But for beginners, investing can present real challenges. That's why many beginners start their investment journey right from their smartphone or tablet.
Investment apps allow you to research stocks, invest money, and track your progress, all without ever leaving your couch!
So how do you identify the best investing apps in 2021? In this article, we'll take a look at some of the best investing apps for beginners and show you what to look for in an investment app.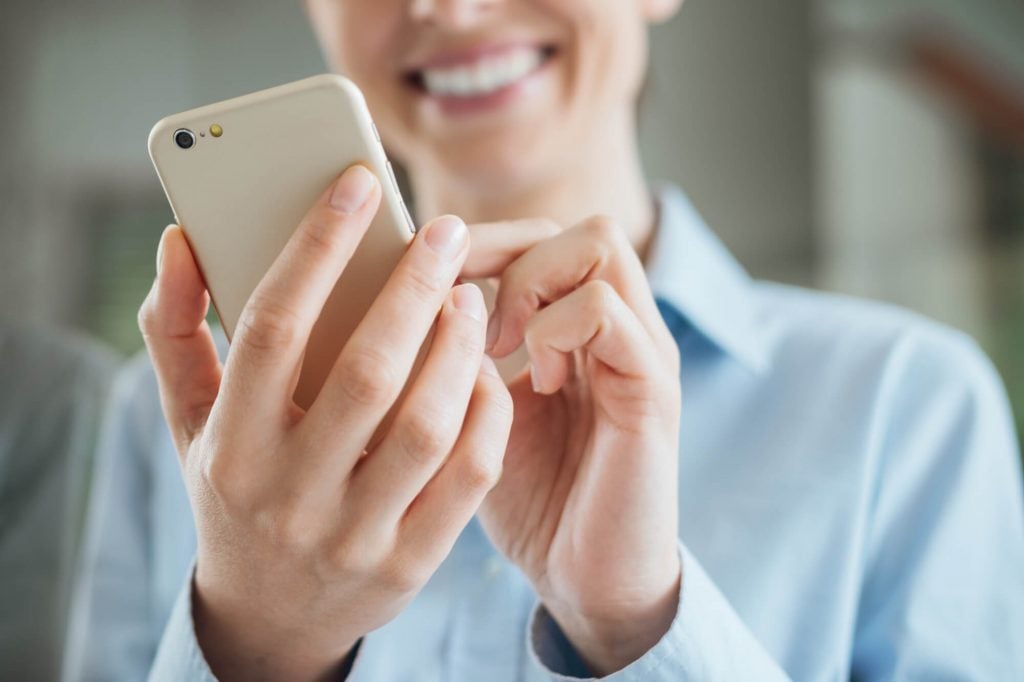 Why Use an Investing App?
Historically, people kept tabs on the stock market by reading the newspaper. But the days of smudged fingers are over now that so much of our lives happen in the digital world. 
Apps have already transformed daily life, including the way we go shopping, date, and monitor our health. It only makes sense that apps would also transform the way we invest our money.
Investing apps not only allow you to have the freedom to invest in stocks while you're in your pajamas — they also provide several other practical benefits.
You can use an investing app for:
Researching stocks
Making investments
Monitoring your stock's performance
Some investing apps even offer an investment simulator. Basically, this is the equivalent of a little game that you can play to get used to the process of researching, investing, and monitoring stock picks.
Of course, with the low minimum fees of some of today's investing apps, you can also get started right away by making real-world decisions.
The Best Investing Apps for Beginners
Ready to get started? Below you'll find some of the best investment apps for beginners, though these apps also offer some features that even a seasoned professional can appreciate.
Invstr:  Best Learning Tool
Don't let the spelling throw you — Invstr is easily one of the best investment apps for beginners to use.
Invstr provides the perfect entry point for new investors by combining educational tools, real-time investment options, and community. Beginners can use the fantasy stock game to learn more about investing, while the community found on the Invstr app can help you learn about the ways that others select their stocks.
Wealthfront:  Best Robo-Advisor App
Using an investment app doesn't mean you'll be cut off from sound advisors. Wealthfront is the internet's largest independent robo-advisor, which means that if you're new to the world of investing, you can have your portfolio constructed and managed by an online professional.
There's a small fee associated with this, of course (0.25% annually), but you get the advantage of professional guidance and management.
Acorns:  Best Automated Investment Platform
Despite being new, Acorns has risen in popularity due to its simple user interface and modest fees (ranging from $1 to $3 per month, depending on selected features).
How does the Acorns app work? When you link a credit or debit card to your account, Acorns will round up your purchase to the nearest dollar. Then, they'll use this extra money to invest in an ETF portfolio. The process is automatic, so there's nothing to even think about. The app even allows you to accumulate funds toward your retirement!
SoFi:  Best Free App
SoFi offers some of the best free features on the market today. Users will never be charged advisory fees, ETF trade fees, or subscription fees. Plus, you can get started by investing as little as $1 per month.
This level of simplicity might be great for beginners that want a low-risk approach to investing, especially when they want to learn from the real world rather than a simulator.
The SoFi app includes an automated investing platform with ETFs, selected on your behalf based on your overall risk tolerance. SoFi offers individual and joint brokerage accounts, as well as Traditional, Roth, and SEP IRAs.
Fidelity Go:  Best Flat-Rate Robo-Advisor
If you're not interested in spending a lot of time or money in the investment process, you might consider Fidelity Go.
The app will ask a set of basic questions about your age, financial goals, and risk tolerance. Then a team of experts will construct a portfolio composed of Fidelity Flex mutual funds.
Fidelity Go charges a flat rate of 0.35% for their advisory fee, which is great because it doesn't require a great deal of management. You'll only need $10 for your initial investment.
Fidelity Go also offers seven different algorithms to choose from, depending on how aggressive you want to be with your investments.
Robinhood:  Best for Active Investors
Robinhood has rapidly become one of the best investing apps for active investors. With Robinhood, you can buy and sell stocks, ETFs, and cryptocurrency without ever paying a fee.
You can also purchase fractional shares of stocks, which can be ideal for those who are looking to invest in high-performing stocks that have a high share price.
Unfortunately, the simple user interface has generated confusion among some users, and Robinhood has come under scrutiny after a 20-year-old investor committed suicide after believing he had incurred a six-figure debt.
Robinhood makes day-trading easier than ever, but beginners should still be cautious when it comes to moving money around.
E*TRADE:  Best Scalable App
It's hard to argue with the package of features offered in the E*TRADE app. Beginners can take advantage of the basic features by filling out a few questions related to financial goals and risk tolerance, which the app will use to recommend a portfolio of ETFs.
You may especially love the option to customize your portfolio by selecting "socially responsible" companies to invest in. You can also choose "smart beta" if you want a portfolio of stocks that attempt to outperform the market.
First-time investors will have to invest at least $500, but these flexible options may make it worth the upfront cost.
One of the best features of the E*TRADES app is its ability to grow as your knowledge improves. By that, we mean that beginners can utilize the basic features, but they can also enjoy advanced options to invest larger amounts for long-range financial planning.
The E*TRADES app will also allow you to perform research, view charts, and even watch Bloomberg TV.
Webull:  Best for Low-Cost Trading
Through the Webull app, investors can make trades on stocks, ETFs, and cryptocurrency without being charged a brokerage fee. You may still be faced with a regulatory or exchange fee, but these costs are relatively small.
When you're using the app, you can make trades during extended-hours trading. Webull also allows you to set up an IRA, with the ability to monitor your investments through either the app or the downloadable Webull platform for your desktop.
Charles Schwab:  Best for Larger Balances
While many of these apps are ideal for learning the ropes, at some point, you'll want to start making larger, more substantive investments.
Charles Schwab has a strong industry reputation as one of the leading financial companies in the U.S. today. Their investing app certainly reflects this!
In a world of startups, it's more important than ever to find a company you can trust. You'll pay $300 to meet with a financial planner and $30 per month for regular guidance. Minimum balances will run between $5,000 and $25,000, depending on whether you seek regular access to your financial planner.
Charles Schwab may be the priciest of the apps we've listed, but it's also the most advanced. Relying on a financial advisor can be smarter than going it alone.
If your employer allows you to select your own investment plan for retirement, Charles Schwab may be a great option, combining the simplicity of an app with the reputation of an industry giant.
Gorilla Trades:  Best All-Around
You didn't think we'd leave ourselves out, did you? Look, no one likes to brag, but the Gorilla Trades app really does offer something for everyone.
With the Gorilla Trades app, you gain access to exclusive stock picks, options picks, a newsletter, and other core features. Beginners can browse the Gorilla's recommendations.
You can even search for stocks based on personal criteria through the Gorilla Trades Portfolio search. Subscribers gain access to all the features of the app, making it easy to learn more about the world of stocks and investing.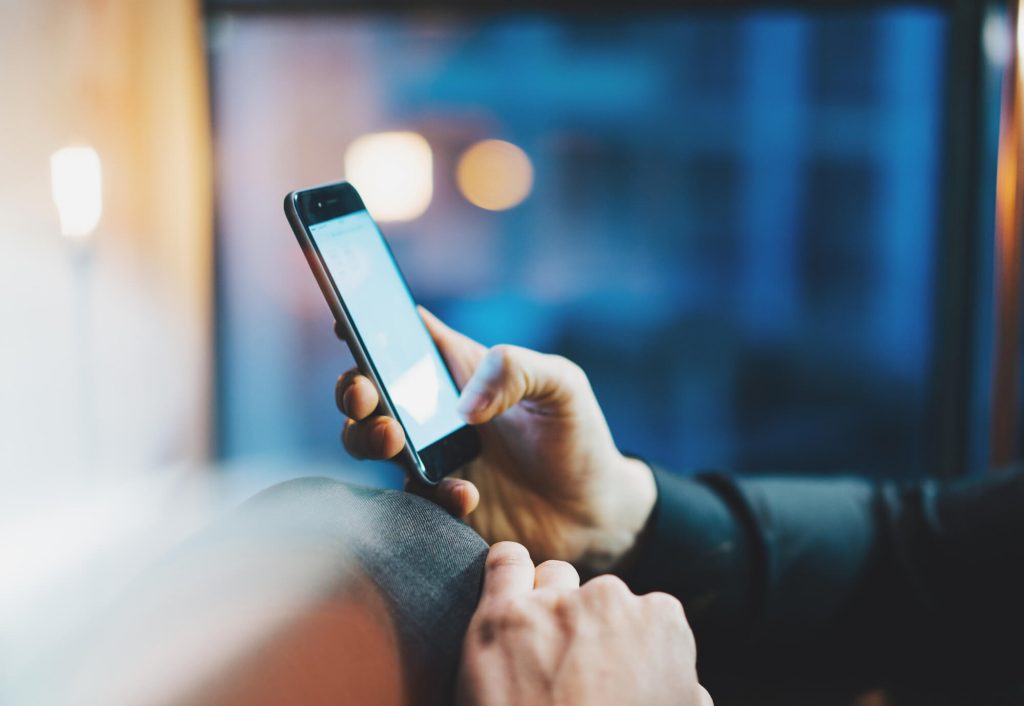 You Get What You Invest In
With so many great, low-cost options out there, it may seem tempting to simply download an app and plunge in feet-first. At Gorilla Trades, we celebrate the ways that companies have streamlined the world of investing. But we also understand this basic principle: You get what you invest in.
In other words, we understand that signing up for a Gorilla Trades subscription isn't free. But the resources, tutorials, and other great features we offer are an investment — the return on your investment is found in the financial success you achieve using our tools and resources!
Still not sure? Give us a try with our risk-free, 30-day free trial. We're convinced that you'll fall in love with our newsletters, stock picks, and text message alerts. There's never been a better time to invest, and there's never been a better tool than Gorilla Trades.