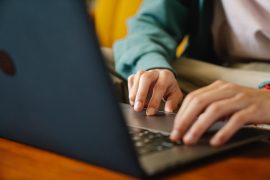 Many new investors are eager to roll up their sleeves and dabble in the stock market but are unsure where to start. This guide on the best stocks to buy for beginners will help you identify some of the top stock picks of 2022. Each of these stocks would make a great addition to a diversified portfolio and can also help you get your investment journey off the ground.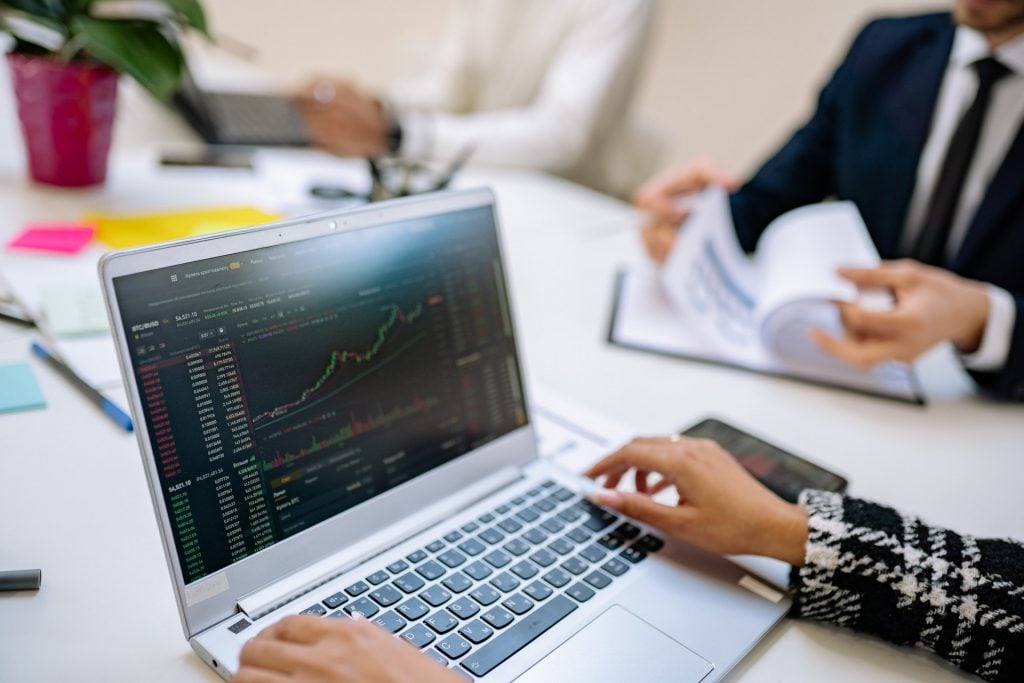 How to Choose Good Stocks for Beginners
For new investors, the stock market seems shrouded in uncertainty. The economic chaos and scandal of the 2000s left many young investors gun shy about the market and lacking the skills to invest properly.
There's more than one strategy out there for selecting stock, but a good process will always start by doing your homework. As legendary investor Warren Buffett once advised, "Never invest in a company you don't understand."
Our guide can serve as a starting point to learn about some of today's top companies, but you can also look into performance factors, such as:
Trends in earnings growth
Effectiveness of current leadership
Long-term strength and stability
Company strength relative to industry competitors
Some investors also choose to invest in a company that reflects their values, such as popular "green" companies.
When you consider selection criteria, it's essential to use them together to select the best stocks.
The Best Stocks for Beginners in 2022
The following companies represent good stocks for beginners. They can be purchased individually or incorporated into a broader portfolio or mutual fund. We've selected these stocks based on their past performance as well as their potential for growth in the near future.
Amazon (AMZN)
There's been some debate about the relative value of Amazon stock, mostly because the company's strongest period of growth happened not long after the company's initial public offering (IPO) back in 1997.
But their growth potential has hardly been exhausted. In fact, in the last four years, Amazon has seen its revenue double – a trend that's likely to continue for the foreseeable future.
As of February 1, 2022, Amazon's stock price sits at $2,991.42 per share. Admittedly, this can seem steep for new investors, but you can always invest in fractional shares. The company's historic strength and strong growth make them one of today's best stocks for beginners.
Alphabet (GOOG)
If you're at your computer searching for stock market picks, you might be missing the one staring you in the face. Alphabet is the parent company of Google, whose products range from the popular search engine to Google Maps, YouTube, Chrome, and consumer products such as Android devices and Google Nest.
Some analysts project that Alphabet will experience 39% growth this year alone, reaching $254 billion in annual revenue. If you're looking for good stocks for beginners, now may be the time to jump on board.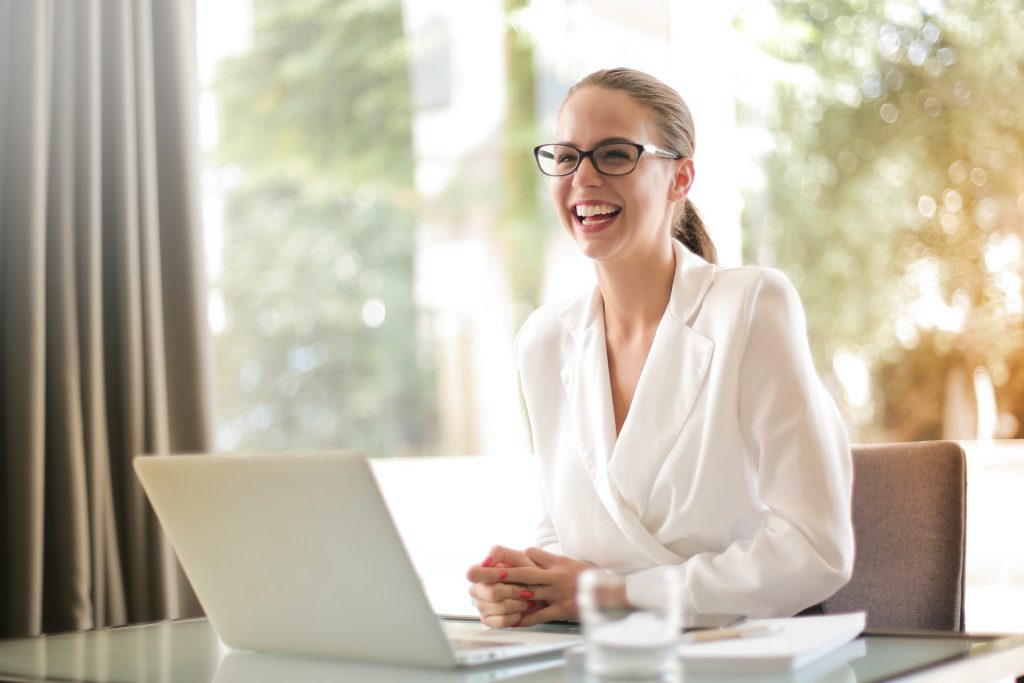 Trex (TREX)
This Virginia-based manufacturer of composite decking materials might not have the same brand recognition as Amazon or Google, but Trex has experienced considerable growth throughout the pandemic.
As more homeowners transition from wood to composite materials, Trex is expected to continue growing. They're even opening a third production facility in Little Rock, Arkansas.
Trex is also an attractive option for those looking for companies adhering to Environmental, Social, and Governance (ESG) criteria, which relate to corporate ethics and environmental sustainability. This might make Trex the best stock to buy for beginners looking for a company in the midst of a period of growth.
Costco Wholesale (COST)
The pandemic has had little effect on companies that sell consumer staples, and Costco Wholesale has experienced a steady rise in recent years. As of today, their stock price hovers at around $500, making them affordable for beginning investors.
But that's not to say that the company doesn't have considerable growth potential. For starters, there's talk of bumping their membership fee by $5 per customer, which could raise revenue in the immediate future. More significantly, the company has plans to expand internationally. They are adding additional locations in Europe and Asia, and are even coming to New Zealand for the first time.
Again, consumer staples stocks (and their distributors) tend to make strong picks since they remain relatively consistent. Costco could be among the best stocks to buy for beginners looking to add stability to their investment portfolio.
Disney (DIS)
Disney took a hit from the COVID pandemic, with revenue at its parks, experiences, and products dropping 44% during the height of the shutdown. Loosening restrictions are allowing the company to rebound, but investors might still be able to take advantage of the relatively low stock prices of this corporate giant.
This is especially true now that the Disney umbrella covers such a range of programming, including ESPN, Fox, Marvel, Star Wars, and National Geographic. As they introduce more TV series and films to their popular Disney+ streaming platform, they're sure to attract more consumers from a variety of demographics.
The global reach of Disney and the company's historic strength might make this the best stock to buy for beginners looking for a buy-and-hold stock. Investors who purchase shares of Disney today will likely see those shares increase considerably for years to come.
Lululemon Athletica (LULU)
Does your closet contain any Lululemon workout clothing? This direct-to-consumer clothing brand has quickly become something of a household name, with net revenues up 30% year-over-year for 2021.
Admittedly, the success of apparel companies tends to follow consumer trends, but several factors make Lululemon a solid choice for beginning investors.
The first is the increasingly casual workplace and the emphasis on telecommuting, which has boosted the demand for comfortable, "athleisure" attire. Second is the 2022 launch of Lulu footwear, which will give the company another surge in revenue.
Teladoc Health (TDOC)
Virtual medicine obviously received a boost from the recent shutdown, but the trend is considerably broader than the coronavirus pandemic. If anything, quarantine protocols helped patients fall in love with the convenience and ease of telemedicine, which can forecast long-term growth for companies like Teladoc Health.
The stock price has dipped now that pandemic restrictions have loosened, but that might only spell market stabilization. Now might be an excellent time for new investors to jump on this stock pick. Teladoc Health is one of the best stocks for beginners who are eager to invest in a growing technological sector.
Tesla (TSLA)
Elon Musk had become a household name long before launching himself into space. Musk's company is synonymous with innovation and a bold vision for the future.
The United States is taking steps to phase out gas-powered cars by 2035, which will increase the demand for electric vehicles. But Tesla is also providing innovations in batteries and solar power, which suggests that the company will continue to disrupt the tech sector for years to come.
Tesla's stock price has been hovering at around $1,000, which has prompted criticism that the company is overvalued. But the reverse may be true; the company is poised to explode in the very near future, making this one of the best stocks to buy for beginners. If you're going to buy Tesla stock, jump on board before the company sees its most substantial periods of growth.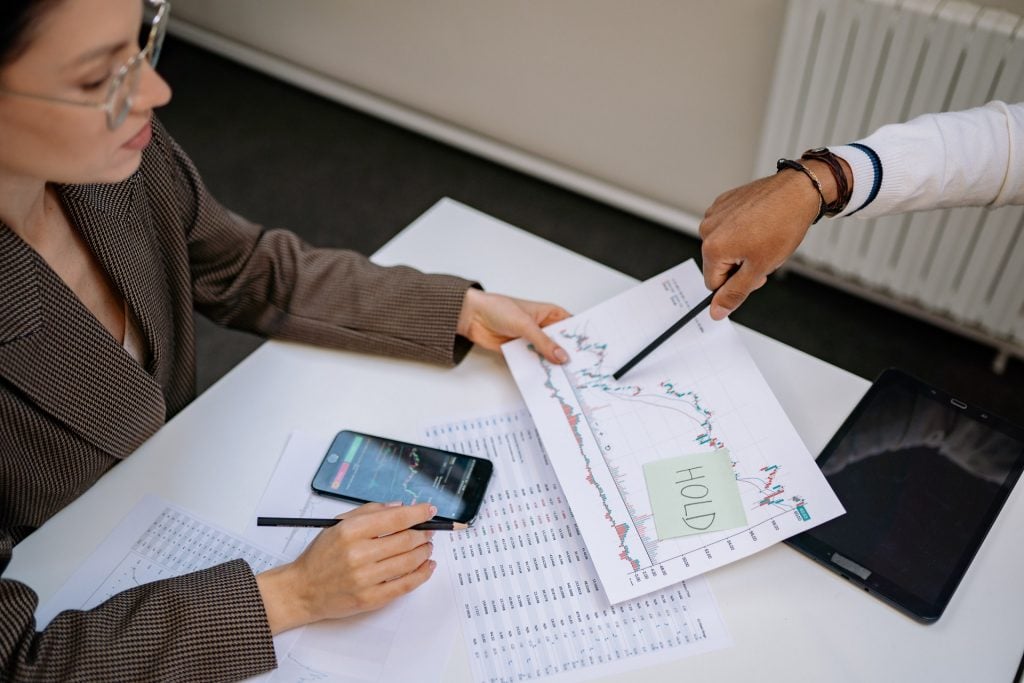 Start Your Investment Journey
What is the best stock to buy for beginners? That depends not only on your research, but also on your investment goals. We can help with that.
At Gorilla Trades, we provide our members with some of the best research tools in the industry, helping you select stocks and refine your investment strategy. Sign up today, and you'll receive free trial access to all of our resources. Start dreaming of investment success with Gorilla Trades.