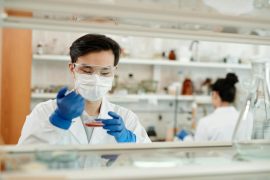 Healthcare stocks make great investments. But with so many on the market, what are the best healthcare stocks to buy? This guide will review some of today's best healthcare stocks and provide insight into each company's future trajectory.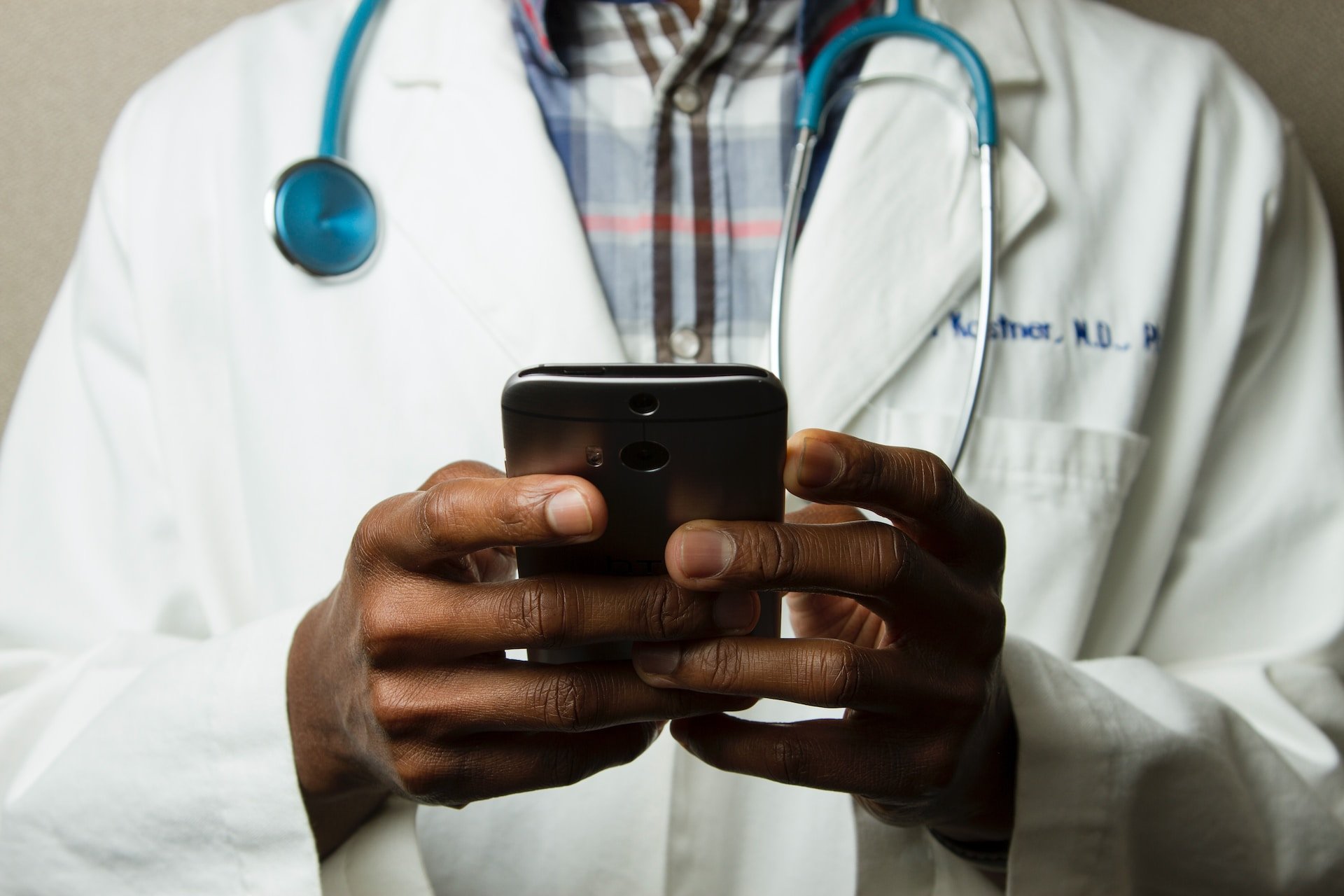 Are Healthcare Stocks Good Investments?
Investors love healthcare stocks for several reasons, including that:
The industry is resilient during economic downturns

Healthcare companies have a strong, long-term growth potential

Healthcare stocks can provide diversity for the right portfolio
None of this is to say that healthcare investments are without risks. On the contrary, it's also an industry where government regulations can affect the way that companies perform. Still, healthcare stocks are a great addition to a well-balanced portfolio, and they can be good options for buy-and-hold investors.
The Top Healthcare Stocks of 2023
What are the best healthcare stocks to buy right now? The following are some of today's top performers.
Eli Lilly and Co (LLY)
Founded in 1878, Eli Lilly had early success in developing quinine, the drug used for treating malaria. Today, the company maintains a market cap of $537 billion, with impressive growth in the second quarter of 2023 thanks to its latest drug, Mounjaro, which is designed to treat diabetes.
Mounjaro is just the latest addition to Eli Lilly's brand-name drugs. The company has several late-stage therapies in the works for leukemia and lymphoma, as well as drugs designed to treat obesity and cardiology. Combined, Eli Lilly's past performance and future prospects make it one of the top healthcare stocks to add to your portfolio.
Merck and Co. Inc. (MRK)
Merck and Company consistently rank among the world's top pharmaceutical companies when measured by revenue alone. The company's third-quarter earnings surpassed company expectations, thanks in part to the leading cancer drug Keytruda and HPV vaccine Gardasil.
As of October, the company raised its expected yearly sales forecast to as much as $60.2 billion, a slightly higher figure than the projections released in August of this year. Though Keytruda is losing its patent in 2028, the company may seek its renewal, and meanwhile, international sales of the COVID-19 drug Lageviro are promising.
These factors make Merck an excellent buy-and-hold company for those looking to invest in the healthcare sector.
Pfizer, Inc (PFE)
Pfizer is also a household name in the pharmaceutical industry, particularly due to its involvement in producing vaccines to curb the COVID-19 pandemic. Admittedly, its COVID-19 products (the Comirnaty vaccine and Paxlovid antiviral) are expected to decline in sales, but the company has recently adopted a cost-savings plan to maintain its operations until the next big rollout.
No later than early 2024, Pfizer plans to acquire the cancer drug Seagan, pending regulatory approvals. And some industry insiders estimate that the company has as many as 19 new drugs in its pipeline. These developments promise a bright future even now that COVID concerns are abating.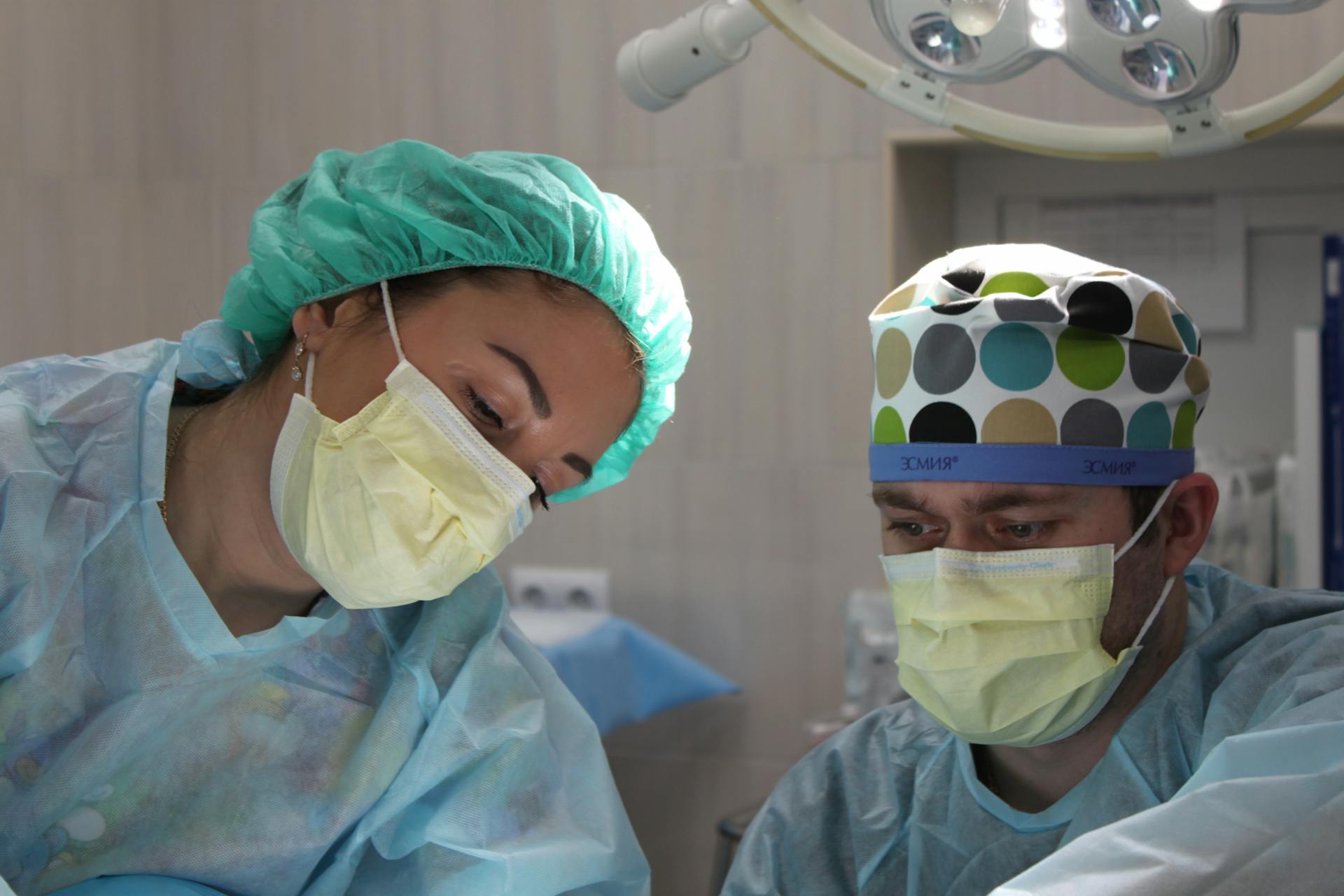 UnitedHealth Group, Inc. (UNH)
Analysts have recently projected that UnitedHealth Group has a price target of $565.21 billion. This number is just a bit higher than the company's current performance. 
UnitedHealth is already one of the largest publicly traded healthcare stocks in the United States, offering healthcare plans and benefits that include health savings accounts (HSAs). As inflation rises, so do health insurance premiums, which makes companies like UnitedHealth solid investments in today's economic climate.
In addition, UnitedHealth Group offers regular dividends to its shareholders. These benefits make the company one of the best healthcare stocks to buy for those who are also looking for a stream of passive income.
Regeneron Pharmaceuticals, Inc. (RGN)
Regeneron took a hit this year after the FDA rejected the company's macular degeneration drug, Eylea. But that only presents a unique opportunity for prospective buyers, as the company is undervalued due to this rejection.
Since the FDA's rejection was based primarily on the drug's third-party manufacturer, it's likely that this setback is purely temporary. The company's already robust portfolio of pharmaceuticals makes this a solid investment opportunity, especially for those willing to take advantage of the recent rejection to snag this healthcare stock at a reduced price.
Intuitive Surgical, Inc. (ISRG)
The pandemic served to accelerate the demand for robotic surgery. Intuitive Surgical manufactures robotic systems that have applications in a variety of surgical procedures. The company saw third-quarter earnings of $1.74 billion, up from $1.56 the year before and beating industry expectations. 
Part of its success is driven by recurring sales of accessories and instruments. As robotic surgery becomes more mainstream, there will be a growing demand for these systems and accessories. This in turn gives Intuitive Surgical a strong competitive advantage over other healthcare stocks. It may see increased growth in the very near future.
Vertex Pharmaceuticals Inc. (VRTX)
If all goes according to plan, the CRISPR Therapeutics AG gene-editing therapy exa-cel could be approved by the FDA as early as the close of 2023. Vertex Pharmaceuticals owns the rights to 60% of the profits, which could result in a meteoric rise in the company's value.
Beyond this development, Vertex is also known for a diverse line of therapies that treat diseases such as cystic fibrosis. The company is also making strides in sickle cell disease. These developments make the company a solid buy-and-hold stock. And if the exa-cel approval goes through, investors may see the stock price rise dramatically by 2024.
Thermo Fisher Scientific, Inc. (TMO)
Thermo Fisher Scientific is a leading manufacturer of scientific equipment, instruments, and software, in addition to a line of reagents and consumables. These practices make the company something of a staple for medical research companies, and Thermo Fisher also offers a COVID-19 test that's capable of detecting the omicron variant.
What makes Thermo Fisher Scientific such a smart buy is that the company doesn't focus on manufacturing therapies or even equipment. Instead, it supports the research and development process. As companies continue to compete for the latest technology and therapies, suppliers like Thermo Fisher will play a leading role, making them a solid choice for healthcare investors.
Amgen (AMGN)
In addition to being one of the world's leading biotechnology companies, Amgen has several new drugs in the works, including Lumakras for treating cancer. This drug would be an addition to an already impressive pipeline of commercial drugs, all of which show Amgen to be a stable company for healthcare investors.
That said, some investors are waiting to hear more about the development of an experimental obesity pill. The demand for weight-loss drugs has skyrocketed, which means that the company's true performance may depend on the results of this development. As such, this is a stock to keep an eye on if you're looking for new developments. 
Abbott Laboratories (ABT)
Abbott Laboratories stands out for being a "dividend aristocrat:" a company that has raised its dividends for at least 25 consecutive years. Abbott has offered rising dividends for 51 years now, which points to the company being a smart choice for long-term investors.
Abbott is a diversified healthcare company that sells medicine, nutritional products, and medical devices. These varied revenue streams give Abbott greater stability than other healthcare stocks on this list, which may make the company a wise choice for investors who are looking to balance out other portfolio risks.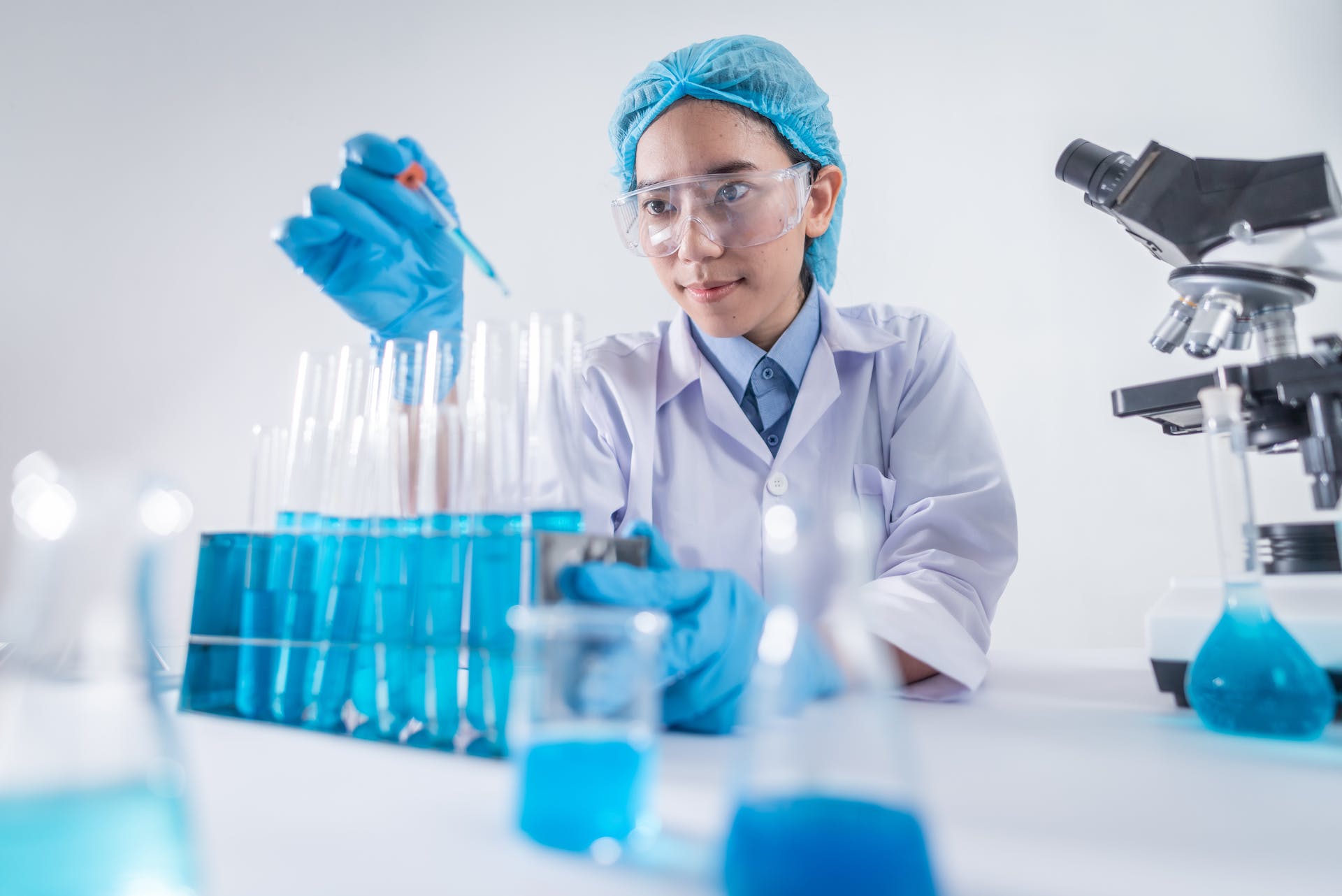 Want More Stock Picks?
Are you looking for more stock picks? If so, sign up for Gorilla Trades' free trial, and you'll receive 30 days of stock picks absolutely free. And if you stick around to become a member, you'll gain access to a robust library of resources that includes stock alerts, research assistance, and other educational tools. Sign up today so we can help you reach your investing potential.