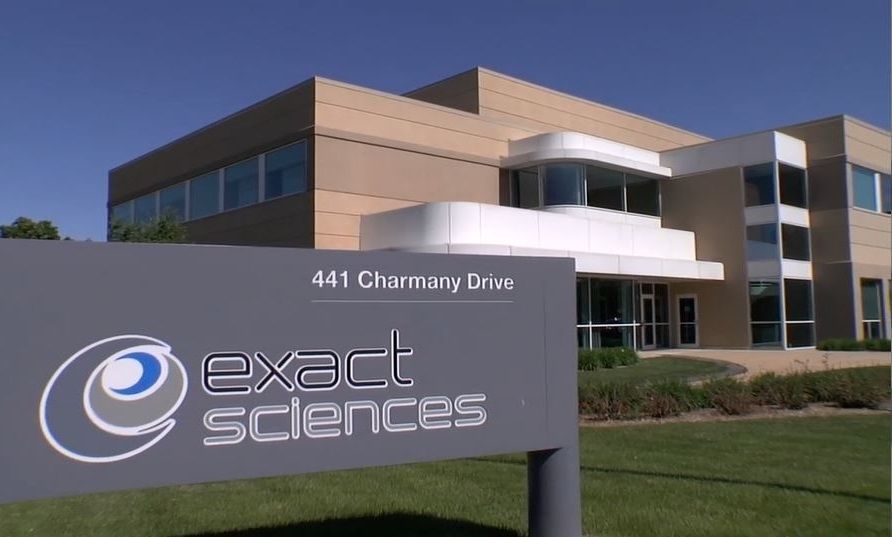 Exact Sciences (EXAS) recent earnings announcement confirmed that it is, in fact, on the right track. With its first-quarter earnings release on April 30th, 2019, EXAS reported that it had completed 334,000 Cologuard tests in the quarter, up 79% from a year ago. (The consensus estimate had called for far fewer tests.) The better-than-expected volume was due to the addition of 100 salespersons last summer and better marketing regarding the reimbursement rate. Gross margin decreased year-over-year from 74% to a still-huge 73%. EXAS reported first-quarter revenue for 2019 of $162 million; a 79% jump from the same period a year ago and $9 million above the consensus estimate.
More than 14,000 healthcare providers ordered their first Cologuard test during the first quarter, and more than 160,000 have placed orders since the test was introduced. The number of Cologuard tests processed has increased from 4,000 per quarter at the beginning of 2014, to 334,000 per quarter at the end of the first quarter of 2019. This is quite an increase from the 292,000 tests processed just last quarter. Average recognized revenue per test decreased by just $2, to $483. After the company raised $671 million through an offering of convertible notes early in 2018, it holds more than $1.3 billion in cash, cash equivalents, and marketable securities.
The Gorilla truly believes now more than ever, that the stock presents an incredible opportunity over the long-term. The company increased its guidance for full-year 2019, and now expects revenue of $725-$740 million, up from a prior $710-$730 million. As impressive as these numbers are, keep in mind that EXAS's agreement with Pfizer (PFE) didn't go into effect until October of 2018. As part of this new agreement, all of PFE's sales representatives will market the Cologuard test to their current accounts. This should be huge going forward!
The Gorilla believes that over 1.6 million Cologuard tests will be completed in 2019, and revenue will surpass $770 million. To that end, ExactSciences is not only building a huge new facility to accommodate future growth, but it is adding 200 salespersons, increasing its salesforce to 550. The new facility, to be completed by the end of 2019, will have the capacity to handle up to 7 million Cologuard tests!
To receive the Gorilla's free report on Exact Sciences (EXAS), please visit the link below:
https://gorillatrades.com/report50/