What are the best stocks to invest in 2023? Usually, growth stocks are a better choice when interest rates are low. But with the Federal Reserve raising interest rates so regularly, some investors have pivoted from these companies to focus on value stocks.
As a result, growth stocks have become surprisingly affordable, with a lot of potential for the future. Here are some of the fastest growing stocks in 2023.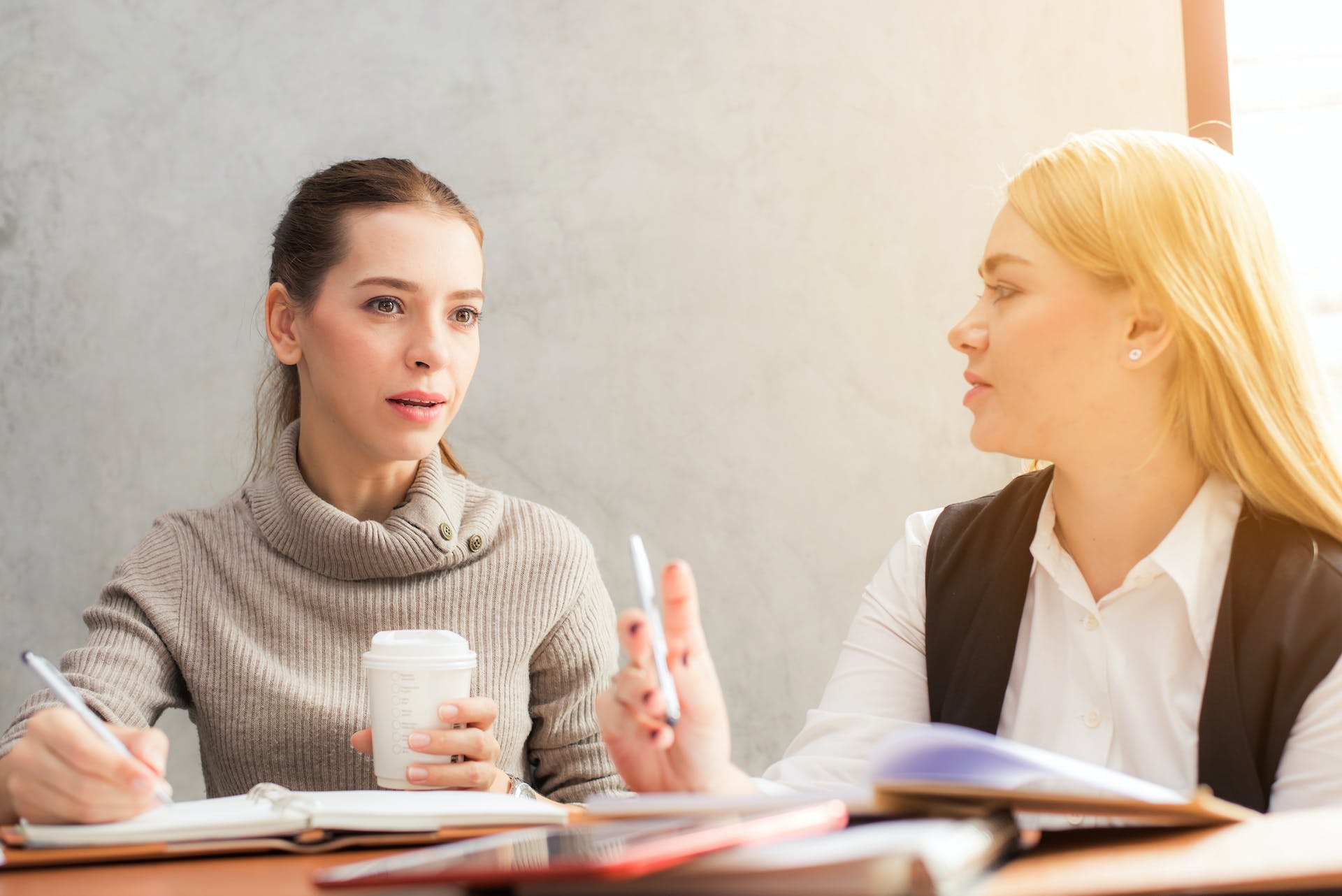 Amazon (AMZN)
Don't look so surprised. Amazon has long established itself as an e-commerce giant, but direct sales are not the only factor that makes this one of the fastest growing stocks in 2023. Amazon is growing due to the diversification of income streams, bringing in revenue from third-party services like commission and fulfillment fees.
That's to say nothing of the revenue generated from digital advertising. This year alone, the revenue from Amazon Ads grew by 19%, making this the fastest growing digital advertising platform.
Chipotle Mexican Grill (CMG)
Chipotle represents one of the biggest names in fast casual dining, and it's only growing bigger. After seeing strong results in 2020, the restaurant set its sights on continued growth, with a goal of 7,000 units across North America.
This goal comes paired with a series of improvements to the facility, staff, and customer apps, all of which promise a better customer experience. The results are already speaking for themselves, with the company delivering stronger-than-expected earnings per share (EPS) ($10.50 vs. $8.92 expected).
These numbers suggest a strong future as well as strong brand awareness among the company's core customer base.
Mirati Therapeutics, Inc. (MRTX)
Admittedly, Mirati Therapeutics reported a $3.18 loss per share for the first quarter of 2023. But despite this performance, there's ample reason to believe that Mirati will experience strong growth in the immediate future.
That's because this biotechnology company develops novel cancer treatments, including their flagship Krazati, designed to treat metastatic non-small cell lung cancer. But the improvements the company is making to its sales pipeline are generating the most optimism.
The company is planning to focus on assets that offer the "highest potential for capital," according to CEO David Meek, which means that the company is increasingly poised for growth in the biotech sector.
Netflix (NFLX)
Netflix has faced its share of challenges, not the least of which has been the proliferation of competing streaming platforms. But two moves have caused Netflix to undergo a dramatic shift, making it one of the top stocks of 2023.
First, Netflix has cracked down on password sharing, forcing users to get their own accounts. Some analysts predicted that this would backfire, but instead, the company saw 73,000 new sign-ups in the first week after enacting the ban on password sharing.
The second move was to introduce a tiered system where users could purchase an affordable plan partly supported by ads. This also led to a boost in revenue — from the ads themselves, of course, but also from those who were willing to sign up for a cost-effective solution.
And given that Netflix is continuing to pump out original programming, it's likely that these recent choices are breathing new life into the streaming giant, making it one of the best stocks to invest in 2023.
Rivian Automotive, Inc. (RIVN)
Rivian Automotive might just be one of the top stocks you've never heard of. Rivian is an electric vehicle manufacturer that specializes in SUVs, trucks, and delivery vehicles. And as of June 2023, Rivian will have access to the Tesla Supercharger Network across the United States.
Granted, the company is far from a household name, and the EV startup has experienced its share of setbacks. But deliveries are increasing, which translates into greater revenue and rapid growth. It may take some time before it's clear just how profitable this company truly is, but for now, Rivian stands among the fastest growing stocks in 2023.
Eli Lilly (LLY)
Eli Lilly is a pharmaceutical company whose brand-new medications are used to treat a full range of conditions. But it's the coming release of their new type-2 diabetes medication Mounjaro that brings the most promise of growth.
The drug brought in $570 million in first-quarter revenue in 2023. Similar to Ozempic, Mounjaro has a side effect of weight loss, which has only boosted the drug's popularity. This translates into higher demand for the brand-name medication.
While some biotech stocks can represent risky startups, Eli Lilly's established reputation makes this company one of the better growth stocks to add to your portfolio. The introduction of Mounjaro may solidify this reputation for the foreseeable future.
Match (MTCH)
Singles may already be familiar with Match as a leader in online dating. But what they may not know is that Match is the parent company of several other apps, including Tinder, OkCupid, and the latest, Hinge.
In fact, Tinder's new pricing model seems to be fueling some recent growth in the parent company. In May 2023, Match's shares grew by roughly 2%, with 3% growth in volatile trading after the bell.
Additionally, Hinge's new tiered pricing model may invite more customers. And the further America moves from the pandemic, the more Match might expect to see growth across its family of dating platforms.
Alphabet (GOOG)
Naturally, you may already know Alphabet as the parent company of Google as well as YouTube and Google Cloud services.
The name recognition alone makes Alphabet one of the top stocks of all time. But some investors have been hesitant to jump on board until the smoke clears from the battle over AI integration.
While the battle is far from over, the recent union of ChatGPT into the Microsoft Bing search engine hasn't seemed to affect Google's downloads.
At a minimum, this means that Alphabet's revenue from Google Ads is secure. But some of the recent hand-wringing over AI (and some of the company's legal issues) may cause the stock to drop to an affordable price, making this a great opportunity for investors to snag shares of this strong growth stock.
NVIDIA Corp (NVDA)
What makes NVIDIA one of the best stocks to invest in 2023? This semiconductor manufacturing company receives the bulk of its revenue from selling high-performance graphics processing units (GPUs) for gaming computers and data centers that leverage the power of artificial intelligence and machine learning.
The company sits at a market cap of over $1 trillion, but what's most surprising is the company's strong potential for immediate growth. NVIDIA recently invested $50 million in artificial intelligence to aid in drug discovery. This investment may provide additional revenue streams and lead to further breakthroughs that only drive future growth.
SolarEdge Technologies (SEDG)
Clean energy is sure to be the wave of the future, and SolarEdge Technologies is at the crest of that wave. The company focuses on producing and selling direct current (DC) optimized inverter systems for solar panels.
This may not sound exciting by itself, but considering that the residential solar industry alone has demonstrated consistent growth over the past six years, there's plenty of potential for green energy companies.
Green investors may particularly take interest in this stock, especially since rising demands will quickly raise the share value and make this a formidable player in the world of clean energy.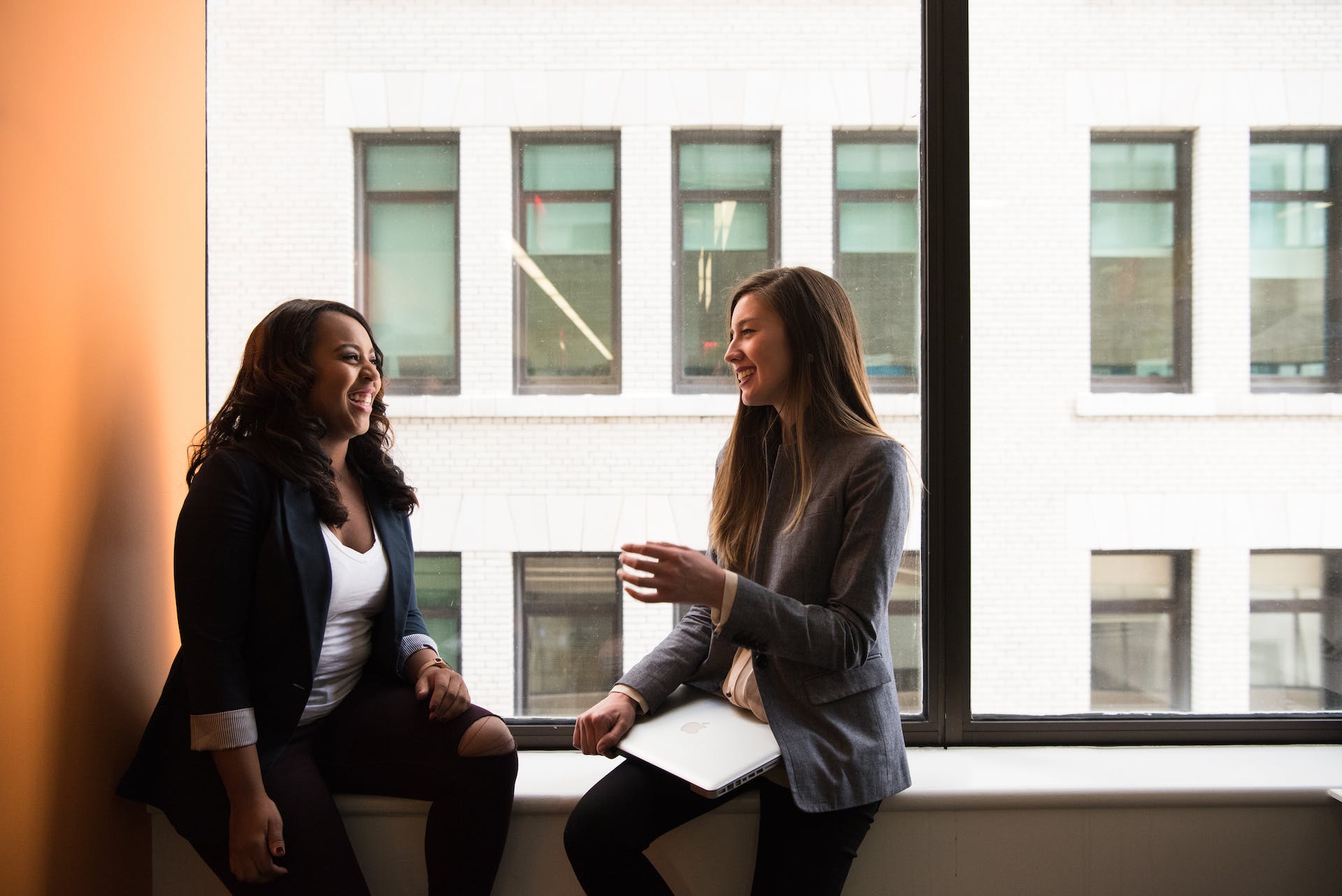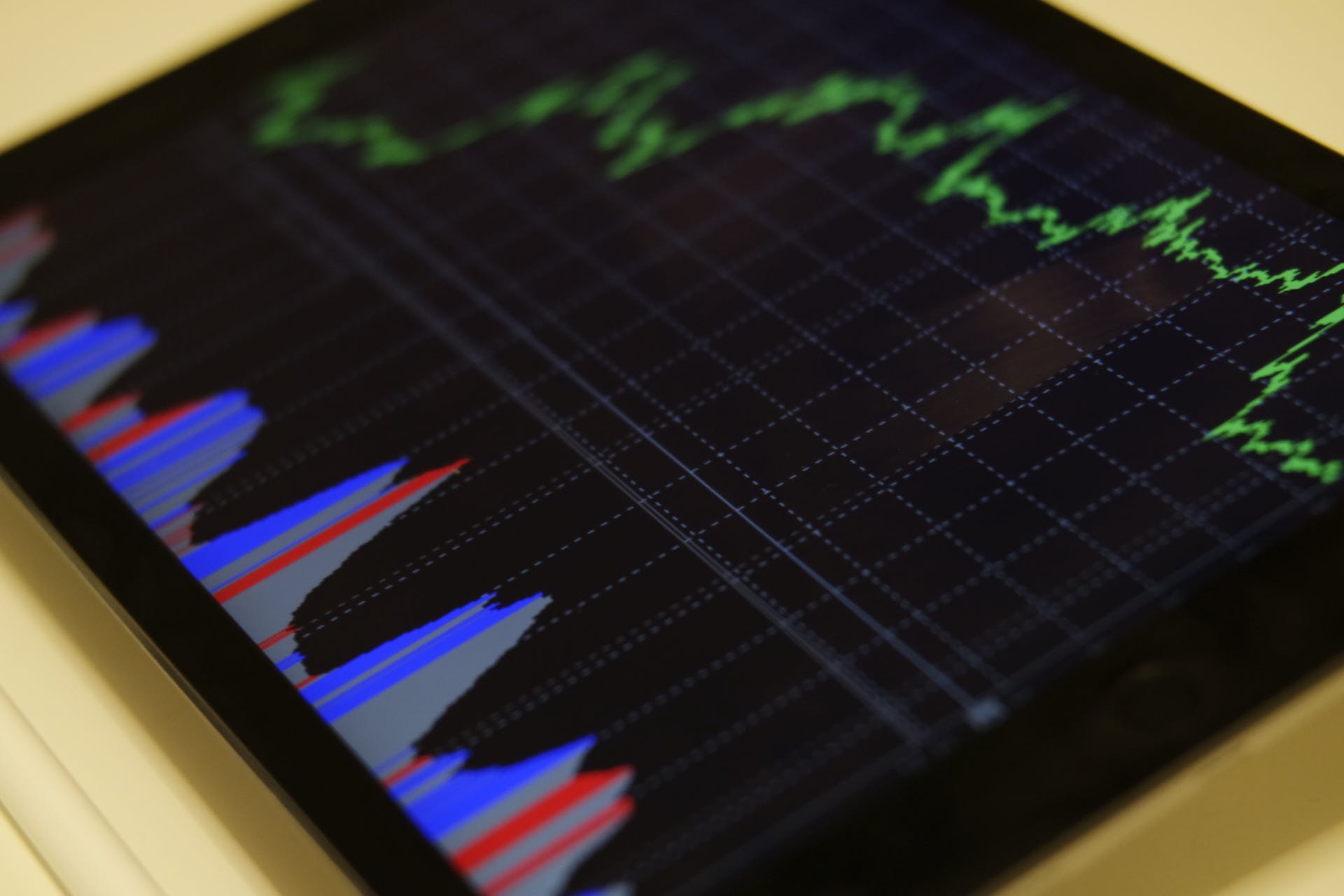 Find More Stocks with Gorilla Trades
Now you have some investment ideas for 2023. But where do you go from here? Gorilla Trades can be a valuable guide. Our members receive exclusive content and access to a robust collection of investment resources. Sign up for a free trial, and you'll receive 30 days of free stock picks.