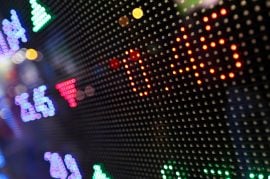 During high school, many teenagers are encouraged to come up with a 5-year plan, outlining where they see themselves after graduation and beyond. For many of them, this plan includes college, a stable job, and possibly starting a family.
But young people aren't exactly known for thinking about investment strategies. According to data published in Business Insider, only around 1 in 3 Millennials have money invested in the stock market. One way to encourage future generations to plan for the future is to encourage them to consider a stock market investment.
But this raises an important question: How old do you have to be to invest in the stock market? In this post, we'll explain the age requirements associated with investing, as well as options for those who don't meet the age requirements.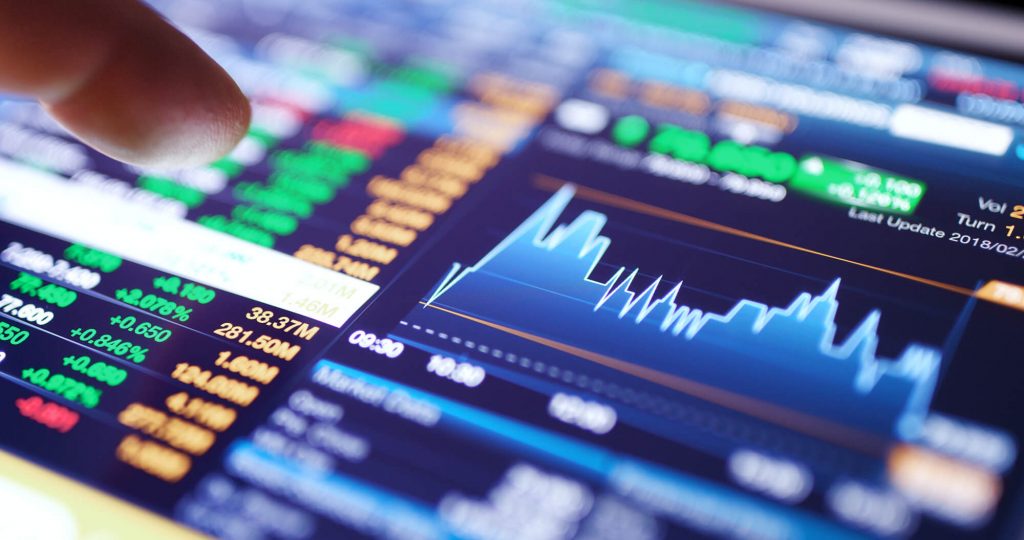 How Old Do You Have to Be to Invest in Stocks?
At what age can you buy stocks? Surprisingly, there's no one-size-fits-all answer. Many states have their own requirements, and brokerage accounts can vary, as well.
Generally speaking, investors should expect to be at least 18, but some young investors may have to wait until their 21st birthday before they can make their first investment.
How Old? To Buy Stocks, Check State Requirements
How old do you have to be to invest in stocks? This answer can actually vary by state. In many states, you have to be at least 21 before you can invest in the stock market. Some exceptions exist, however, allowing you to invest at either 18 or 19.
You can invest in the stock market at age 18 if you live in one of the following regions:
California
District of Columbia
Kentucky
Louisiana
Maine
Michigan
Nevada
New Jersey
Oklahoma
South Dakota
Virginia
You can invest in the stock market at age 19 if you live in one of the following states:
Alabama
Delaware
Nebraska
Mississippi
Bear in mind that individual brokerage firms may have their own requirements in addition to those of the state, so make sure to check with your broker to understand your eligibility requirements.
How Old Do You Have to Be to Buy Stocks from a Broker?
Most brokerage firms will mirror the state requirements. It's also possible that brokerage firms may prefer to deal with investors aged 21 and over. No brokerage firm will allow minors to make an investment. You can, however, buy and sell stocks if you have the help of a parent.
How Old Do You Have to Be to Invest with the Help of a Parent?
Do you have to be 18 to invest in stocks? Yes — and some states require you to be 21. But that doesn't mean that young people are out of options.
In an issue of Kiplinger, an 11-year-old was encouraged to start investing through something known as a custodial account. This allows young investors to get involved in the investment process and can actually be a valuable learning tool.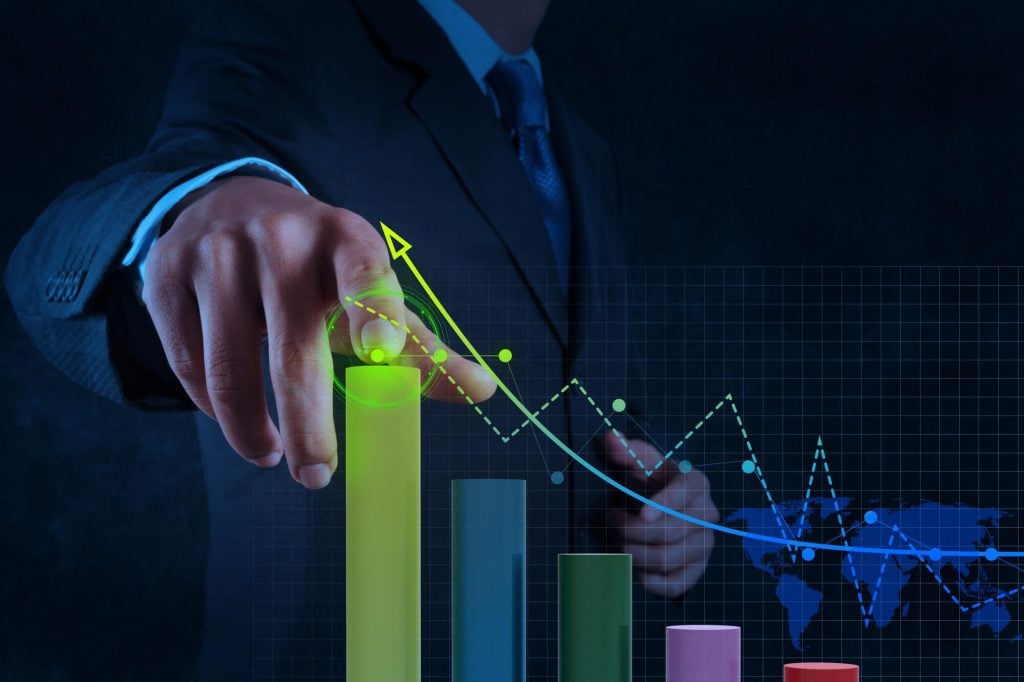 How Old Do You Have to Be to Buy and Sell Stocks Through a Custodial Account?
Custodial accounts have no age restrictions because an adult will serve as the custodian of that account. The adult is typically a parent, and state age requirements apply to the custodian, as well. But these accounts mean that the young investor can start making investments with the supervision of his or her parents or custodian.
The Uniform Transfer to Minors Act (UTMA) and the Uniform Gift to Minors Act (UGMA) allow parents to save and invest in a child's name. Therefore, parents can act as the legal custodians of an investment account and can even buy, sell, and trade stocks in a minor's name.
Once the minor turns 18 or 21 (depending on state requirements listed above), the account will be transferred in its entirety to the minor.
How Old Do You Have to Be to Trade Stocks Through a Custodial Account?
Because the custodial account is designed for minors, all transactions must occur through the custodian. This means that if you're under 18, you cannot legally buy, sell, or trade stocks without your custodian.
However, parents can include their son or daughter in the decision-making process and can execute trades on their behalf. Once the minor reaches the state-mandated legal age, they gain full control over the account.
Reasons to Consider a 529 Account
If you're a parent, you may consider setting up a 529 plan for your son or daughter. A 529 is a tax-advantaged plan that you can use to save for your child's future education.
The requirements and stipulations vary by state, but you can typically expect to find two different types of 529 plan:  A savings plan and a prepaid tuition plan. A 529 isn't the same as investing in stocks, of course, but it can provide a path to your child's future education and may ease your financial burden.
Why Do Stocks Have Age Requirements?
Legally, you're not considered to be an adult until you're at least 18 years old. That's why you have to be 18 to vote, join the Army, or use tobacco products. There may be room to debate this, but currently, anyone younger than 18 is legally classified as a minor.
Some states add to this requirement, believing that older individuals will make better decisions. Again, you may or may not agree, but given the seriousness of these economic decisions, it's understandable to be a bit cautious before rushing into a large financial commitment.
How Old Do You Have to Be to Invest? A Guide for Parents
If you're a parent, you may consider encouraging investment skills before your son or daughter turns 18. While some high schools offer some basic tips as part of their curriculum, students rarely receive a comprehensive financial education.
How old do you have to be to invest? Your state may have specific requirements, but that doesn't prevent you from teaching investment skills before your child reaches this age.
Here are some things to teach them about:
Brokerage Fees
Some brokerage firms will charge a fee, which includes a trading commission or fees for their services. Since teens are unlikely to make large investments, you'll want to find a no-frills broker whose fees are limited.
Tools and Resources
Investing takes time and research. Young people may be especially adept at utilizing online resources to research and track stock market performance. 
If you're a parent, you may find that your children rapidly outpace you when it comes to staying current with the latest data! Resources like the ones provided by Gorilla Trades can be invaluable in researching stock picks and staying up-to-date with your investment portfolio.
Budgeting
It's important to understand how investments fit into your larger budget plan. Many young people resist investments because they feel bogged down by student loans, rent payments, and saving for other future plans, such as buying a house. But that's all the more reason for young adults to understand how to start investing and saving for their future.
A simple first step might be to carve out 1-3% of the monthly budget to show how a small investment can grow over time.
Risk
It may be tempting to think of young people as impulsive and reckless, but many of them have come to associate the stock market with uncertainty. How can that be worth the risk?
But high-risk investments can often be the most profitable, especially when you can hold onto them for the long term. Younger adults are best suited to make risky investments. If the risk doesn't pay off, they literally have a lifetime to recover and continue developing a healthy, balanced portfolio.
Investment Types
Finally, it's important to weigh the pros and cons of various investment products, including stocks, bonds, exchange-traded funds (ETFs), and mutual accounts. Spend some time exploring the pros and cons of each financial investment and help your child to make decisions that suit their future investment goals.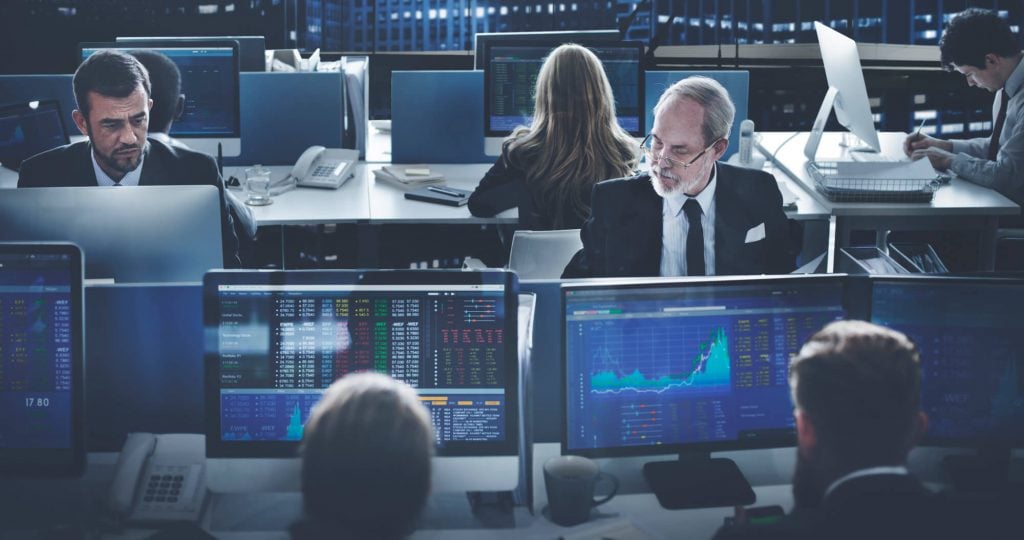 Use GorillaTrades for a Well-Rounded Education
How old do you have to be to buy stocks? You must be at least 18 — and many states require you to be 21 or over. But that doesn't mean that you have to wait until you're an adult to learn how to invest.
If you're a parent of a teenager, you might supplement their education with materials that help your son or daughter to better understand the stock market and the wider world of investment.
GorillaTrades can help. Our website is full of great content and resources designed to educate individuals of all ages about the world of the stock market.
Our subscribers have exclusive access to educational materials and tutorials that can make them a savvy investor. If you have teenagers, you might share these resources with them to help them grow and make sound decisions for their future.
We also provide newsletters and updates on stock performance, so you can make a habit of monitoring your investments with up-to-the-minute information.
If you want to explore these tools and features, sign up for a free, 30-day free membership.