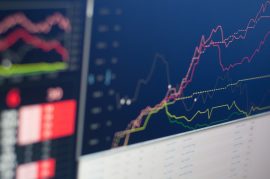 Stock trading can offer many rewards. But it can also be quite daunting, especially for new investors. If you're ready to get involved in stock trading, you might benefit from some tips that will bring you up to speed on the best investment practices in the coming year.
A stock trading course can do just that, and thankfully, you have more than one to choose from. Here are some of the best stock trading courses for beginners so you can start investing like a pro.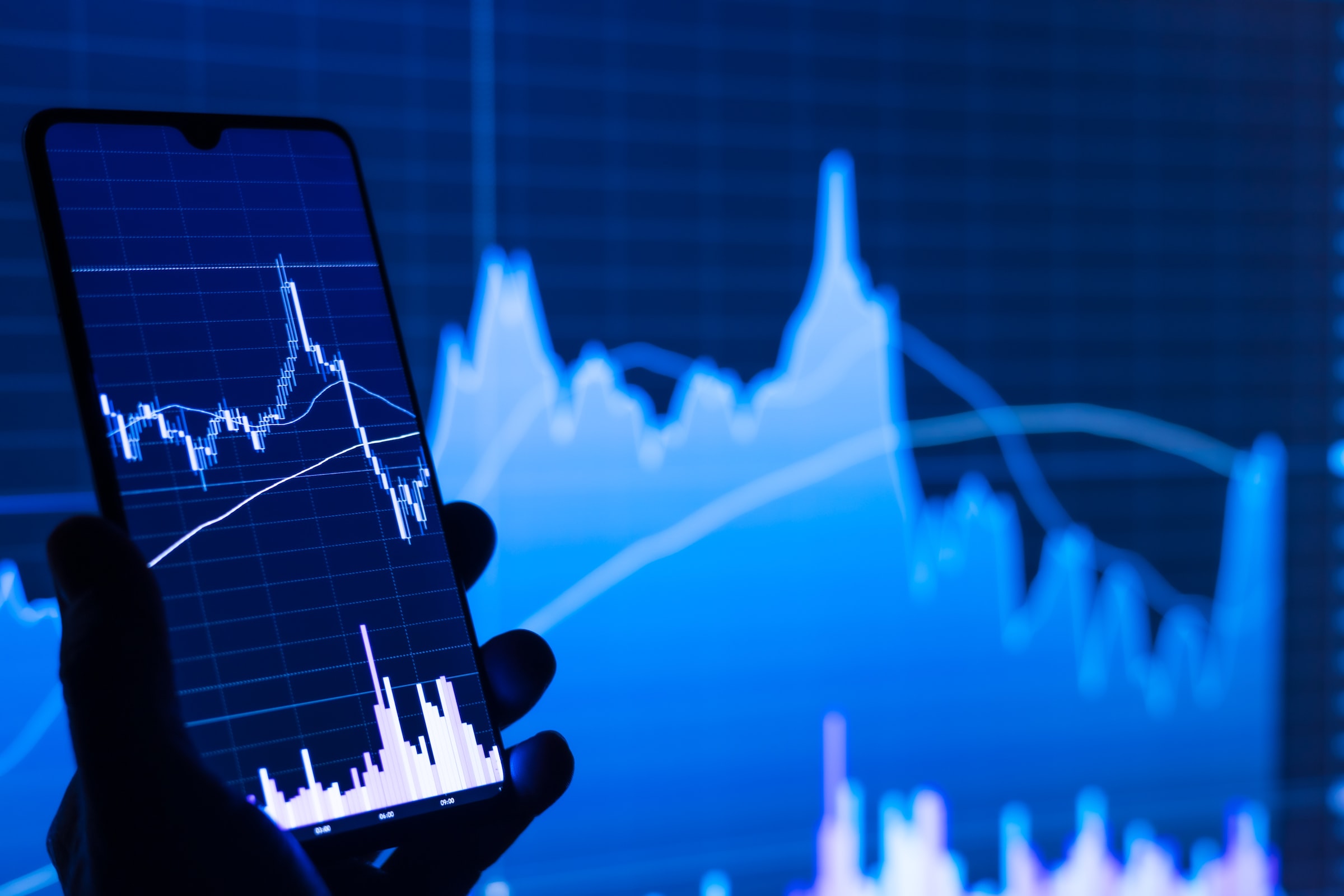 What Are Stocks Trading Courses?
Stocks trading courses empower investors with practical knowledge and stock tips while offering extensive, real-time support. This support makes a stock trading course more valuable than just a book or podcast: Students can interact with instructors and gain direct insight into the best practices for purchasing stocks and managing a portfolio.
According to recent data, 86% of investors who purchased stocks in the previous year plan to purchase more. Unfortunately, the future promises to bring ups and downs, which may require more skill than most novice investors possess. It's more important than ever to prepare yourself before jumping into stock trading.
The Best Stock Trading Courses for Beginners
The question, of course, is which stock trading course is best suited for new investors. The following are some excellent options that will help you grow your investment knowledge — and could also help you grow your investments.
Udemy: Best Stock Trading Course for Beginners
You may already be familiar with Udemy, whose extensive platform currently boasts over 213,000 courses. But the learning platform's stock trading courses may be the most useful of all, especially for new investors.
Udemy offers multiple stock trading courses for beginners from a number of teachers with varying degrees of specialization.
You might consider starting with Stock Market for Absolute Beginners: A Conceptual Course, which boasts of being the best stock trading course for beginners. The platform also offers courses for day trading and other niche financial interests.
If there's any downside, it's that the Udemy platform is so broad it's hard to be 100% confident in the expertise of any particular teacher. Still, the breadth and affordability make this one of the best beginner-level stock trading course platforms.
TD Ameritrade: Best Free Stock Trading Course
The advantage of TD Ameritrade is that its course selections revolve around finance and investing, making it easy to browse and find the content you need.
The platform is totally free, though you'll need to open a TD Ameritrade account to access the content. A minimum investment is optional, but all users receive access to stock training courses that include tutorials, videos, webinars, and more.
TD Ameritrade's educational library also includes quizzes, vocabulary guides, and other interactive content to sharpen your skills on a small range of investing topics. While the features are less robust than other options on this list, these courses can be a great free start for new investors.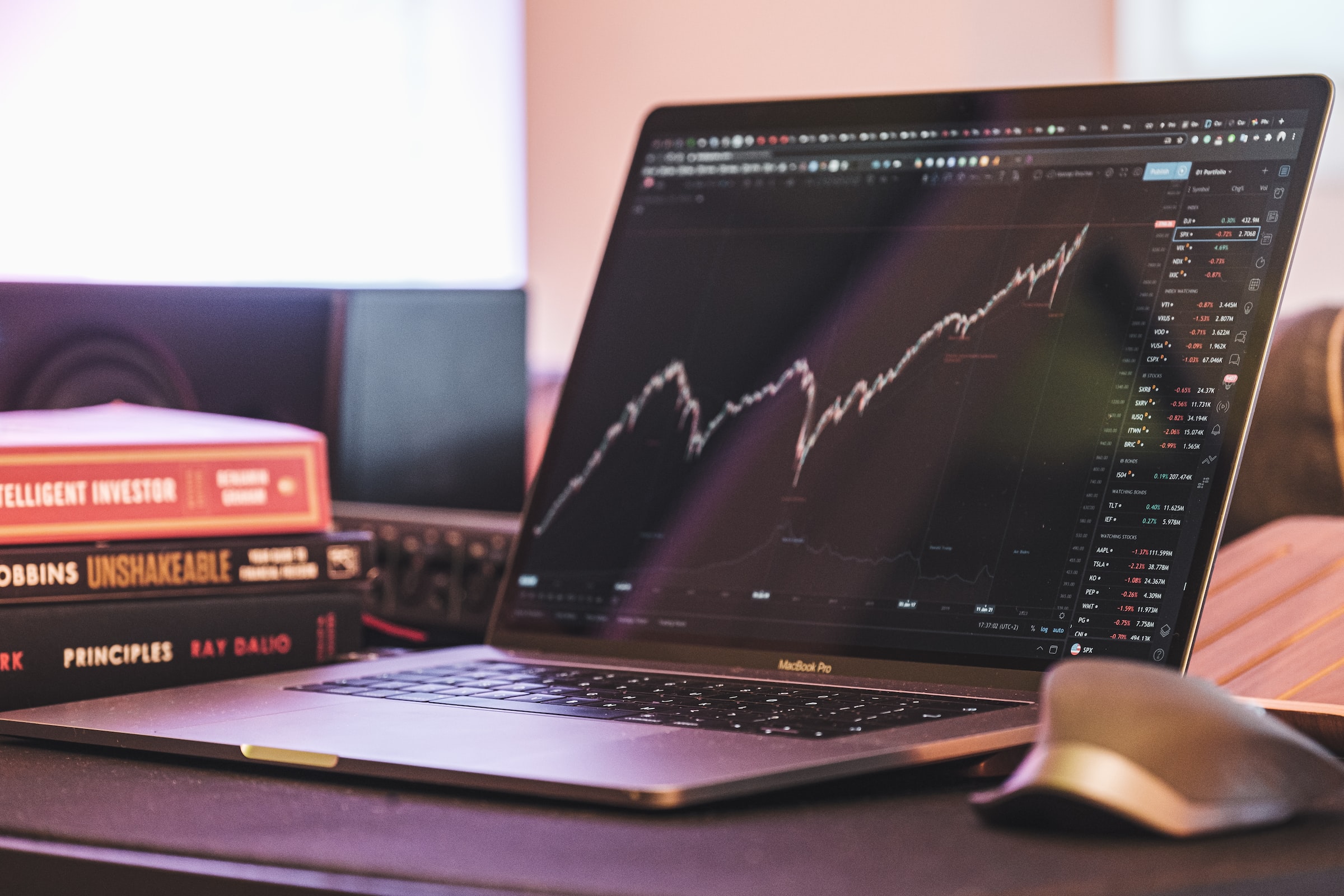 Bullish Bears: Best for Real-Time Instruction
Through the Bullish Bears platform, investors gain access to a small lineup of free stock trading courses for beginners, as well as advanced tutorials for seasoned veterans. But the greatest value will likely be found in the yearly membership discount, which will set you back $247 (the monthly membership fee is $47).
As a member, you'll have access to a broader selection of courses and educational resources, including real-time instruction and live trade rooms to help you put your skills into direct practice. Beginners may also appreciate the paper simulator that lets you test your market knowledge without the risk of actual investing.
These comprehensive features make Bullish Bears a great option for beginners, especially since the resources can help you grow at every stage of the investment journey. The largest drawback is that there is no free trial, which means that to go from the free courses to the full suite of services, you'll have to spend at least $47.
Coursera: Best Instructors
The Stocks and Bonds class offered by Coursera might be among the best stock trading courses for beginners, though it's surprisingly math-intensive for a course aimed at new investors.
Best of all, Stocks and Bonds is available for free as long as you have a Coursera membership. And don't worry; since Coursera offers a free trial period, you can easily complete this 10-hour course without paying a dime.
Beyond this course, users will discover that Coursera offers a wide range of trading and financial courses, all with thoroughly vetted instructors. Coursera's high standards give users greater confidence that they're truly receiving expert-level advice.
However, the drawback to this platform is that there is surprisingly little video instruction, and users will not be able to interact with instructors to the same degree as on other platforms. So while Coursera offers a helpful introduction, beginners may find themselves looking elsewhere for further guidance.
Bear Bull Traders: Best Beginning Course for Day Traders
Day trading surged in popularity during the 2020 pandemic, though investors need to be cautious about the risks and rewards of holding short positions. Bear Bull Traders offers instruction designed to help you learn more about day trading, owing to its vast library of video resources and integrated community features.
Beginners may especially appreciate the professional trading simulator and chat room support that can be used to hone their skills without any real risk.
However, be aware that a Bear Bull Traders membership is a significant investment. The Basic membership plan costs $99 per month, while the Elite plan costs $199 monthly or $1,199 per year. Even the seven-day trial costs $39, which may be cost-prohibitive for beginners who are on the fence about the relative value of day trading.
Investors Underground: Best Mentorship
For a complete educational platform, you might consider Investors Underground. The platform is established and respected within the investing community, offering some of the best stock trading courses for beginners as well as advanced resources for experienced traders.
Investors Underground offers a tiered approach, starting with a course called Textbook Trading, which is followed by Tandem Trader, a 12-hour advanced day-trading course.
But where the platform really shines is the oversight provided through mentorship. Users even have access to the company's founder, so if you're looking for specialized, community-focused guidance, this platform can provide exactly that.
As you might expect, these benefits come at a steep price. To access each course, you must first pay for a membership and then pay an additional fee. Adding just one course to your monthly ($297) or quarterly ($687) membership will cost an additional $1,000 — though the course price is only $800 for those who purchase an annual subscription.
Gorilla Trades: Best Overall
Ranking Gorilla Trades among the best stock trading courses for beginners is hardly a tough choice. Gorilla Trades members gain access to a wide variety of educational resources, tutorials, and stock monitoring tools that help them make the most of every dollar they invest.
This means that the Gorilla Trades platform doesn't just offer instructional content but also provides stock tips and alerts that empower you to take direct action.
Best of all, the Gorilla Trades platform is among the most affordable on this list, with an annual subscription of only $499.95 or a two-year subscription for $795. And if you're on the fence, take advantage of the platform's 30-day free trial.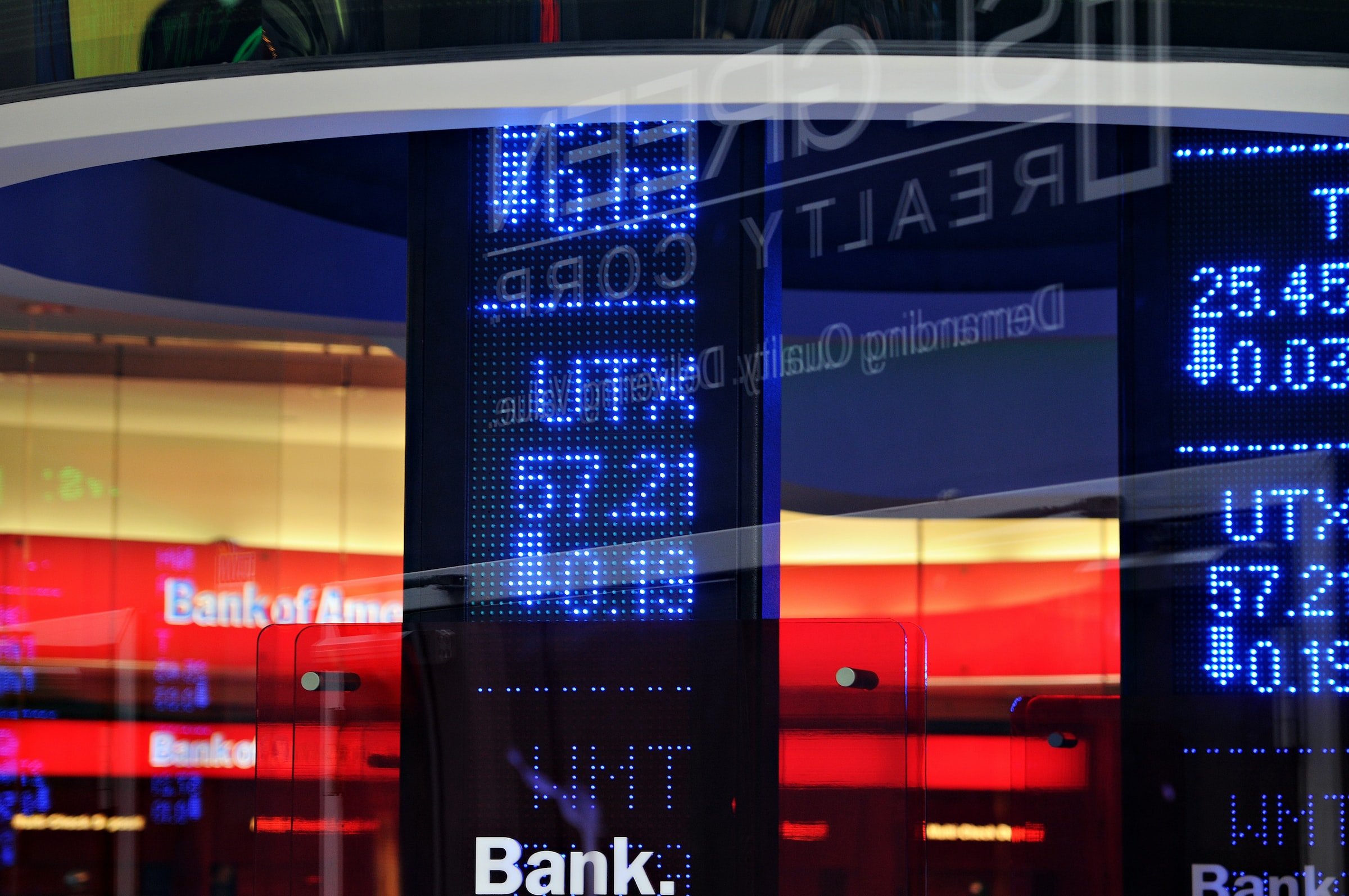 Start Learning, Start Earning
These courses are all great options for beginners, but why not start with a free trial from Gorilla Trades? You'll get access to 30 days of free stock alerts so you can discover how our platform can make you a better investor.