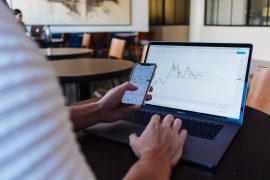 Every great journey needs a roadmap. For stock investors, an investments newsletter can provide sage advice and timely tips to help you make decisions to grow your investments.
But with so much advice floating around out there, how do you find the best investing newsletter? Here are a few of the best stock newsletters available today, each of which can be helpful for new investors and seasoned veterans alike.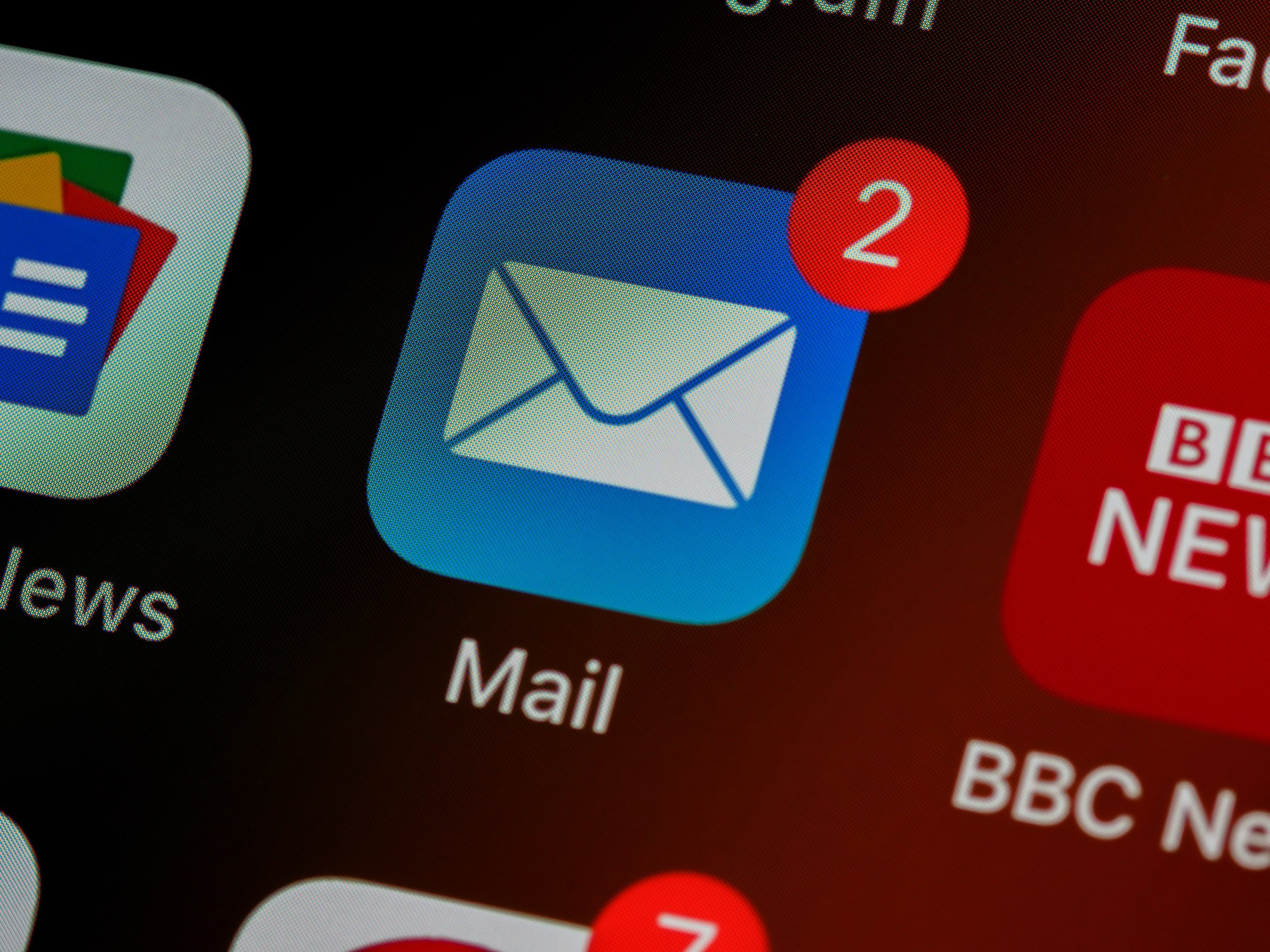 Are Investors' Newsletters Worth It?
While it's easy to find free investing advice scattered across the web, many investors' newsletters require a subscription fee. And like anything else, you get what you pay for. Resources like newsletters and research tools are themselves an investment. In some cases, the newsletter is just one part of a broader package of investor resources, giving you a comprehensive resource that you can use to scope out new stock picks, monitor your portfolio, and get advice from industry leaders.
Today's Best Stock Newsletters
What is the best investing newsletter? The answer can actually vary depending on your goals and experience level. Here are some of the best stock newsletters available today.
Best for High Rewards: Capitalist Exploits Insider Newsletter
Some investors may already be familiar with Capitalist Exploits, a company that offers a product known as Insider. This advanced investing platform offers a thorough (though expensive) stock market investing system.
Fortunately, for a lower price, investors can still get access to the Insider Newsletter. This investors' newsletter doesn't offer the advanced analysis that the main platform does, but the company still has a solid track record of presenting strong stock picks that offer high rates of return.
To receive the newsletter, you'll need to pay $35 per month. You can get your first 30 days for only $1. This makes the Insider Newsletter a great, low-cost introduction to stock market research. Just be aware that to invest in Capitalist Exploits' full platform, you'll need to sign up for roughly $2,499 per year.
Best for Beginners: Opening Bell
Subscribe to Opening Bell for free, and you'll receive a daily stock alert each morning before the market opens. This newsletter cuts through the sea of stock market news to present you with the stocks that are making the biggest moves, all while providing valuable insights into the market as a whole.
In addition to being free, Opening Bell has the advantage of simplicity, requiring less than three minutes to read and digest each morning's email. This makes Opening Bell a great option for beginners who are learning the ins and outs of stock trading. The brief snapshot can also be a springboard for seasoned investors who can use this initial info to dig deeper on their own.
Best Newsletter for Stock Rankings: Zacks
Zacks offers members a wealth of stock research tools and other valuable resources, but you can also subscribe to their free newsletter. The company is known for assigning rankings to different stock picks, resulting in a "Zacks' Rank" between 1 and 5. The newsletter also features Zacks' Bull Stock of the Day, which can help investors key in on a promising stock pick.
This newsletter can be great for users who want just a bit more input as to whether to buy or sell a given stock. The full Zacks platform might be a bit overwhelming for new investors, however, and seasoned investors will have to pay as much as $250 per month for the full platform. Still, the free newsletter can be a great tool for those who are simply searching for a snapshot approach to stock evaluations.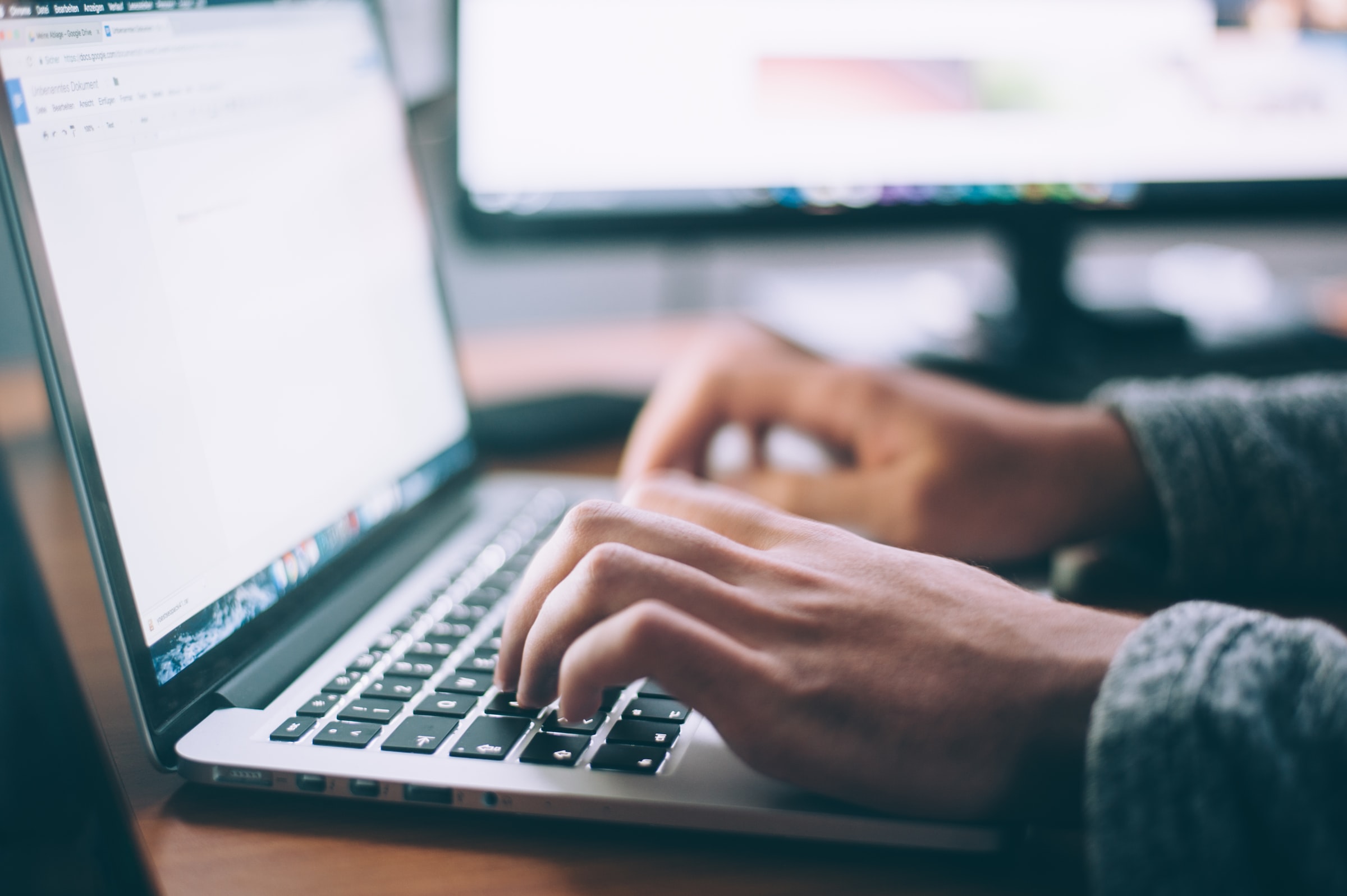 Best Stock Picks: Stock Advisor by The Motley Fool
The Motley Fool is already well-known in the investing community and for good reason. Their website offers simple, digestible advice that works for investors of all levels. The company boasts of an average 359% return on their investments since they first launched in 1993.
The Motley Fool investing newsletter contains stock picks (and the rationale behind them) straight from company founders Tom and David Gardner.
Unlike other free options, the Stock Advisor from The Motley Fool will cost $99 per year, with no other tools or resources offered. Investors will need to weigh this cost against the potential for returns when selecting their investment tools.
Best Tech News: The Daily Update by Stratechery
Technically, The Daily Update doesn't provide actual stock recommendations. Instead, subscribers receive approximately 2,000 words from Ben Thompson, one of the greatest technology analysts of the present generation. These updates offer insight into the tech sector and can be used to analyze industry trends. While it doesn't provide direct recommendations, this resource can still be ideal for those who are trying to navigate the world of tech stocks and startups.
Users can subscribe for $12 per month or pay an annual fee of $120. Some investors may prefer a more direct approach complete with stock picks, but few other newsletters offer this level of specialized expertise.
Best for Swing Trades: Mindful Trader
Short-term investors can get three to five new swing trade ideas from the daily Mindful Trader newsletter. Typically, the stock suggestions contained in this newsletter will only take five to ten minutes to read and suggest holding times no longer than a few days.
Subscribers receive a morning summary and an explanation of the reason behind those picks. With a rate of return of 59.8%, Mindful Trader has quickly become one of the best newsletters for short-term traders.
Best Free Newsletter: Morning Brew
As the name suggests, Morning Brew offers a daily, digestible stock newsletter that you can read on the train or in the carpool on the way to work. The advantage of Morning Brew is its comprehensive scope, focusing on a variety of business-related stock picks and movements. The newsletter compiles a variety of top stories, making it easy for users to digest the most important headlines.
If there's a downside, it's that Morning Brew might cater to such a variety of specialties that readers may crave a more direct approach. Still, this can be a great free resource for investors, as well as anyone with interest in the broader economic landscape.
Best Crypto Newsletter: Five Minute Finance
While cryptocurrency is here to stay, many investors struggle to wrap their minds around the dizzying fluctuations in its popularity and value. The Five Minute Finance newsletter isn't a stock investments newsletter in the traditional sense, but it does offer a weekly, bird's eye view of the crypto market, all while highlighting key trends.
Best of all, it's free. This makes Five Minute Finance a great resource for crypto investors, as well as those simply curious about the future of crypto, NFTs, the metaverse, and other emerging technologies.
Best Overall: Gorilla Trades
Gorilla Trades offers something for everyone. Gorilla Trades membership offers a variety of critical benefits, including:
Daily stock picks
Weekly option picks
Afternoon market updates
A nightly newsletter
Real-time market alerts delivered via text message
Subscribers can take advantage of all of these features through the members-only website and/or the mobile app. This comprehensive platform offers keen insights and research tools that can help new investors to learn the ropes while also providing seasoned investors with the advanced tools they need to monitor and maximize their portfolios.
At only $499.95 per year, Gorilla Trades is also one of the most affordable investment platforms out there. Sign up for two years and only pay $795 total.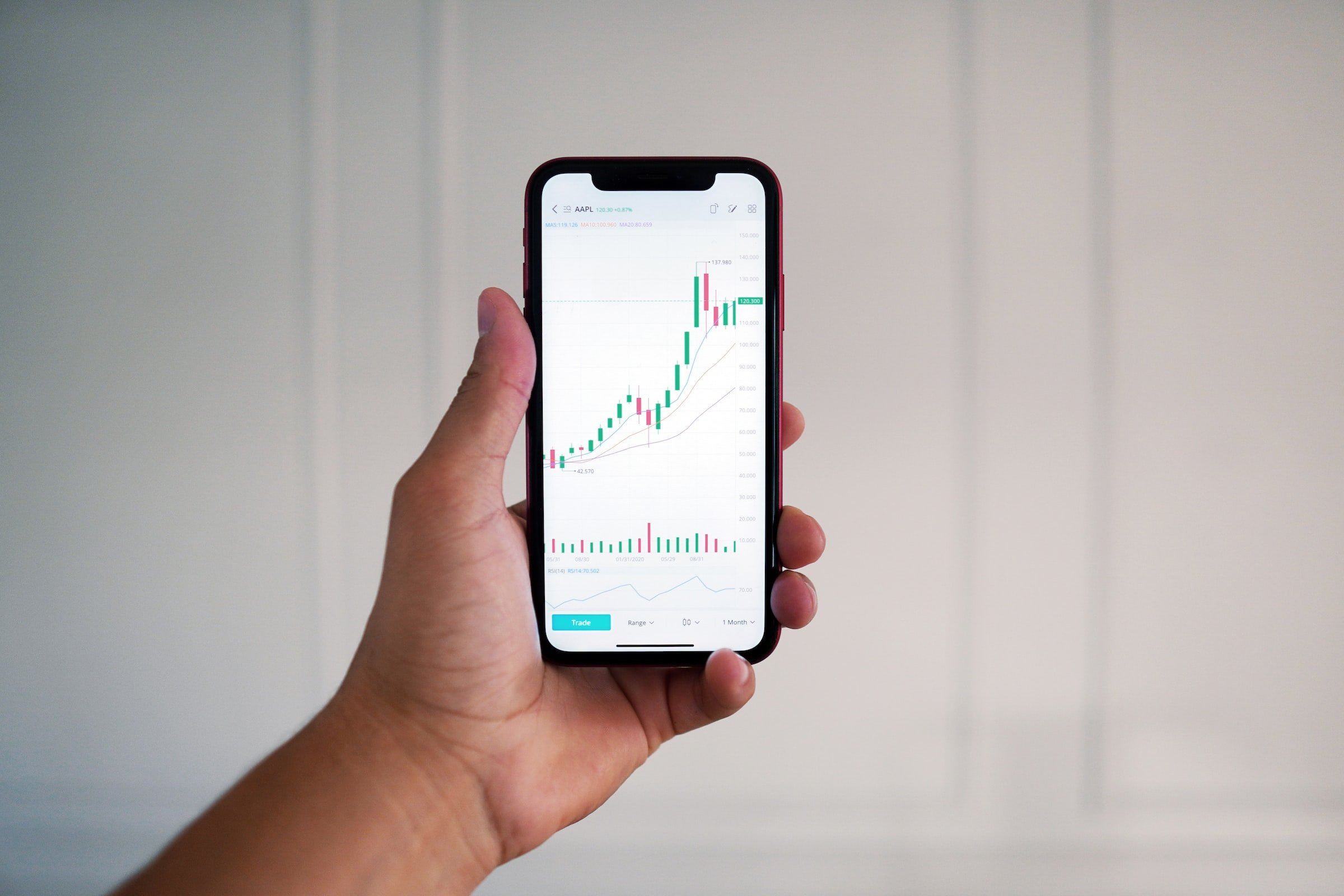 Get Free Stock Picks
To experience the benefits of an all-inclusive stock research platform, sign up for a free trial of Gorilla Trades. You'll receive 30 days of free stock picks, helping you see the value of investing in a powerful, effective platform.