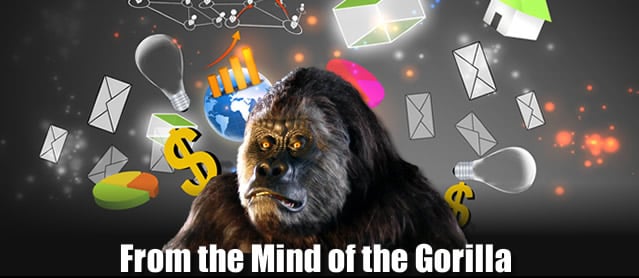 Well…
Good news is always nice to hear, right? Especially in trying times.
Though, more and more, it seems that we need to take the good with the bad…
For example, it seems like we all owe Toyota (TM) a round of applause – as 2021 was a banner year for the Japanese car company.
It came close to hitting a record for new cars sales.
That's great, right?
It is…
But with that said – it seems like it may have to rest on its laurels – as there are things on the horizon that seem to indicate that 2022 won't be as grand as last year.
While that may not be awesome for Toyota…
It could be good for us – as it means there's OTHER opportunities opening up for investors who understand the game.
Because Toyota's worries could be OUR peace of mind…
What do you want first?
The good news, the not so good news… or the GREAT news?
Let's just go with the good news, shall we?
Good news is – 2021 really was great for Toyota (TM)…
As the company sold a WHOPPING 9.5 million cars in the past financial year…
AND it posted the highest-ever operating profit for a Japanese company.
That's nothing to shake a stick at! Much of that record profit has to do with the car company's cost-cutting measures – that some experts say may have been a bit extreme – but you can't deny its effectiveness.
Toyota killed it…
And it deserves some recognition for that.
However, that's where the NOT so good news comes in…
The carmaker isn't as optimistic about 2022 as it believes that raw material prices will DOUBLE this year – even though LAST year's prices were already at an all-time high.
So, Toyota is trying to be a bit conservative – and told investors that the shortage will most likely drop its profit down by 20%.
That's a BIG number – and what makes it even more shocking is the fact that even Toyota expects to sell 13% more cars in 2022 and continue to benefit from a weaker yen.
This news unfortunately sent shares down 6%…
But that's business, right?
Of course, we always have to take the good with the bad…
Because if we didn't – we'd never be able to recognize the GREAT news when it's hi
ding right in plain sight.
What am I talking about?
Toyota just gave us a bullseye target on where to aim for over the coming year if we want to grab some profits.
If raw material prices are on the rise – doubling, from what Toyota believes…
Then it only stands to reason that smart investors would be looking to get in on some of these material producers.
Because here's the thing…
This raw material shortage – which encompasses things like steel, batteries, computer chips, rubber, etc. – isn't just happening with Toyota.
Industry analysts are saying this is going to be a problem across the board for ALL automakers.
In fact, the market research firm, IHS Markit, has downgraded its forecast for global vehicle production twice in as many months, based on things like the war in Europe, the fallout from Chinese lockdowns, and the all-but-stagnant microchip industry.
This means that while automakers may be seeing a bit of a dip over the coming months…
Steel, rubber and rare earth element producers are sure to see a boost.
It's the other side of the economics coin…
When one industry goes down – it leaves the door open for another to go UP!
It's this balance that helps make the markets go 'round.
However, there's a lot o
f uncertainty – but that's where GorillaTrades comes in.
Because our recommendations are derived from the analysis of data and numbers – we're able to see what most investors don't…
And that's opportunity wherever it may be.
Nobody needs to research, guess or even think as a subscriber of GorillaTrades – because we do all of that for you.
If you're ready for worry-free stock picks – then you should consider subscribing today…
If not, we get it – just realize there are a bunch of opportunities out there REGARDLESS of the market climate – you just need to know where to look.
"In the business world, bad news is usually good news – for somebody else." – James Surowiecki