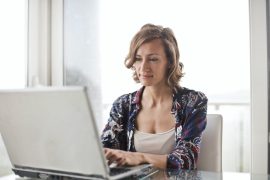 Large-cap stocks represent well-established companies that have a large market value. While these companies don't offer the same kind of growth potential as smaller startups, they can be a great way to bring both diversity and stability to your investment portfolio.
In this article, you'll learn more about large-cap stocks, as well as the best large-cap stocks to buy.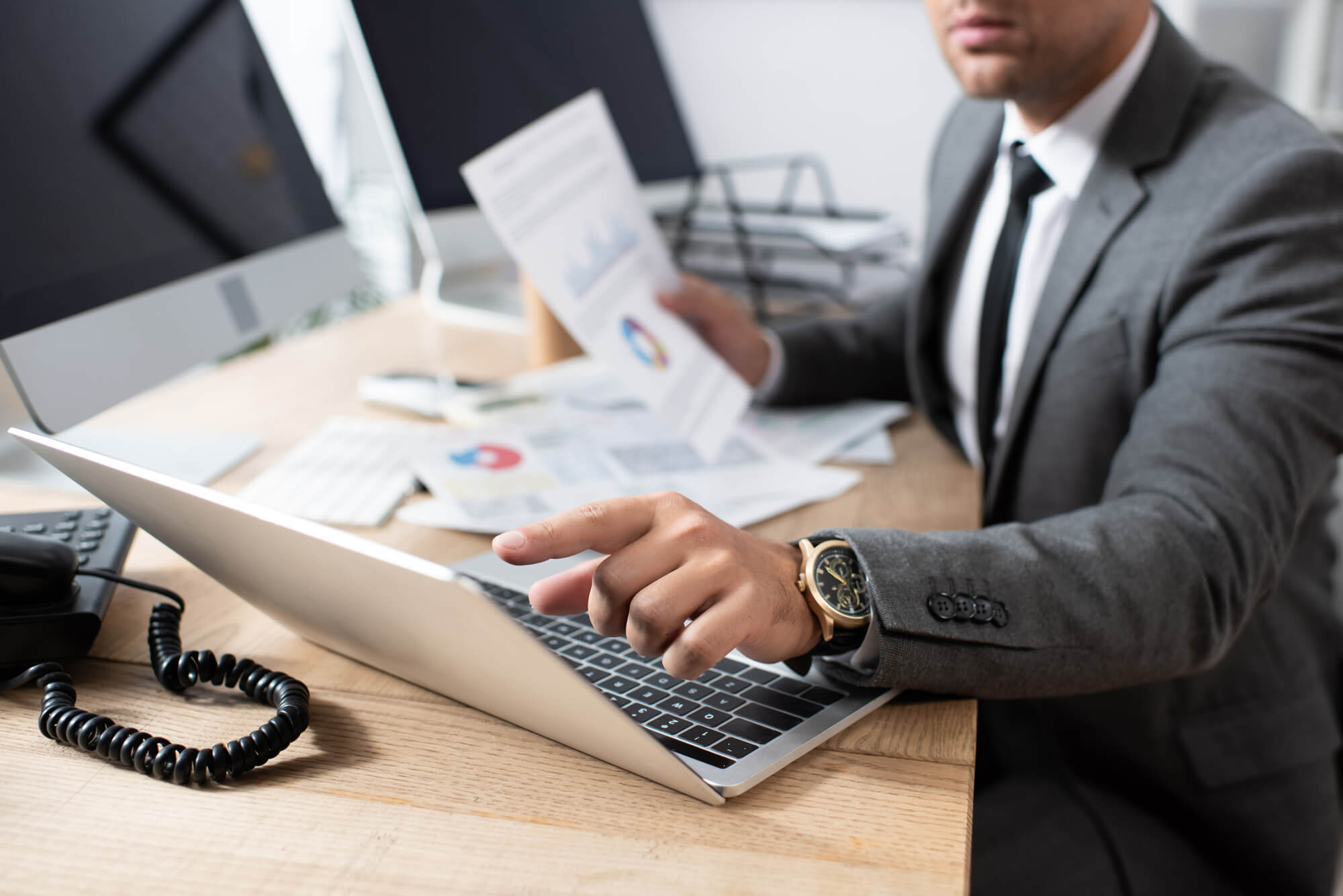 What Are Large-Cap Stocks?
The term "large-cap" refers to a company with a high market capitalization value, usually over $10 billion. Market capitalization (or "market cap") is determined by multiplying a company's current stock price by the number of outstanding shares.
To put this in perspective, here are the approximate total values assigned to the different sizes:
Large-cap: $10-100 billion
Mid-cap: $2-10 billion
Small-cap: $250 million-$2 billion
Large-cap stocks (sometimes called "high-cap stocks") tend to be large corporations and dominate their respective industries. Generally speaking, large-cap stocks will be household names, like "Disney" or "Amazon."
Advantages of Large-Cap Stocks
You might consider large-cap stocks for three distinct reasons. First, large-cap stocks carry less risk than smaller startups, which can bring some stability to your stock portfolio.
Second, large companies offer greater corporate transparency, making it easier to perform research about your investments.
Finally, large-cap stocks often pay dividends, giving you a chance to earn some passive income as your investment grows.
Disadvantages of Large-Cap Stocks
The only real disadvantage of large-cap stocks is that they don't offer the same kind of growth potential as smaller startups. This disparity doesn't mean that the companies have plateaued, but it does mean you won't be getting in on the "ground floor" and benefiting from a period of rapid expansion.
Still, most investors find that the benefits outweigh this weakness and use large-cap stocks to achieve greater diversification and stabilize their portfolio over the long term.
Best Large-Cap Stocks for 2022
What are the best large-cap stocks to invest in right now? Here are some U.S. large-cap stocks that you can add to your portfolio:
Costco Wholesale Corp. (COST)
Consumer staples stocks have always been a stable investment, and now that Costco has become the world's third-largest retailer, there's never been a better time to invest.
With a business model that emphasizes memberships, this wholesale giant has cultivated strong customer loyalty. Now that inflation is driving up consumer prices, customers are flocking to wholesale stores to find a solution.
Costco reports that in the second quarter of 2022, sales rose by 16.1%, and the company's net income reached $51 billion. These factors just might make Costco one of the best large-cap stocks to buy now, especially as the company continues to expand overseas.
Starbucks (SBUX)
Starbucks also represents a large-cap stock with a lot of growth potential. The company has recently expanded to do business in China and adapted well to sales mechanisms that include digital platforms and delivery options.
Its well-established brand gives it a strong industry presence, and the company continues to rebound from the 2020 pandemic.
Perhaps best of all, company shareholders can take advantage of dividends, which have increased every year since 2010. This growth makes the company the best large-cap stock for those interested in gaining some passive income from dividend payments.
Walmart (WMT)
Again, consumer staples stocks are always a stable investment choice, but that's actually not what ranks Walmart among the best buys this year. The company is expanding into other industries, including fintech and even healthcare.
The addition of healthcare clinics and financial services means that Walmart is rapidly evolving and may soon be known as something other than a consumer retailer. Investors have already seen the company adapt to the world of eCommerce, where it now rivals the sales of Amazon.
Walt Disney Co (DIS)
The advantage of Disney is that they represent two divisions: (1) media and entertainment and (2) parks, experiences, and products. Naturally, the latter category took a hit during the era of COVID, but easing restrictions are normalizing the profits across both divisions.
Additionally, Disney's streaming services don't stop with Disney+, though this service has now outpaced Netflix when it comes to adding new subscribers. Disney also offers the streaming services ABC, Hulu, and ESPN. And this is to say nothing of the fact that they own the rights to countless movies and television shows.
If there's growth to be found, it's likely in this media and entertainment division, though it's impossible to neglect the draw that Disney's theme parks have internationally. Together, these facets make Disney a solid investment choice for those looking for a stable investment asset.
Caterpillar Inc (CAT)
Caterpillar construction equipment has been something of an industry icon, supplying machinery for the construction, transportation, and energy sectors. The company is expected to see rising demand from global companies seeking new equipment to expand their construction capabilities.
Domestically, the desire for affordable housing is sure to drive demand for this type of equipment, which gives the company staying power as well as some growth potential in the immediate future. This potential gives investors an opportunity to sink their dollars into a solid American company that contributes to infrastructure around the world.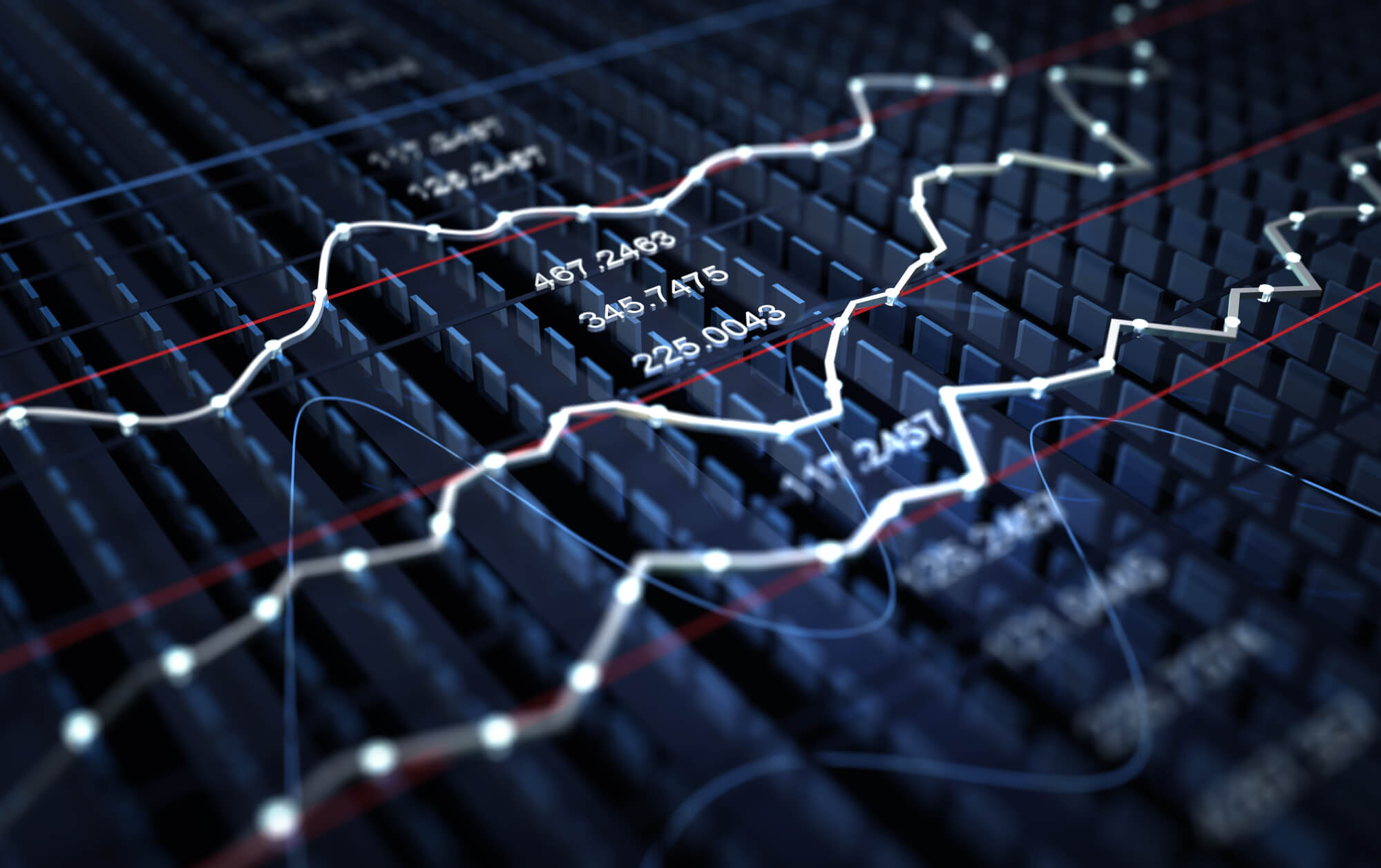 Cheapest Large-Cap Stocks
Are there any large-cap value stocks? Yes. Here are some cheap large-cap stocks that you can take advantage of for your portfolio:
D.R. Horton (DHI)
D.R. Horton focuses on buying land, building residential homes, then selling these homes for a profit. Currently, the company's stock has been valued in the "bargain" category, but that could soon change. The demand for affordable homes is reaching a fevered pitch, which could be good news for construction businesses like D.R. Horton.
Corning (GLW)
Despite being around since 1851, Corning has never earned the kind of reputation of flashier companies. But their importance in the tech world can't be disputed.
Their Gorilla Glass is the best choice for mobile phones and tablets, giving them an edge compared to other manufacturing companies. This advantage makes Corning a solid choice with some room to grow as the world increasingly goes digital.
General Motors (GM)
GM has long been a household name, but supply chain issues and changing regulations surrounding electric vehicles have scared off many investors, leaving this legacy corporation undervalued.
This devaluation means that investors can snatch up this stock for a low price, anticipating innovations that will help GM maintain its reputation as an industry leader.
Large-Cap Funds
You don't have to purchase individual stocks to take advantage of large-cap corporations. Many brokers allow you to invest in large-cap funds. Large-cap funds can include mutual funds as well as Exchange-Traded Funds (ETFs) that uniquely focus on large-cap companies.
Currently, there are 1,500 large-cap mutual funds, including:
Rowe Price U.S. Equity Research Fund (PRCOX)
American Funds American Mutual Fund (AMFFX)
PGIM Jennison Growth Fund (PJFZX)
Similarly, there are 800 large-cap ETFs, including:
SPDR S&P 500 ETF (SPY)
iShares Core S&P 500 ETF (IVV)
Vanguard Total Stock Market ETF (VTI)
Some large-cap funds are even designed to track a specific market index, such as the S&P 500. These funds may not offer the kind of explosive growth potential that investors often dream about, but they do offer a stable presence in your portfolio, and you can likewise receive dividend payments from participating companies.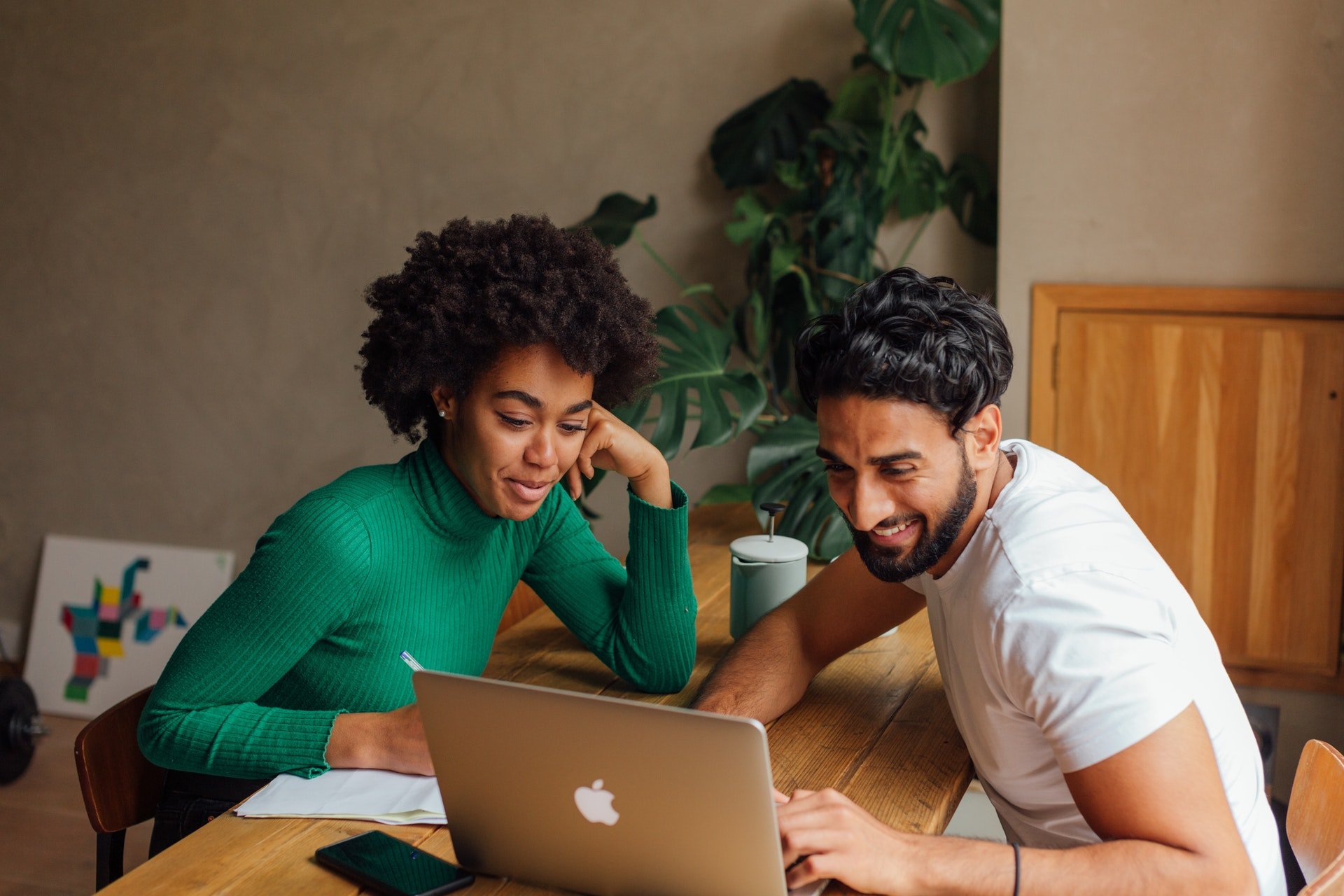 Do Your Homework
Whether you invest in individual large-cap stocks or a large-cap fund, you'll need to do your homework to determine which stock picks are right for you.
Why not get a leg up by signing up for Gorilla Trades? Our members get exclusive access to the best content in the industry. Take a free trial, and you'll receive 30 days of stock alerts, so you can see how you might start investing like a true professional.