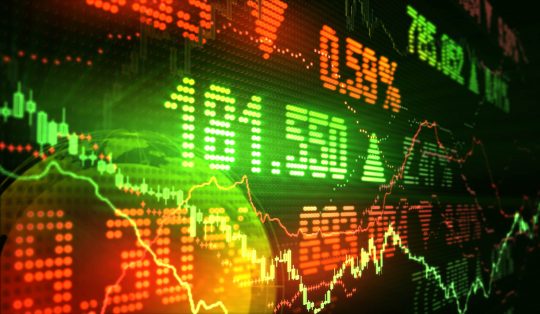 Buying and selling stocks for short-term gains can be a worthy goal for many investors, but there can be far greater value in playing the long game. Adopting a buy-and-hold strategy can generate significant profit if your stock picks increase in value over time.
But like any other investment, this strategy requires careful planning and research. That's why we've provided this guide to buy-and-hold investing, including a brief summary of the best buy-and-hold stocks for 2021.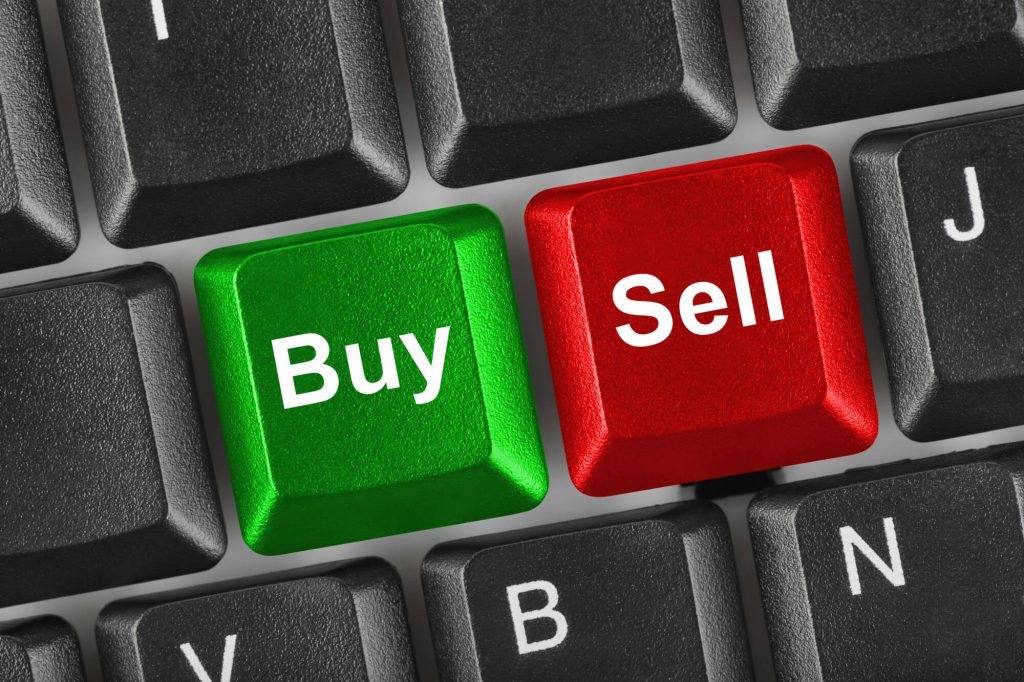 What Are Buy and Hold Stocks?
Buy-and-hold stocks are those that you keep over an extended period of time. The idea, of course, is that these stock picks will increase in value over time, which makes this strategy a bit different than the rapid turnaround associated with short-term stock trading.
Buy-and-hold stocks offer some distinct advantages, and can allow investors to do the following:
Reduce money spent on multiple transactions
Weather periods of seasonal market volatility
Grow investments over a period of years
Short-term investors rely on immediate swings in share price, but buy and hold stocks can provide gains for those with patience.
How to Hold Stocks for Maximum Gains
Holding stocks demands patience. It also takes research and planning to know how to hold stocks to maximize gains—or to minimize losses. Stocks can be managed individually, or your buy and hold stocks can be incorporated into a mutual fund, index fund, or exchange-traded fund (ETF).
As you monitor your stock's performance, it's important to stay focused on the big picture. Short-term fluctuations in the stock price shouldn't cause you to panic, but instead you should monitor the overall trajectory of the company in which you've invested.
In the wake of the recent GameStop controversy, industry leaders urged investors to keep their eyes on the big picture and resist the lure of short-term market gains. Likewise, others encourage investors to keep their cool, even during periods of market instability.
How to Know When to Buy, Sell, Hold Stocks
"Buy low, sell high." This is the traditional mantra of stock market investors, but when is the "right" time to buy/sell/hold stocks?
Every stock will have a "buy," "sell," or "hold" recommendation given by market analysts. These recommendations can be useful for knowing when to jump on board with a buy and hold stock, as well as when to jettison underperforming stock picks.
Ultimately, your decision to sell a stock has less to do with short-term price changes, and more to do with long-term performance.
Instead of looking for the pivotal moment when the company's price reaches its apex, look for a company whose growth has plateaued. If, over the course of a year, the company has not seen significant gains, it may be an indicator that it's time to sell.
This is where research tools come into play. Monitoring the historic performance of your stock picks can help you determine how much a company is growing—as well as when you can expect this growth to stop.
Best Long-Term Stocks to Buy and Hold in 2021
What are the best stocks to buy and hold in 2021? We recommend the following picks:
Microsoft Corporation (MSFT)
Despite hefty competition in the tech sector, Microsoft has maintained consistent performance. If anything, the recent pandemic has increased the demand for personal computers and office-related software, further solidifying Microsoft's status as an industry giant.
Growth potential lies in the company's commitment to cloud-based systems, gaming, and workplace solutions. Best of all, their strong reputation makes this company low-risk compared to other investments.
Johnson & Johnson (JNJ)
The COVID vaccine cast a spotlight on companies like Pfizer and Moderna, but Johnson & Johnson can also boast of recent developments that go beyond the pandemic. Having received multiple regulatory approvals in recent months, the company can expect to see growth thanks to new drugs for lung cancer, sclerosis, and myeloma. 
This commitment to research and development gives the company strong growth potential for the future, and investors may also appreciate the dividends they receive from this health care leader.
The Coca-Cola Company (KO)
The pandemic destabilized the supply chains of food and beverage companies, but with restrictions lifting, companies like Coca-Cola are expected to rebound.
Having acquired a minority stake in BodyArmor, the company might see growth potential, thanks to the increasing success of this sports drink. Consumer staples stocks generally offer stability to any portfolio, but Coca-Cola may prove to be among today's best long-term stocks to buy and hold.
Facebook (FB)
Social media is here to stay, and Facebook remains head-and-shoulders over competing platforms, making it the go-to site for businesses and advertisers. With companies continuing to compete for consumer attention, Facebook stands poised to bring in a continued revenue stream for the foreseeable future.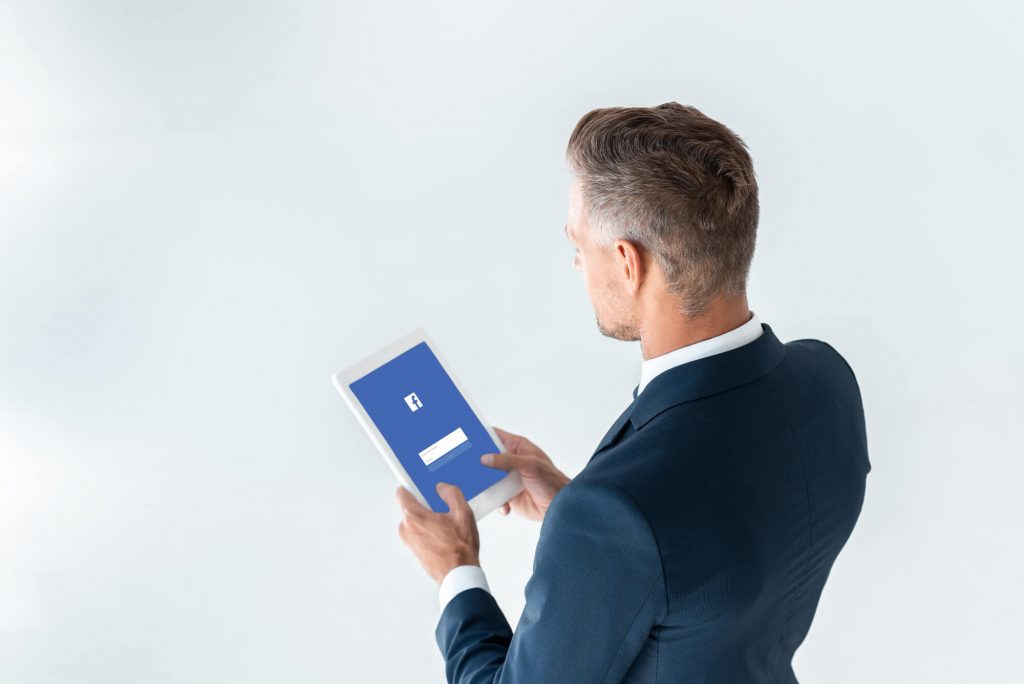 Walt Disney Corporation (DIS)
Disney boasts of multiple revenue streams, thanks to its theme parks, cruise line, and consumer merchandise. While the market is quickly becoming saturated with streaming services, Disney+ has carved out a unique niche by appealing to families.
As pandemic restrictions continue to lift, we can expect another wave of travelers to fill the company's parks (not to mention movie theaters). Investors and Disney fans may find that now is a great time to get in at a low price, making Disney among 2021's best stocks to buy and hold.
Teladoc Health (TDOC)
During the pandemic, a lot of people got used to video conferencing, and not just for work. Teladoc enables video conferencing between doctors and patients, and it's likely that the convenience and safety of this method will become a regular part of the healthcare industry.
Investors should carefully monitor this company, since competition will naturally be fierce. Teladoc ranks among the first companies to provide this service, which could make them a leader for years to come.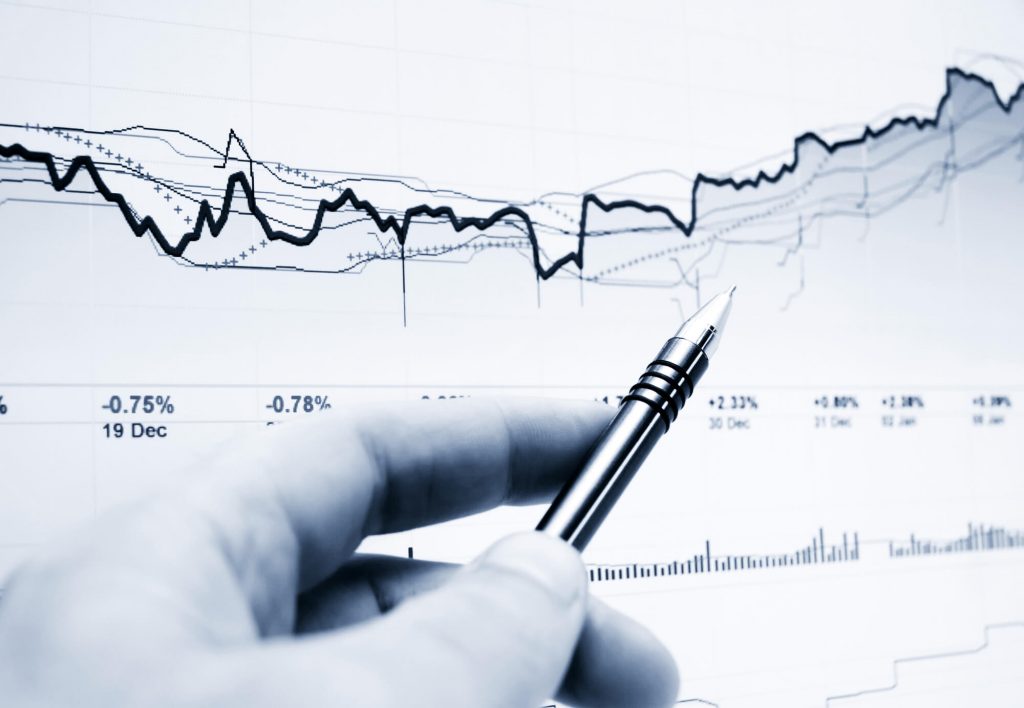 Buying and Selling Stocks Like an Expert
Every investor deserves access to the best tools for researching and monitoring their stock picks. That's why Gorilla Trades offers its members exclusive content, newsletters, and tutorials that can increase your skill and confidence in the investment world.
Explore these features for yourself by signing up for a free trial, and gain the knowledge needed to grow your investments.