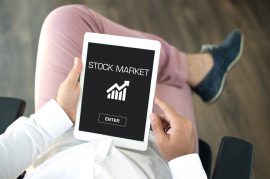 Is now a good time to buy stocks? Financial uncertainty seems to dominate the news cycle. But that doesn't mean it's time for investors to sit on the bench and wait for conditions to improve. With the right strategy, you can build your stock portfolio even in an unstable economy. Here's how.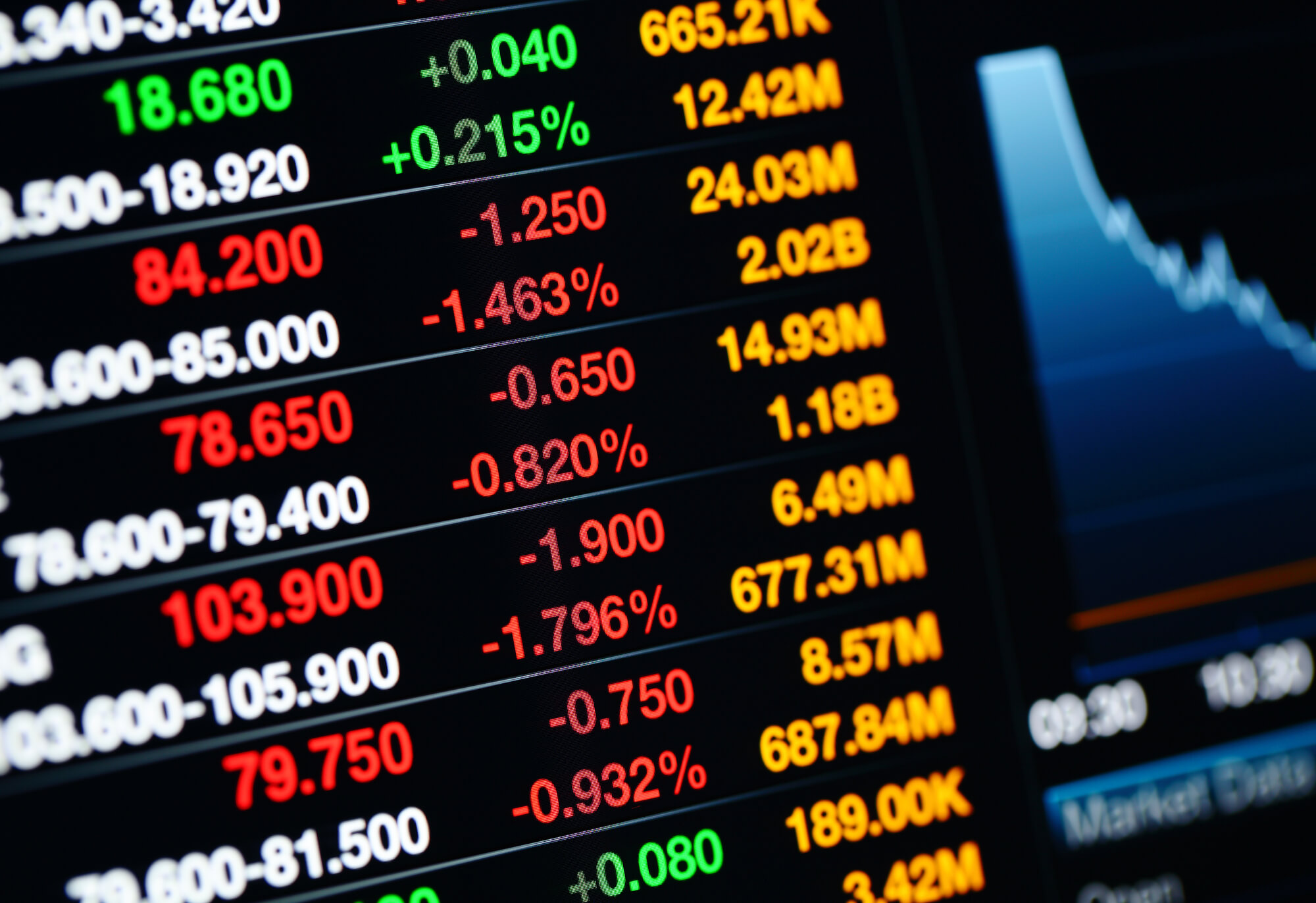 Should I Buy Stocks Now? Why Investors Are Nervous
In the final session of 2022, the Dow Jones Industrial Average fell by 308 points — a fitting end to a turbulent year. This has been the market's worst year since 2008, owing to ongoing global instability, the supply chain crisis, and rising interest rates set by the U.S. Federal Reserve.
This is to say nothing of inflation, which is crushing investor sentiment at the moment. It's hard to find a stock whose rate of return matches — let alone exceeds — the current rate of inflation. Investors approach the market with understandable skepticism, especially since these factors don't seem to have a solution on the way.
Should I Invest in the Stock Market Now?
If economic predictions are correct, the United States is heading for a recession in 2023. But according to investing wizard Warren Buffet, a recession can actually be an advantageous time to invest in the stock market. "Bad news is an investor's best friend," he wrote. "It lets you buy a slice of America's future at a marked-down price."
What did he mean by that? Buffet understands that even with a volatile economy, investors have opportunities to build their investment portfolio and maintain confidence about their financial future.
So if you're an investor, don't let America's economic turbulence discourage you from investing in the stock market. But this might mean adopting a few strategies to help you make the most of your investments and balance your portfolio accordingly.
How to Invest in Stocks During Economic Uncertainty
"Should I buy stocks now?" If this question is on your mind, it might be good to put Buffet's advice into action. Here are some tips to help you make smart decisions about investing in an unstable economy.
Focus on Long-Term Investments
When measured in the short-term, stock prices can fluctuate dramatically — this is exactly what investors are witnessing with the rise and fall of the Dow. But over the course of years or decades, some companies will weather these storms and come out on the other side with resilience.
Investors would do well, then, to focus on large-cap stocks. These stocks typically represent large, stable corporations with the resources and the capacity to survive an economic downturn and recover in the near future.
Look for Short-Term Bargains
Is now a good time to buy stocks? In some cases, now might actually be the best time to buy stocks. That's because historic powerhouses can be undervalued during an economic crisis, allowing investors to seize the opportunity to grab shares of these companies at historically low prices. Then, when the company rebounds, investors reap the benefits of these "bargain" shares.
The 2020 pandemic provided numerous examples of this, as major corporations like Coca-Cola and Disney experienced staggering dips in their stock price.
Shares of the Walt Disney Co. hit a low of $79.07 per share, rebounded to $203.02 by March of the following year, then dropped to $132.07 per share shortly after. But even at that price, $1,000 worth of Disney stock in 2020 was worth roughly $1,500 the following year.
The post-pandemic climate has certainly brought turbulence for many companies, but that continues to be good news for investors looking to snag some bargains. If you're interested in investing in major companies, there might be no better time than now.
Protect Your Investments with Dollar-Cost Averaging
One of the primary concerns of investing during a period of volatility is that it's hard to know if you're paying the right price for your stock shares. You might pay one price today, only to see the share price drop dramatically by tomorrow, leading to the investors' equivalent of "buyer's remorse."
Instead, protect yourself by using the dollar-cost averaging strategy. This means that instead of buying 100 shares all at once, buy just a few shares each day, spreading your purchase out over time. You'll end up paying a different price for each "batch" of shares, but the price will usually average out in your favor over time.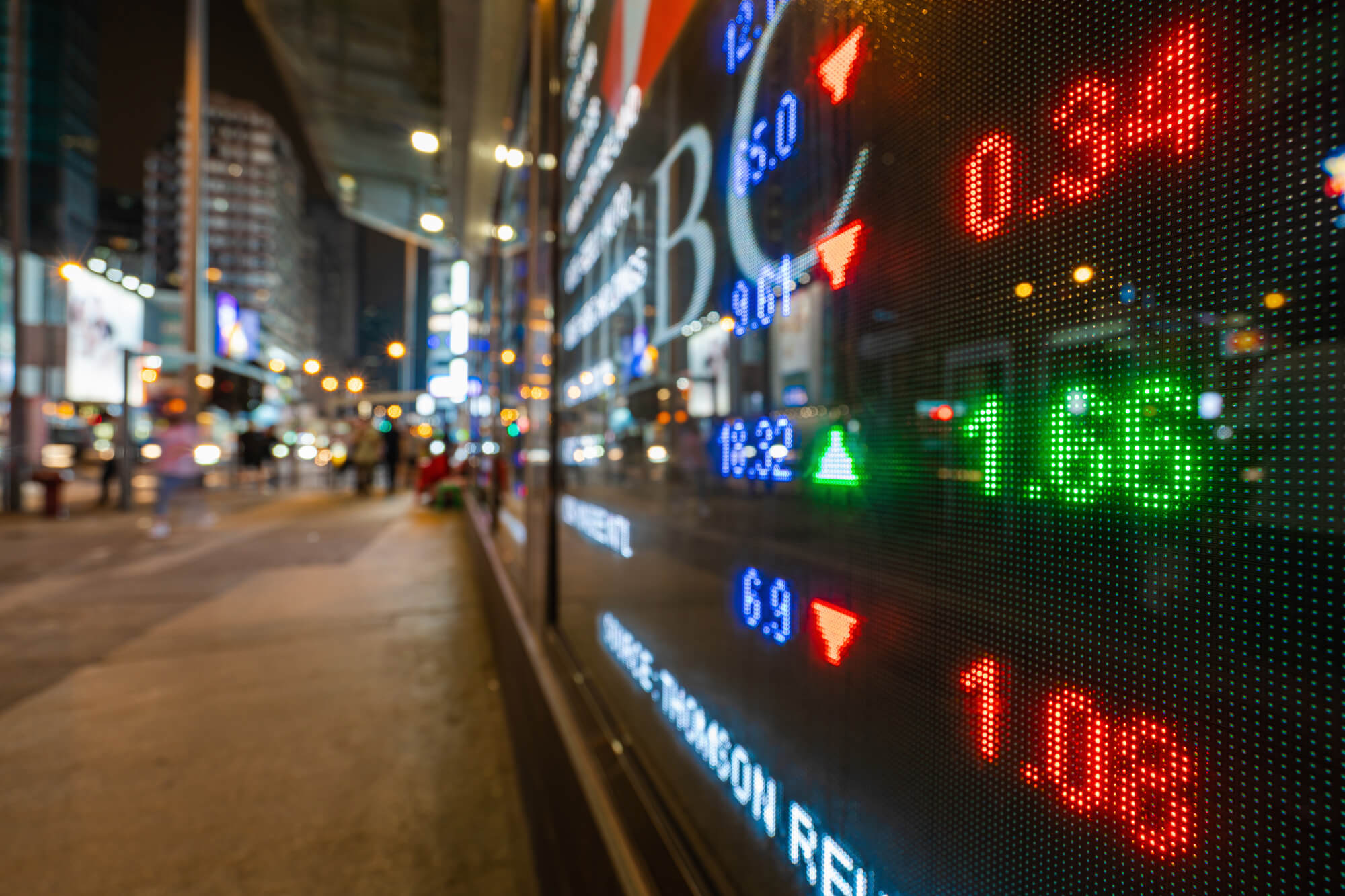 Is Now a Good Time to Invest in Recession-Proof Stocks?
While investors can continue to thrive in an uncertain economy, it doesn't mean that all stocks are created equal. Some stocks are better investments than others, especially at present. Is now a good time to buy stocks in energy or finance? Here are some recommended categories for the near future.
Consumer Staples Stocks
Consumer staples stocks represent companies that produce or distribute household goods such as groceries, cosmetics, or personal hygiene products. The reason that consumer staples stocks make a safe bet is that buying habits don't change dramatically even during a recession.
In fact, investing in a company like Costco (COST) can be to your advantage as consumers look to this membership club for bargains during high inflation.
Energy Stocks
The Russo-Ukrainian war is changing the landscape of the energy sector, which means that investors may see a spike in the price of energy stocks in the near future. Some investors may take this time to invest in green energy companies such as Sunworks (SUNW), which provides battery systems for a variety of consumer and commercial vehicles.
Finance
With interest rates on the rise, banks and lenders are making greater profits from student loans, business loans, and more. Investors who take advantage of this by investing in financial companies can see their earnings increase as these companies use this influx of capital to expand their business.
Is Now a Good Time to Buy Stocks from Startup Companies?
Is now a good time to invest in that hot new startup you've been reading about? Probably not. During a period of economic instability, companies lack the funding they need to invest in their business. This limits the growth potential of any company, and most startups lack the staying power to generate a meaningful return.
If you choose to invest in a small startup, make sure that the rest of your portfolio is properly balanced and diversified. This can provide stability and protection if the small company fails.
Treasury Bonds: An Alternative to Stocks?
Stocks are hardly the only investment vehicle. If you choose to forgo the stock market for the time being, you might consider the possibility of other investments, such as U.S. Treasury Bonds.
Investors might be especially interested in treasury inflation-protected securities, or TIPS. These bonds are designed to offer a rate of return equal to the rate of inflation. So unlike stocks, TIPS ensure that you can invest without the fear of losses due to inflation.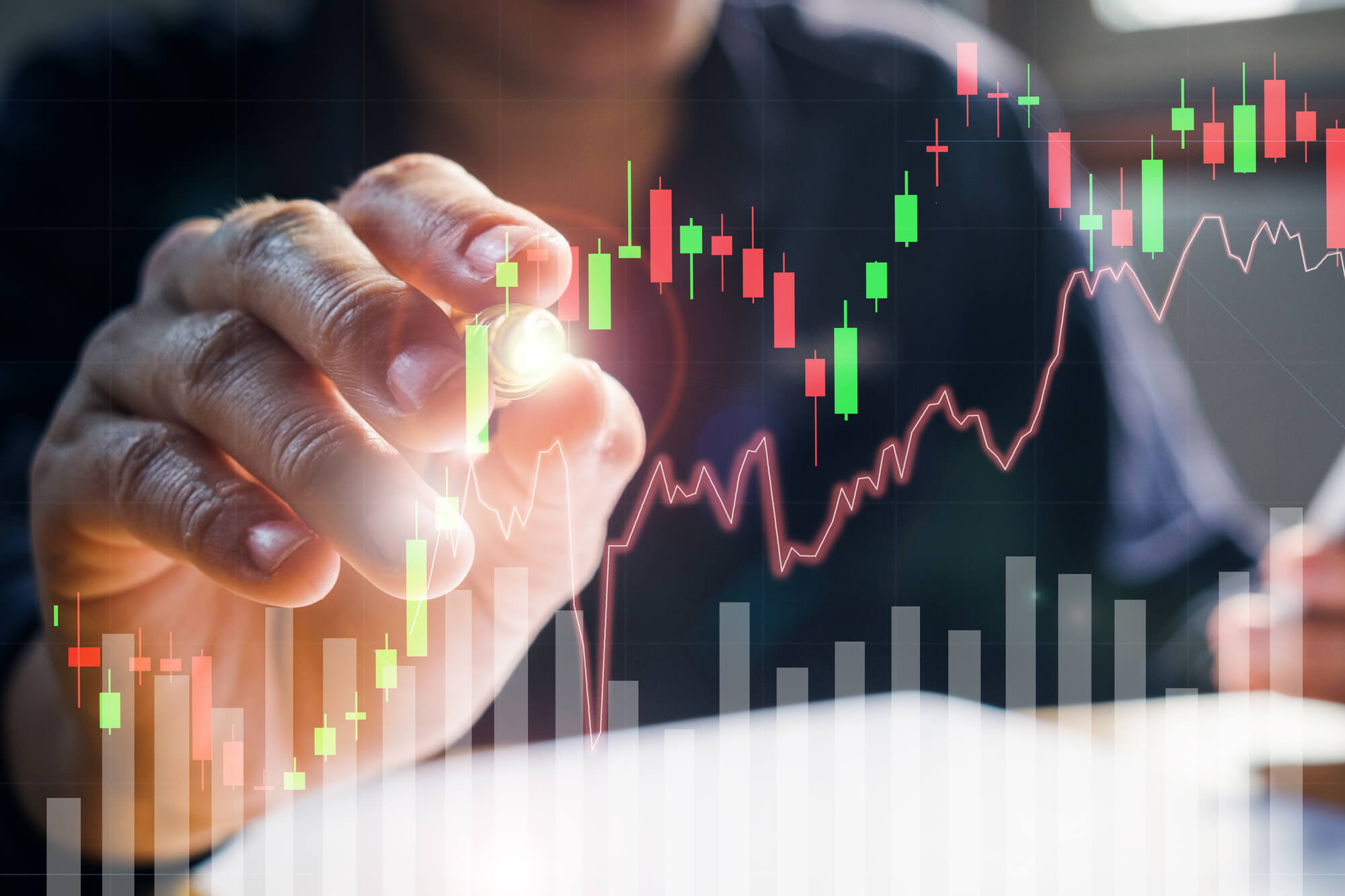 Bottom Line: Should I Invest in the Stock Market Now?
Is now a good time to invest? Surprisingly, yes — provided you have the right strategy. If you follow the above tips, you can still maintain a long-term investment plan regardless of the state of the economy.
Gorilla Trades can help you hone this strategy by offering tools and tips to make the most of every dollar you invest. See for yourself by signing up for a 30-day trial. You'll receive daily stock alerts delivered right to your inbox. Act now and discover the investment journey that awaits you!