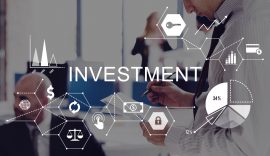 True or false: the best investment decisions are made on pure instinct.
Hopefully, you know that's false.
Investing is a calculated risk. While there's nothing wrong with following a gut feeling now and then, wise decisions can only be made after careful analysis and research.
An investments newsletter can help. If you're not sure where to start, this guide will highlight the best investing newsletters of 2023.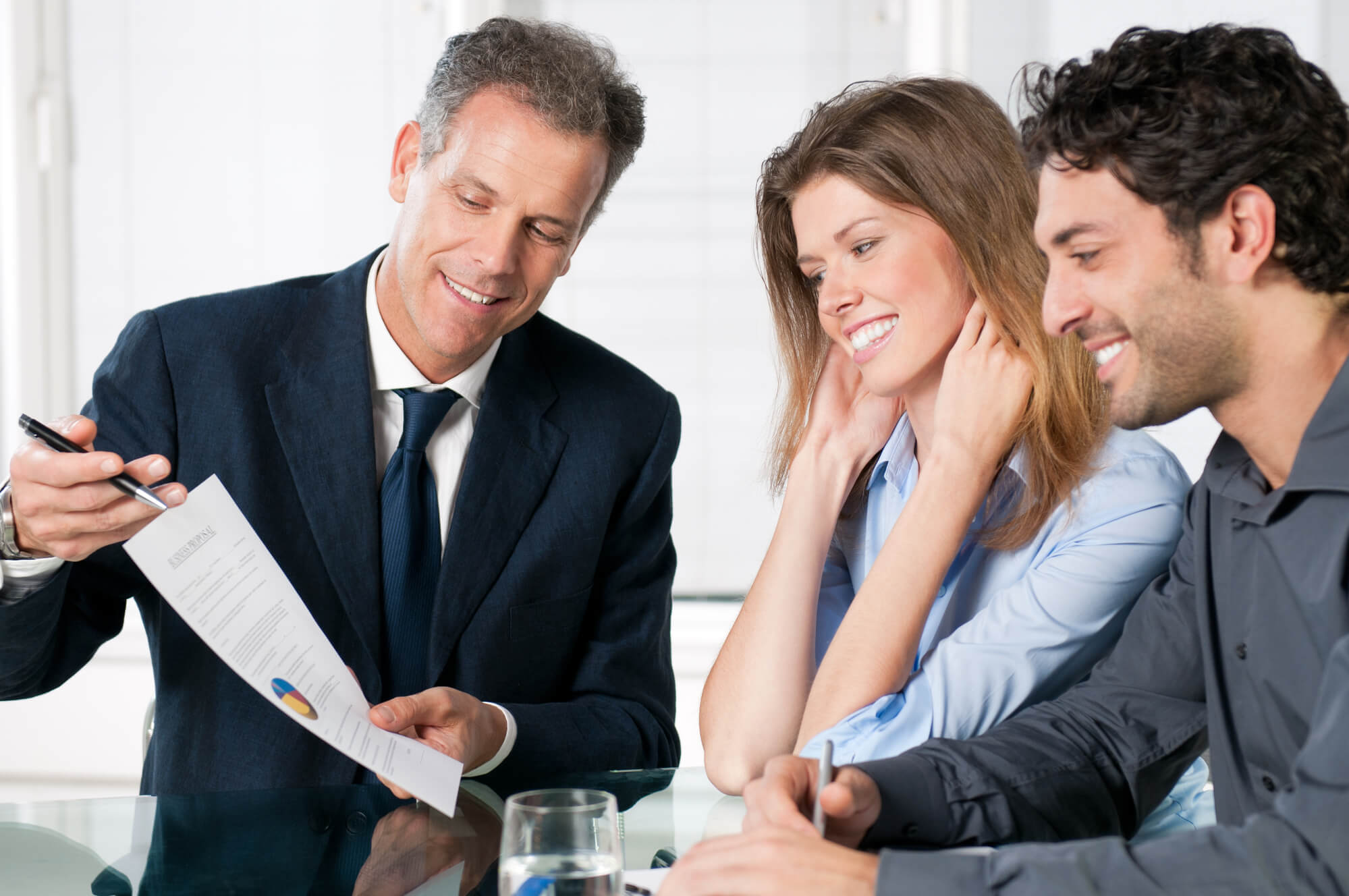 What Is an Investments Newsletter?
Some of the best stock research tools offer instant notifications and live daily updates. But investors' newsletters are simple summaries of top financial news that come straight to your inbox on a recurring basis, usually daily. These newsletters allow investors to get their news from one centralized place.
Some newsletters are designed to teach you more about the world of investing, which can be ideal for beginners. Others are part of a broader package that includes research and investing tools.
The Best Stock Newsletters of 2023
Make 2023 your year to reach your investment goals. Start with one of the following investors' newsletters.
Opening Bell (Best for Beginners)
Looking for the best investing newsletter for beginners? Try Opening Bell, which you can subscribe to for free.
Every morning, before the market opens, you'll receive a copy of Opening Bell's newsletter. This dirt sheet highlights stocks undergoing the biggest shifts and includes other actionable data based on current market trends.
Why is this good for beginners? Several reasons. For one thing, the newsletter itself is short and simple, highlighting the relevant news in a format that takes less than three minutes to read and digest.
But that doesn't mean that Opening Bell is only for novice investors. It contains enough useful data for seasoned investors to do more digging and learn about the stocks making the biggest moves.
Morning Brew (Best Free Stock Newsletter)
When you subscribe to Morning Brew, you'll receive a free daily newsletter each and every morning.
Investors of all experience levels are sure to love the way Morning Brew assembles a wide variety of business-related stock market news and stock movements. In addition, subscribers get access to a digestible collection of top stories, which makes it easy to keep up with major business and financial events.
These features make Morning Brew a great choice for anyone interested in the broader financial landscape. Some investors may prefer a newsletter that drills down more deeply, but many appreciate how Morning Brew offers a quick snapshot of the major financial headlines, all delivered at no cost.
Stock Advisor by The Motley Fool (Best for Stock Picks)
The Motley Fool offers a newsletter called The Stock Advisor, which is available for $99 a year.
The subscription price sets this newsletter apart from the free options on this list, but it gets you advantages like curated stock picks from well-respected voices in the investing community. In fact, subscribers will receive investment picks directly from Tom and David Gardner, the founders of The Motley Fool.
Before you dismiss this newsletter because of the price tag, it's worth mentioning that The Motley Fool has seen a 359% return on their investments since 1993, when the company was founded.
That track record alone makes this one of the best investing newsletters for those looking for stock picks, though the lack of more robust features admittedly weakens its overall value.
Zacks (Best for Stock Rankings)
You may already be familiar with the way that Zacks ranks their stock picks using the "Zacks Rank" system — stock picks are ranked from one to five, which helps investors discover rising stars in the stock market community.
These stock rankings are available through Zacks' free daily newsletter, which also includes Zacks' Bull Stock of the Day. Together, these features make Zacks an excellent choice for investors looking for a bit more input on today's top-performing stocks.
If you want the full experience, you can also invest in Zacks' comprehensive platform, though you should be prepared to spend as much as $250 per month. Otherwise, this free newsletter provides a quick summary that can guide your investing decisions and help you learn more about current financial trends.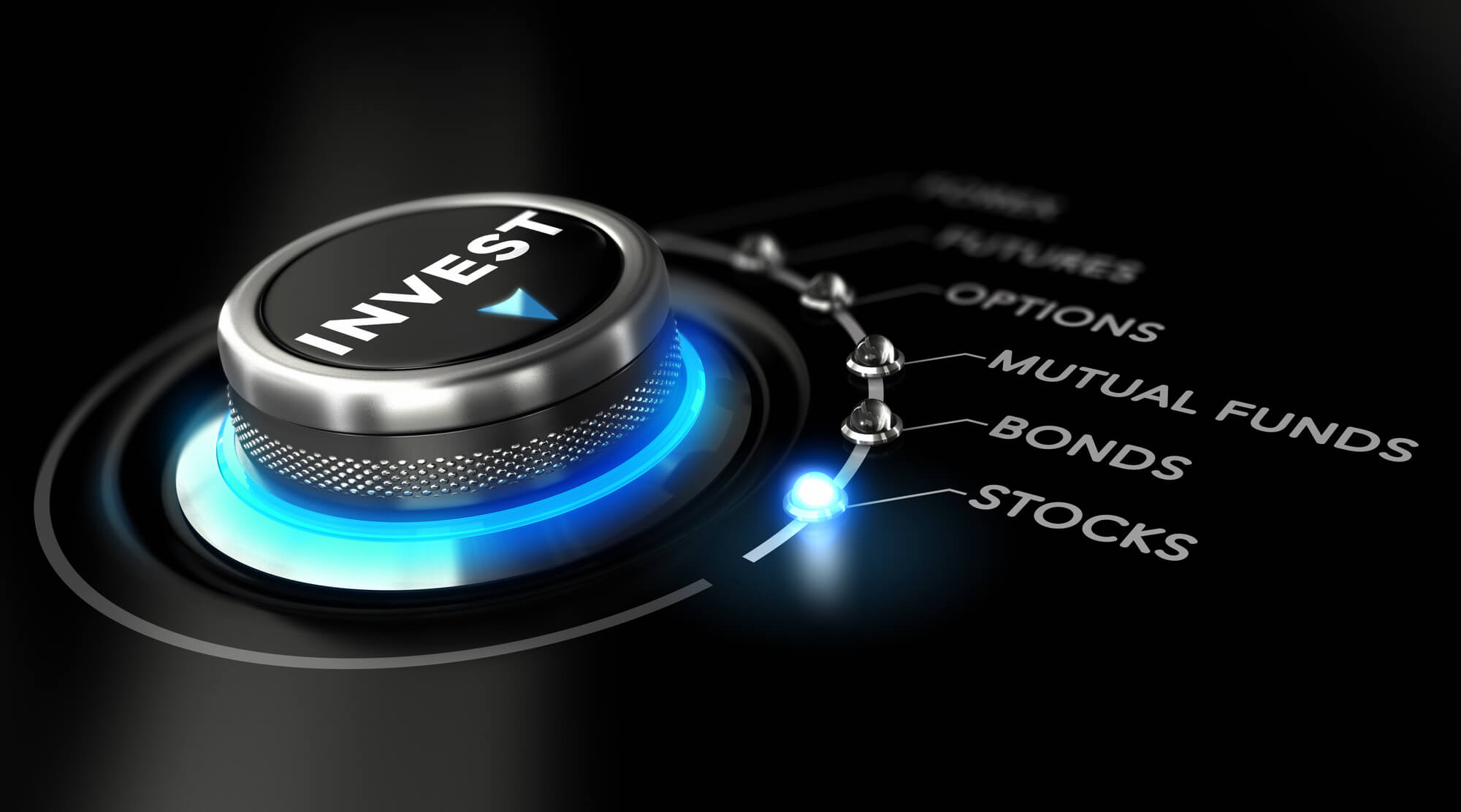 Mindful Trader (Best for Short-Term Investors)
If you're a short-term investor, you need access to reliable, regular content to help you make the most of every trade. Mindful Trader gives you just that, offering three to five new swing trade suggestions in each daily newsletter. The newsletter summarizes the recommended trades and explains why these stocks are a solid investment.
Mindful Trader currently boasts a 59.8% rate of return. The stocks in the newsletter take minutes to follow, and holding times are usually only a few days. Such attributes make Mindful Trader one of the best stock newsletters for short-term investors.
Capitalist Exploits Insider Newsletter (Best for High Rewards)
For $35 per month, you can receive the Capitalist Exploits Insider Newsletter. That may sound expensive, but the company boasts of a history of quality stock selections that bring a high rate of return. You'll even get your first 30 days for only $1 when you sign up.
Advanced investors might also consider the full Capitalist Exploits investing platform, though this will set you back $2,499 per year. The content may be worth it for high-end investors, but it will likely be too technical — and too costly — for beginning investors.
The Daily Update by Stratechery (Best for Tech News)
The tech sector has always delivered on the promise of rapid growth, and you can learn more about it by subscribing to The Daily Update for $12 per month (or $120 for the year). This newsletter is a bit unusual in that it doesn't offer actual stock selections but rather updates and insights from Ben Thompson, a leading technology analyst.
If you're looking for directed stock investing tips, this isn't the publication for you. But if you're looking to learn more about the world of technology, The Daily Update can provide thorough, regular analysis.
Five Minute Finance (Best for Crypto Investing)
If you're still trying to learn more about the world of cryptocurrency, you might sign up for The Five Minute Finance newsletter.
This free publication gives investors a comprehensive picture of the current state of the crypto landscape — a must-have given how fast the market keeps changing.
This newsletter won't satisfy traditional investors, but investors may want to learn more about crypto, NFTs, and similar assets as the metaverse comes into sharper focus.
Gorilla Trades (Best Overall)
What makes Gorilla Trades the best investing newsletter of 2023? Simple: the nightly Gorilla Trades newsletter is just one feature in a massive collection of investing resources that also includes:
Afternoon stock market updates
Daily stock picks
Weekly option picks
Market alerts delivered to your phone in real-time
While other investing platforms can cost thousands of dollars, Gorilla Trades members get access to these resources for just $499.95 per year, or two years for only $795.
Yes, there are free newsletters available. But the tools offered through the Gorilla Trades platform can guide you on your investment journey so you can quickly graduate from novice to pro. Indeed, investors of all experience levels can use this system to hone their skills and make the most of their money.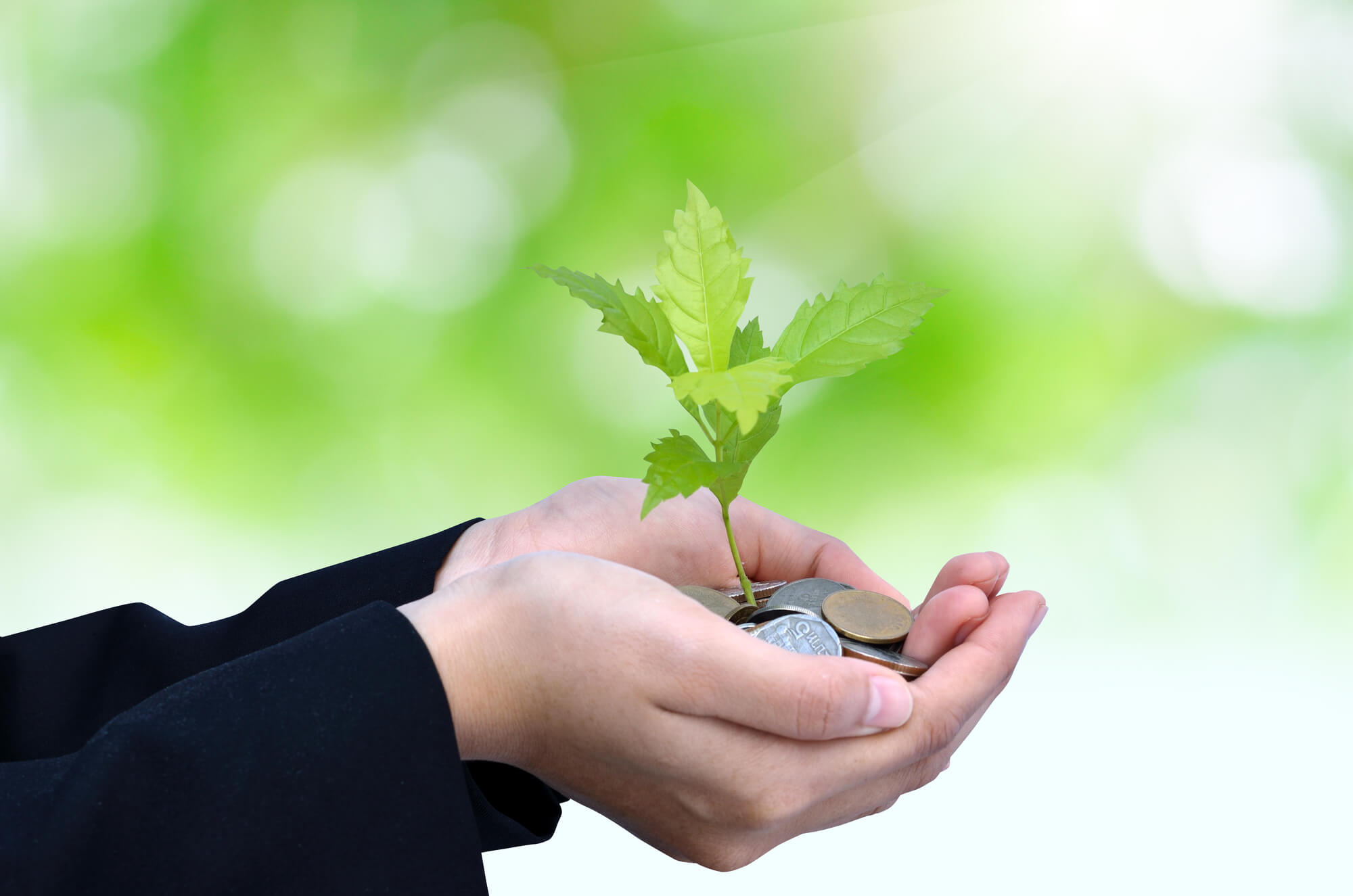 Want Free Stock Picks?
Discover the benefits of Gorilla Trades by signing up for a free trial. You'll receive 30 days of free stock picks delivered straight to your inbox, demonstrating the endless benefit of having the right tools at your disposal.